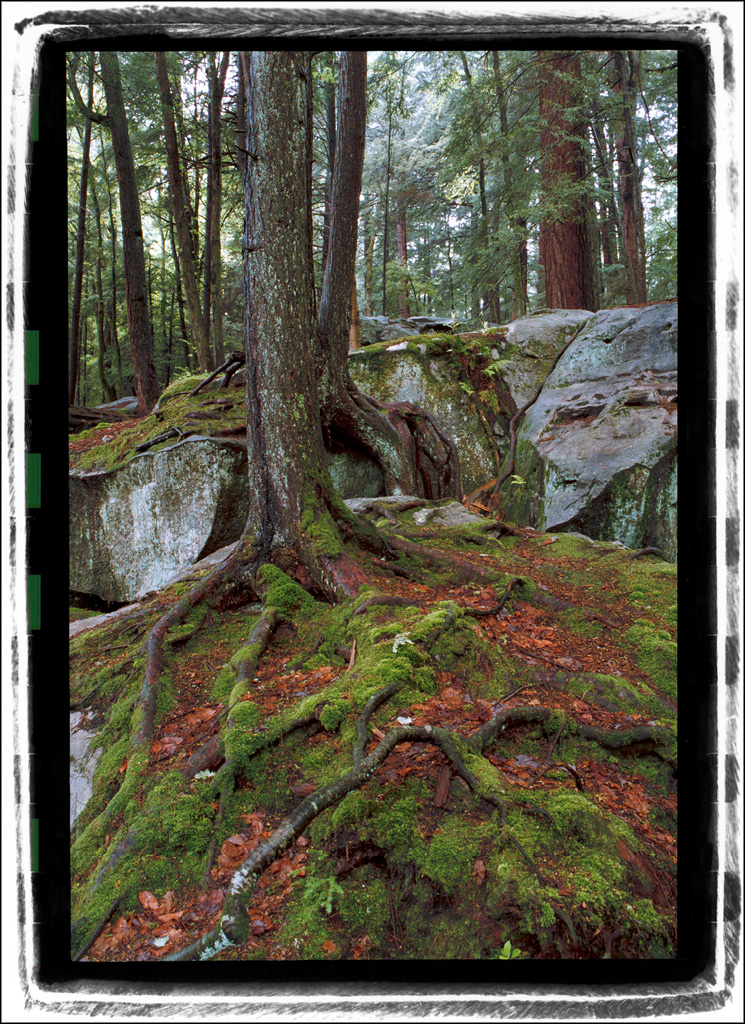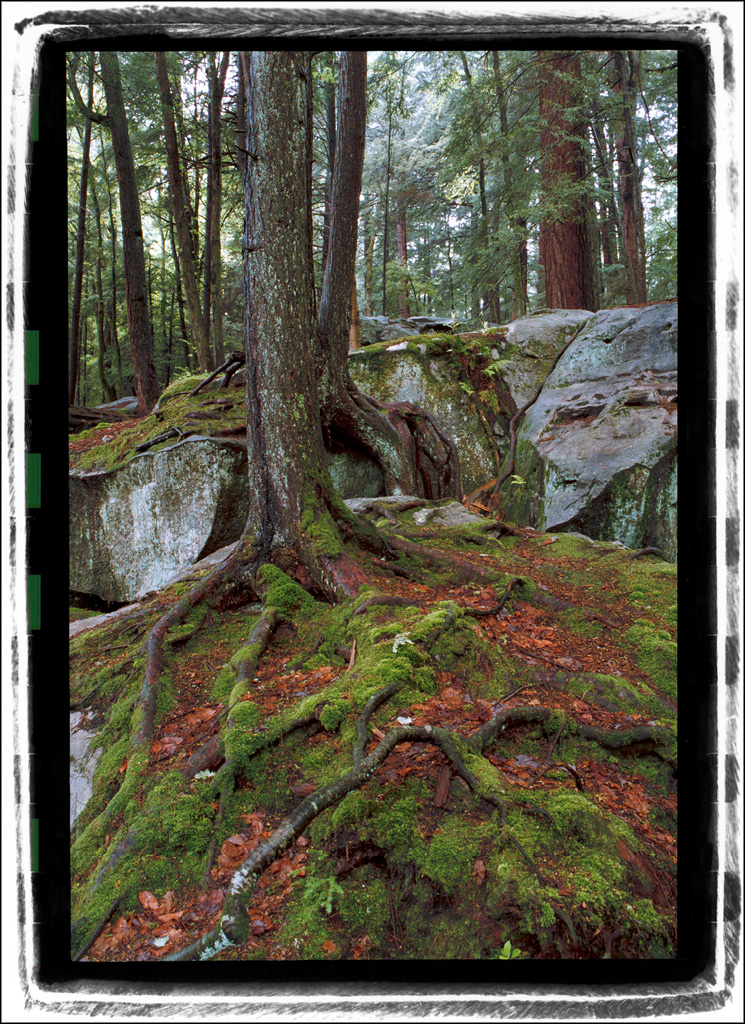 Watch
I love this place.. It makes me feel so at home. Everything in harmony...Tree growing on a rock covered in moss. Can't you just smell the fresh air?

very nice - lovely !!! i love old trees

good angle and awesome textures
Reply

Yes. Your photographs look... more real than most other nature photographs.
Reply

Beautiful colors, the green and brown look good together..I also very much like the pattern the roots of the tree make, it looks lovely.
Reply