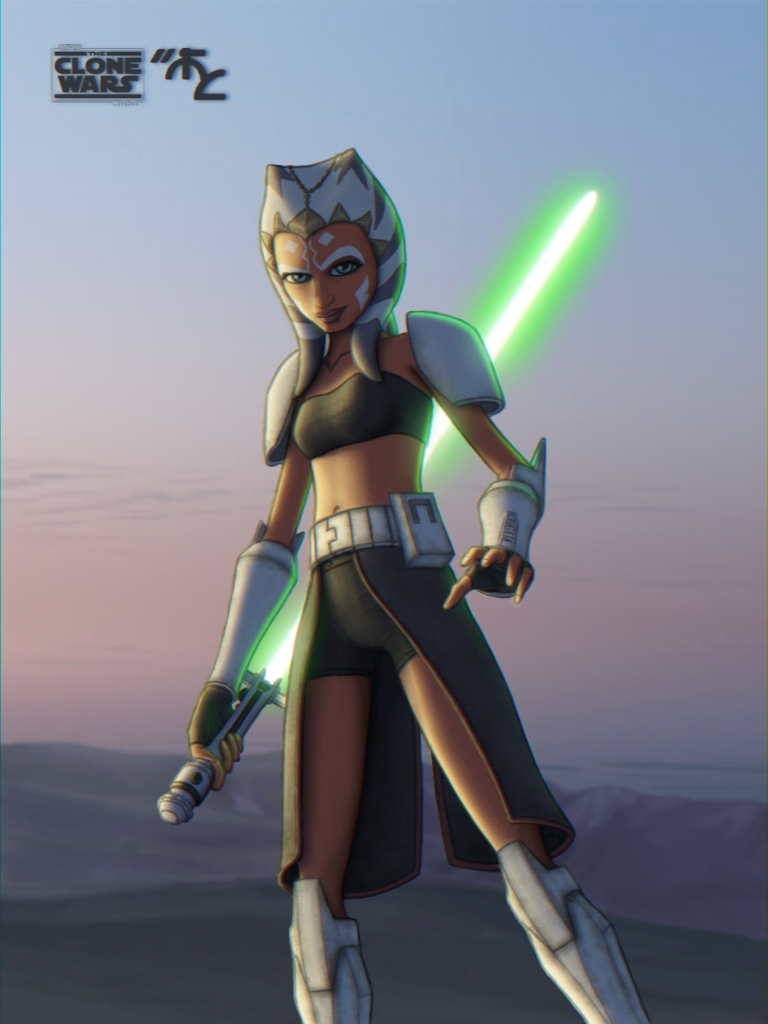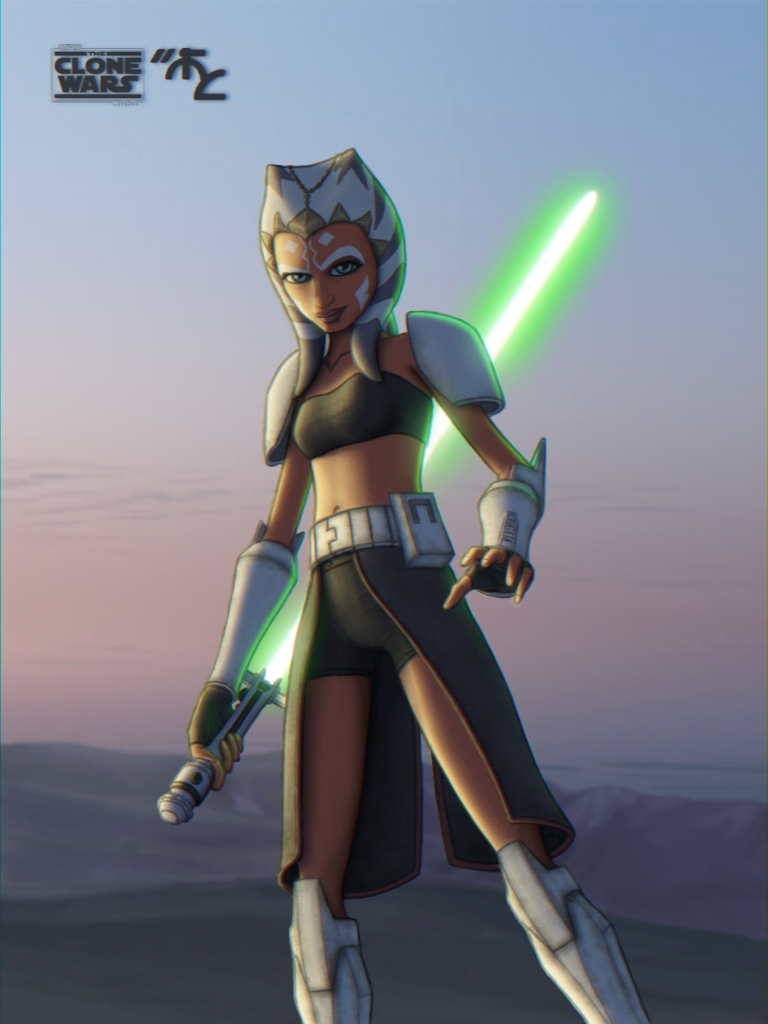 Watch
I have designed some versions of 'Clone-Wars-Jedi' armor for Ahsoka and there is the lightest one - almost fully made of clone outfit with some nuances of Jedi girl style.
In addition as you can see I tried to show sunrise atmosphere and used activated lightsaber to say that there is a whole day of action waiting for her.
And there are additional colourations. Colors of 501st Legion and Coruscant Guards for this armor.
Please fave if you download. Thanks.