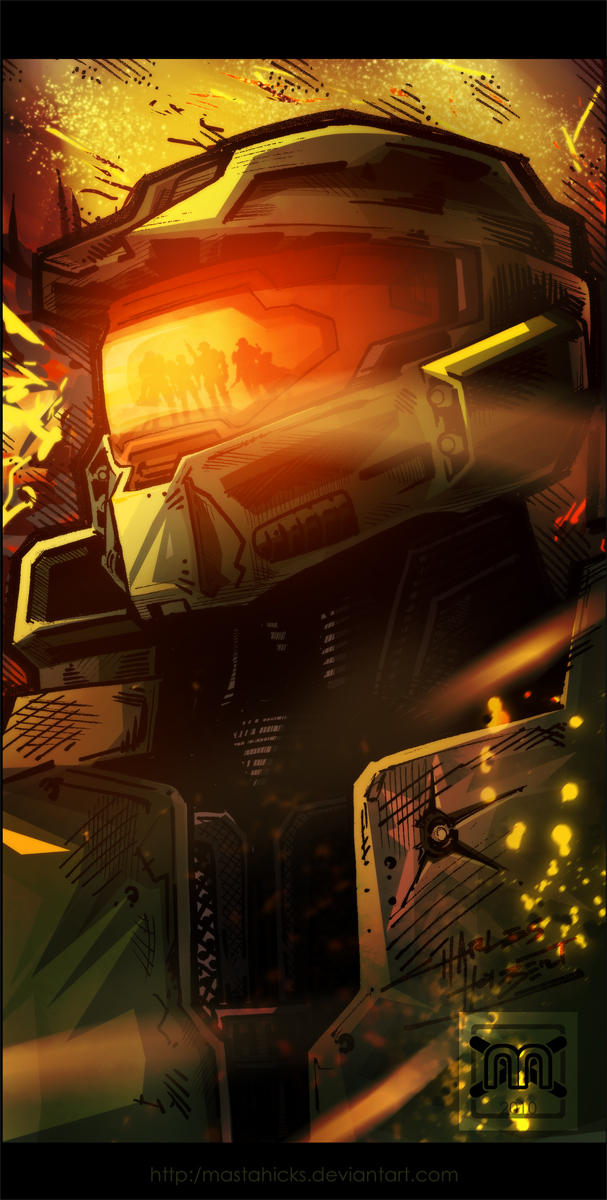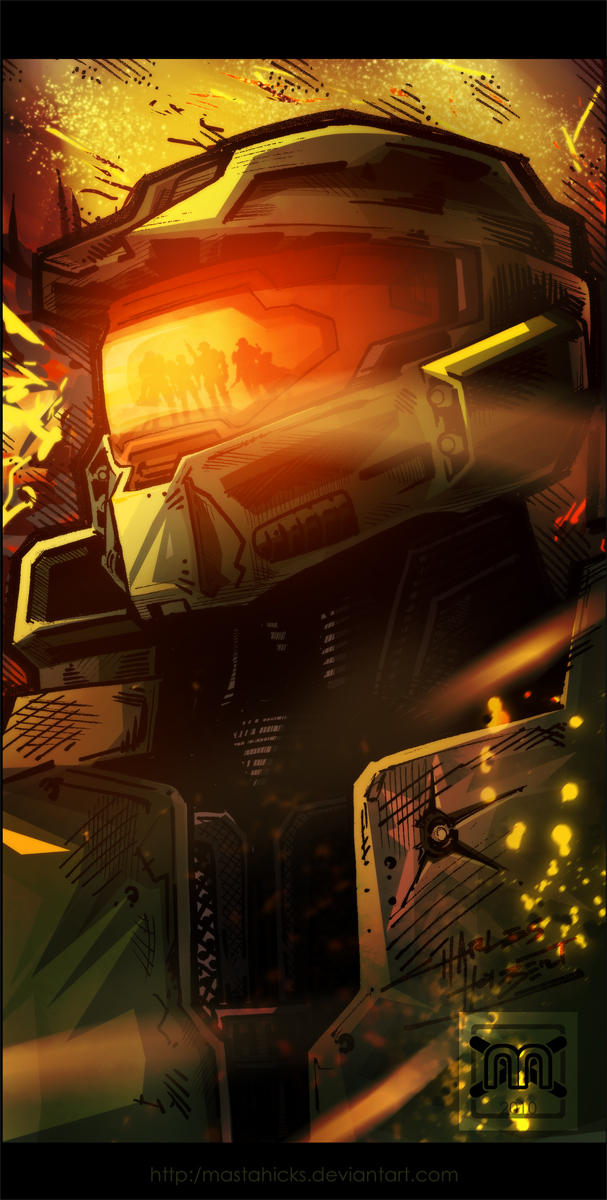 Watch
hello hello,
As you know Halo Reach is coming very soon and as a big fan of this game, I decided to do something. I found this beautiful quick sketch on KidNotorious' Gallery
[link]
and I'm satisfied with the colored result.
Hope it's the same for you

and I can't wait for Halllooooo Reeeeeaaaaach >_<
original drawing by

Colors by me


Love it

Reply

Good work !
I really like this painting style !!!
Reply

cool!!!!

Reply

Reply

Reply