Hey gang, sorry for the lack of updates as of late. I recently moved to a new place and for some reason it took my internet provider
forever
to hook me up. Why exactly is beyond me, I mean they're literally flipping a switch, how difficult can it be? Then it was once again time for my annual pilgrimage to San Diego Comic Con,
but that is a story for another time
...So, lets get this show back on the road and do what we do best: Geeking Out over Mass Effect!
Here Are Your Artists Of The MonthFor The Eye:
:thumb270863016: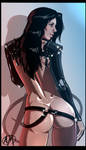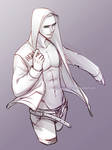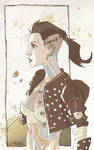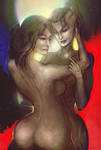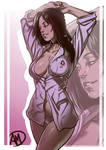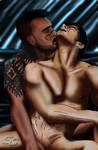 For The Heart: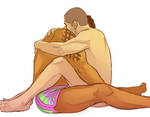 :thumb342460929: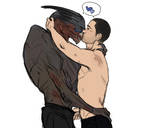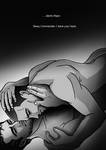 :thumb336965939: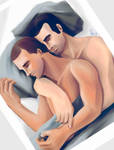 For The Mind:
:thumb311001723: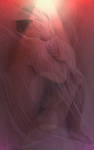 For The Cosplayers: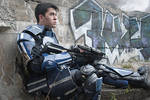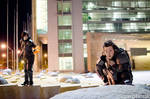 :thumb316539414: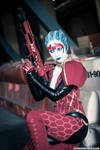 For The LoLz: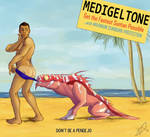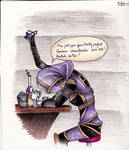 And Because We Like It Rough: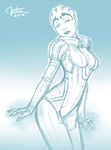 :thumb382076857: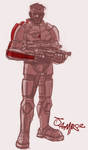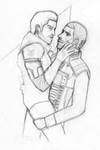 Aannnnddd last, but certainly not least, is a bonus shot of Luciano "Just A Quick Drink" Costa lounging poolside:
[You're Welcome]
Be sure to visit the galleries of the artists above and check out they're fantastic works of art, and don't forget to

!
If you would like to nominate a piece from our galleries for next month's feature, please give a shout-out and leave a link in the comments below.