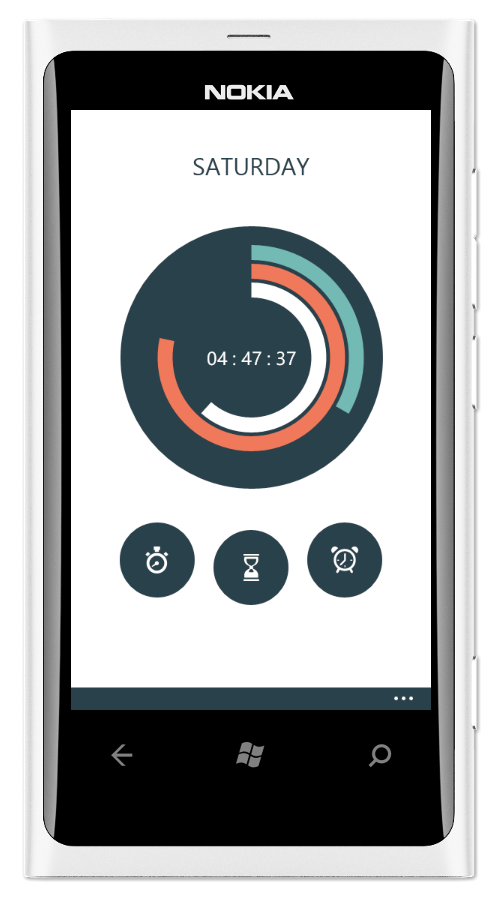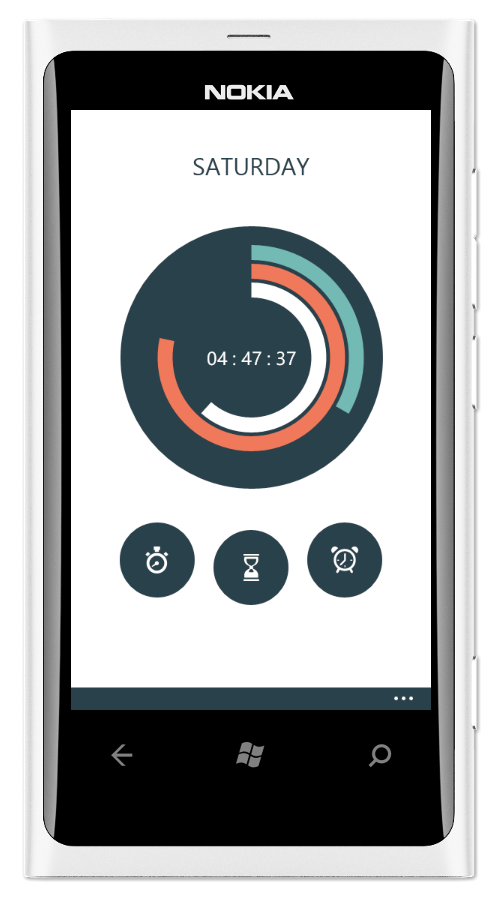 Clock application UI design for Windows Phone devices. The application display the clock, alarms, timer and count down in shape of circles with transition effects.
Coming soon to Windows Phone Marketplace...Will be available for Windows Phone 7 and 8

Now available for download...
www.windowsphone.com/s?appid=e…
Final version design at
fav.me/d6gr79a

Reply

Very nice! I'll keep on eye on this!
Reply

~MAkhdar
"Circulo Clock" is certified and now it's available for download at Microsoft Windows Phone Marketplace.
Checkout the final design at fav.me/d6gr79a
Reply

thank you so much. it's almost done, just working on new personalization options. probably would be available in Marketplace in next 2 weeks

Reply