Merry Christmas and Happy New Year
Hello all of my fantastic watchers on deviant-art, i do really have a special update as an bright gift to celebrate on this wonderful time of the year on holiday season which has being brought up those amazing Christmas traditions to our friends and family. So i already have became twenty three years old since last month on my birthday about five weeks earlier.
On Christmas eve whom actually does always believe in Santa Claus when he comes to town at night and delivers presents to all of us whom lived around the world, and also i would love to give a huge thanks for all of you for becoming my good friends over this year.
So i had felt very much appreciated for your support, and also you all do always been extremely good but especially you all have behave well this year.
There is a special Christmas illustration that only includes our favorite Disney characters has been produced earlier on this month down below this paragraph: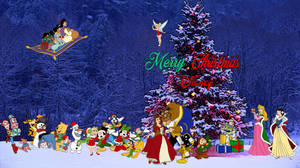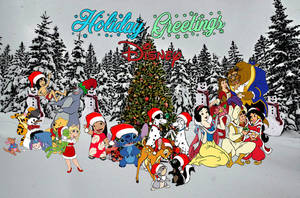 Thank you so much and Wish you all of my watchers for a Merry Christmas.
Kit