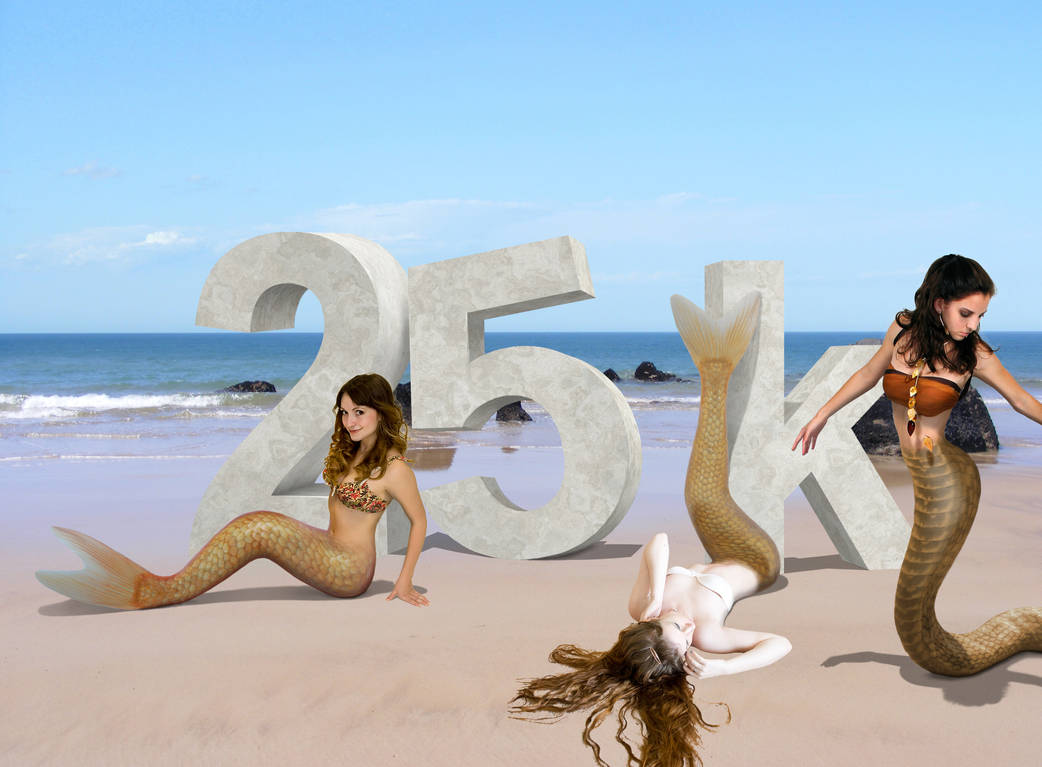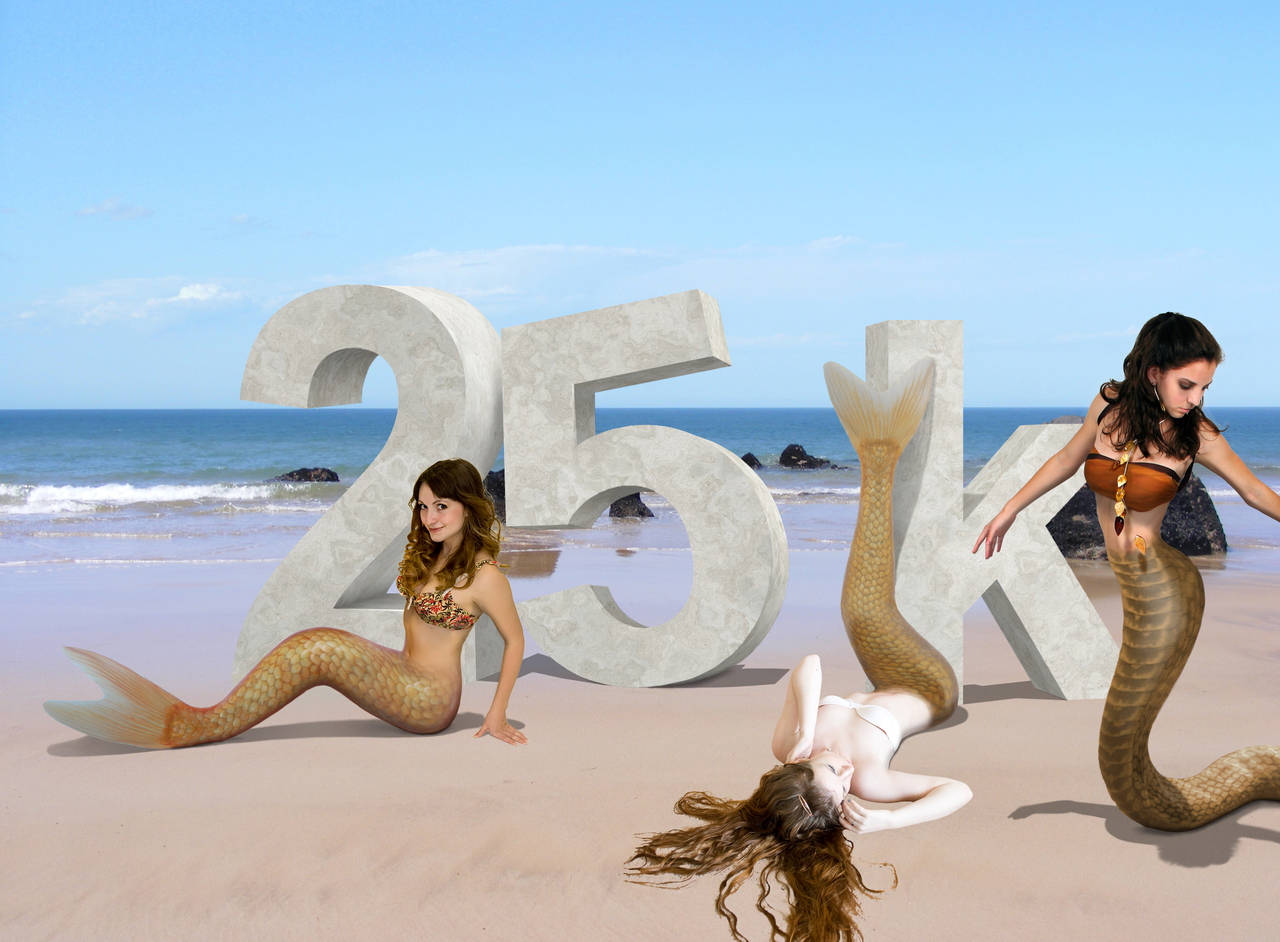 Watch
Thanks for 25k pageviews.
This manip takes me a lot of time, I started with working on it at 22k pageviews

Then I finished it and my counter hasn't reached 25k. I waited some time...
...now I can upload it

You can see the naga here
[link]
I will upload the two mermaids as stand allone pics soon.
The left mermaid:
[link]
The right mermaid:
[link]
Used stock:
Beach:
[link]
by

Sky:
[link]
by

Marble:
[link]
by

Naga model:
[link]

Snaketail:
[link]
by

Mermaid 1 model:
[link]
by

Mermaid 2 model:
[link]
by

Fishtail:
[link]
by