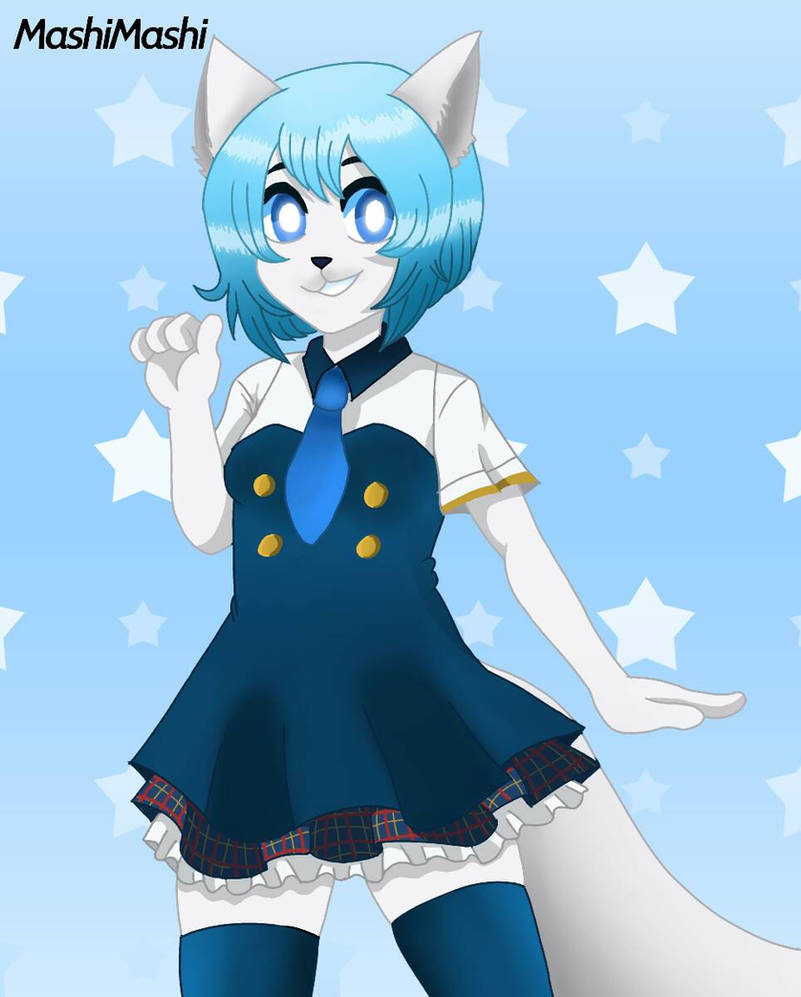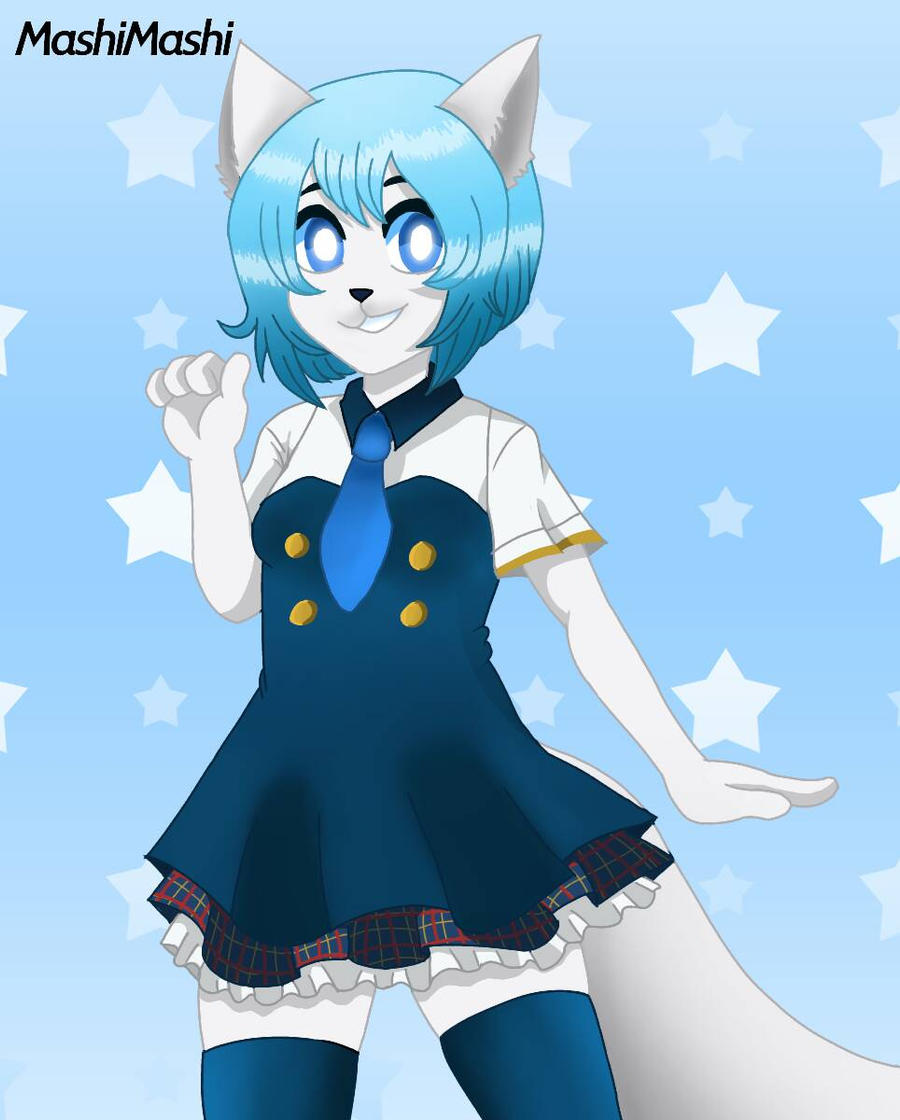 Watch
Hello, this is actually my first time ever drawing a furry (not counting Sonic characters). I might be trash at it and I tried my best to not make her look like a neko. I discovered this YouTuber

a few days ago and I really like her content. I've actually heard about her from the drama she was in and I was pissed since people were dragging a poor girl just because her voice was "fake". I get critiquing her art and animation, but why were the majority of the "rant videos" about her voice? I hope it didn't get to her too much and she stayed unbothered.
Anyways, I apologize if the ears are weird. My hardest part of drawing this was the ears for some reason. I don't apologize for the hands tho since I can't even draw human hands. I've also been trying out coloring my lineart, so tell me if it enhances or drown out the piece. I'm just experimenting to make my style more likable. So just comment what you think.
wolfychu

This is super cute!! Thank you so much!! <3
Reply

This character actually looks very nice and lovely in this picture you've done of her, and I've always been a sucker for cute-looking furry characters as well.

Reply