220809:
The August Art Jam is closed. Thanks for all your participation. Hope you guys enjoyed drawing Jessica Rabbit.

Stay tune for next month's jam.

Do keep your suggestions coming. I appreciate that.

010809:
Hi all,
Let's draw someone more adult this time round.

Read on to know who I've chosen.
Though I've chosen someone who's of legal age to draw in mature content, please try to keep in mind the DA rules and stuffs.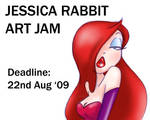 Topic:
Jessica Rabbit
Deadline:
22nd August 2009
Rules:
1. Artwork must be new. Digitally or traditionally rendered and pencil sketches are acceptable.
2. Submission limited to maximum 3 pieces ONLY.
3. Post your artwork link(s) in this journal ONLY.
4. Mature content is OK so long as it's kept to the minimal. That is just NUDE or HARMLESS EROTIC POSES. (Not too extreme like maybe showing the girl's lower body part in detail or something like that. It's scary to me.)
Hope you guys have fun on this.

Everybody is welcomed to join, you don't have to ask for my permission. hahahah..

Keep the suggestions coming, OK??

Entries: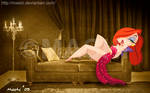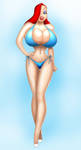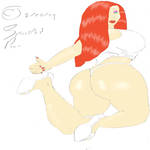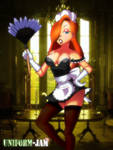 :thumb134268213: :thumb134070588: :thumb134151016: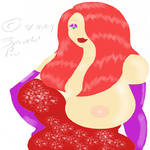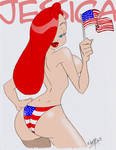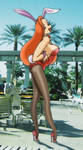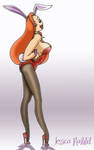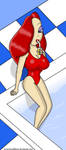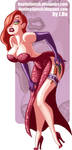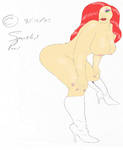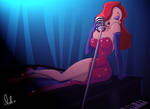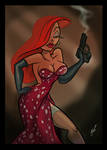 :thumb133266026: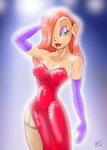 :thumb133323760: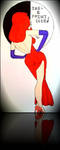 :thumb133356188: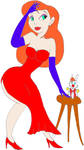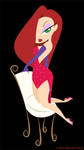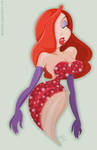 :thumb133151265: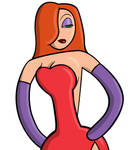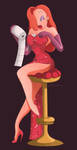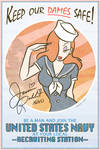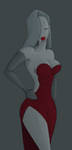 :thumb132876367: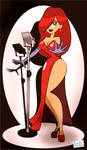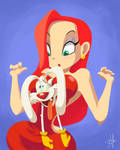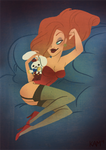 :thumb132441353: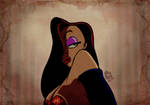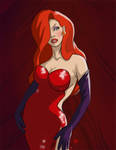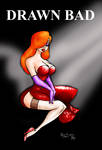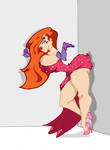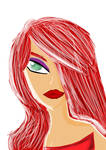 :thumb132750489: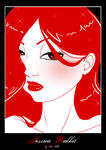 :thumb132443686: :thumb132500746: :thumb132512358: :thumb132514896: :thumb132515734: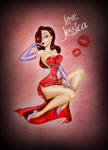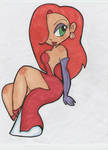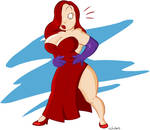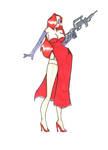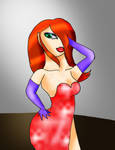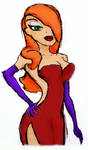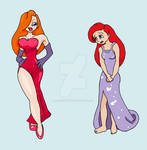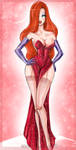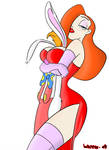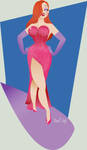 :thumb132031128: :thumb132053430: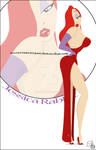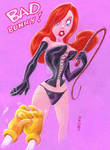 :thumb132068178: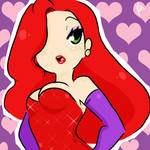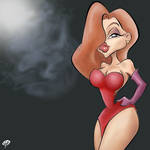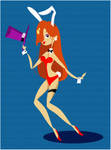 :thumb131796659: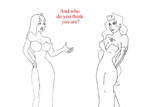 :thumb133326784: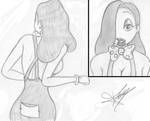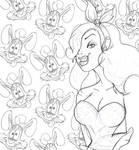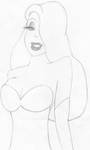 :thumb131887571: :thumb131846116: :thumb132005716: