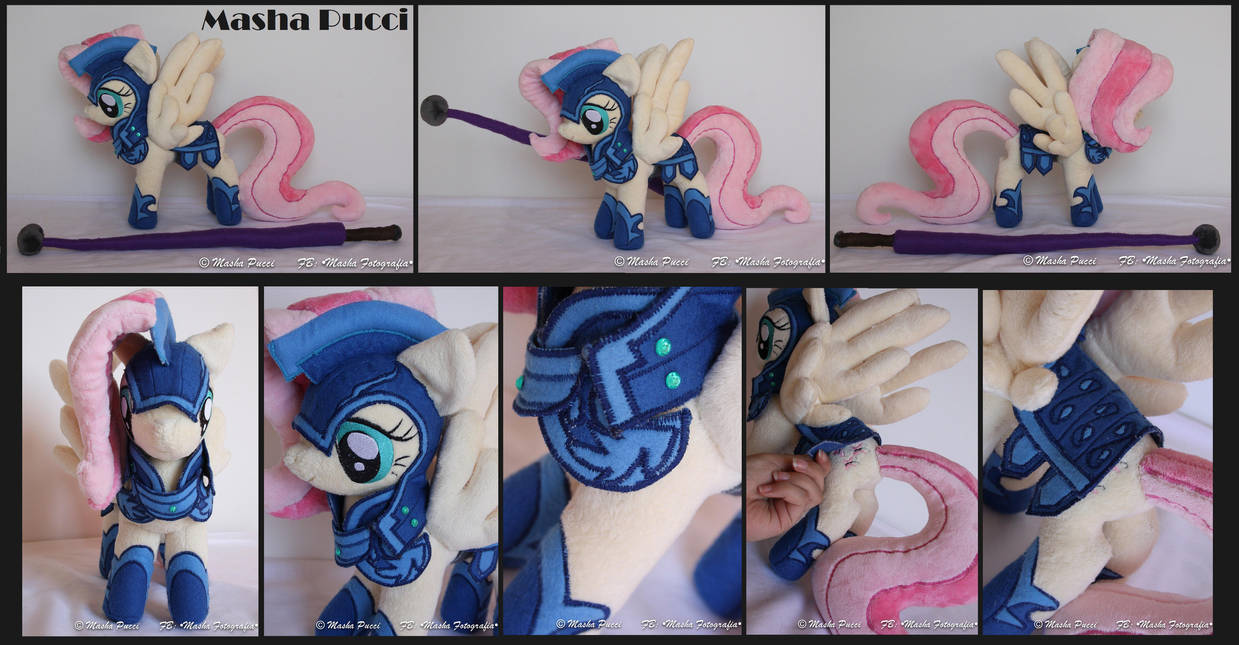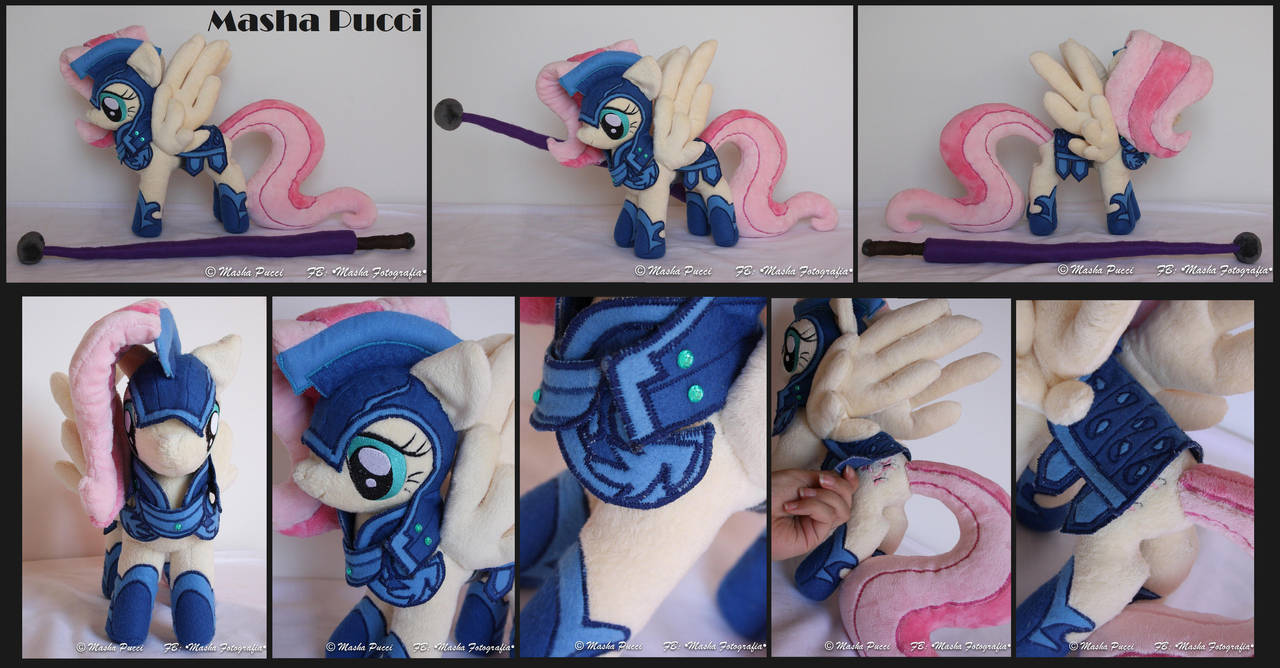 Watch
This is Fluttershy! She is a hand made stuffed plush toy based on the series My Little Pony: Friendship is Magic.
•SEE EBAY LINK FOR MORE PICTURE•
She is 100% hand made Italian high quality!!!!!!!! (sewing machine - embroidembered machine - hand)
- body made of minky (UK - England)
- eyes made embroidered
- filled with hypoallergenic cotton 100%
- firmly stuffed with polyester fibre
- misure is 30x35 cm (without mane and tail)
- thread sculpted mouth and nose
- my original pattern
She is very well made, she is suitable for children and rough play. And for collectors!
•SPECIAL EDITION OF FLUTTERHY WITH WEAPON•
••••••••••••••••••••••••••••••••••••••






EBAY AUCTION






[link]
••••••••••••••••••••••••••••••••••••••
*****I ACCEPT COMMISSIONS, PLEASE CONTACT ME! *****
''Collect this and every other one!"
See my other plush!!!!
Thanks very much!

And please











Etsy:
[link]

My

page
[link]

This Deviation was featured in the following Equestria Daily Post
www.equestriadaily.com/2018/04…
Thank you for providing pony material for all of us to enjoy

(This bot is unofficial, it is NOT affiliated with Equestria Daily. If you do not wish to get these notifications anymore, please just block this account.)
Reply

ahhh so sweet and cute. I hate that i loose the auction ;(
Reply

Reply

I doubt there are very many things that Fluttershy can't make adorable. For instance, the lance was designed to crush or stab the chest of enemy knights in battle, and its reach kept the user out of range of many hand-held weapons, making it a fearsome weapon. But when Fluttershy is holding one I can't help but go, "D'aww! She's holding a lance!"

Reply

That is just too cute! I know how.much work goes into a plush, so I can only imagine the extra time you put into the armor!
Reply

Reply

If only I was rich

I'd have this pony and so many others.... Anyway, wonderful job! She is beautiful!
Reply

Reply