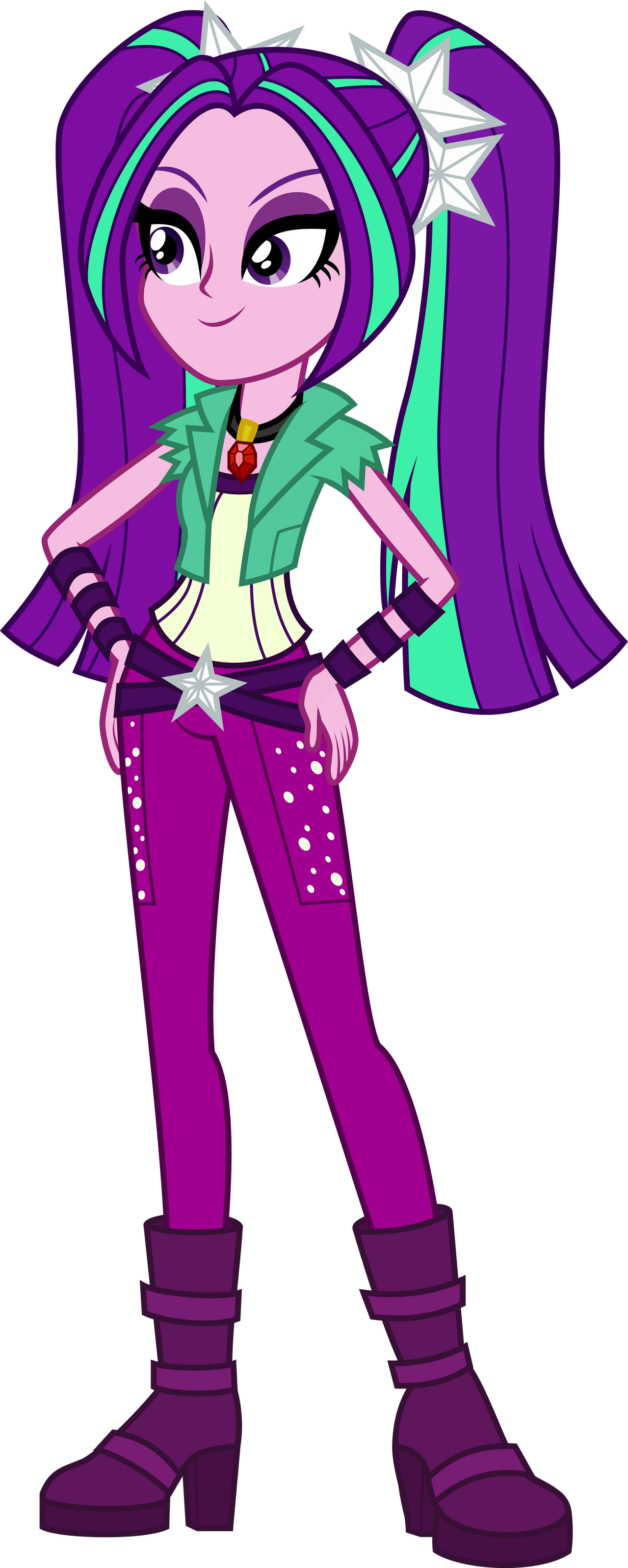 Color guide accurate vector for the

EQG color guide - Now updated over here:
fav.me/d7120l1
(I would work from this one as all the colors are readily given

ETA to fix some color problems and layering on the undershirt.



Made in Illustrator
AI CS6:
sta.sh/03nbhbrifql
My Little Pony Friendship Is Magic by

, Copyright Hasbro.
My request/commission information:
fav.me/d6corpd

Reply

It looks awesome, but what are those things on her wrists? They look cool.
Reply

Would you be ok with me using this piece as card art for a TableTop Simulator mod? I'm planning out a Love Letter mod and this would be a great addition. I will happily credit you as the artist in the workshop listing.
Reply

Nope, that's fine - credit is all that I ask for.
Reply

I may have left the same message on a few of your pieces, disregard unless you have an issue with me using a specific piece.
Thanks for the permission! I'll do my best to give your art the justice it deserves!
Here's the mod
steamcommunity.com/sharedfiles…
Reply

Reply

Wow impressive she is muy beautiful I like

Reply

Not Bad!

(Did I tell you that Aria Blaze is one of My Favorite Ponies/Characters in My Little Pony?)
Reply