Journal Entry:
Tue Jun 7, 2011, 11:03 AM
Hi everyone,
For those of you following me who may not know about this yet, a lot of deviantART artists who are fans of Tamora Pierce's works (
Song of the Lioness
series,
The Immortals
books,
The Protector of the Small
quartet, etc.) are working on a comic book anthology, which we hope to finish by this December. We have a
lot
of AMAZING writers and artists working on this already--take a look at our gallery! Also, if you're interested in joining the project as a member,
please do so
, we love having more people!








A small, quickly selected sample of what we have in our gallery (and please, I am not trying to favor anyone, since I believe all of our artists are really talented!):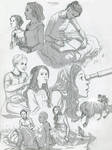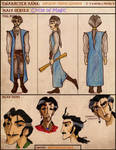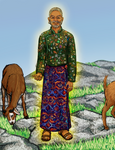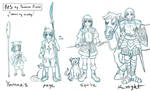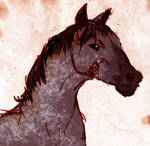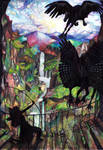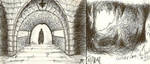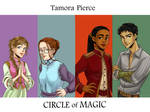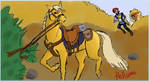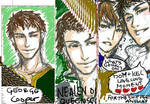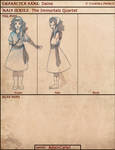 ,
Steph
Listening to: Sigur Ros
Reading: Jane Eyre
Watching: ---
Playing: Witcher 2
Eating: ---
Drinking: water~ <3