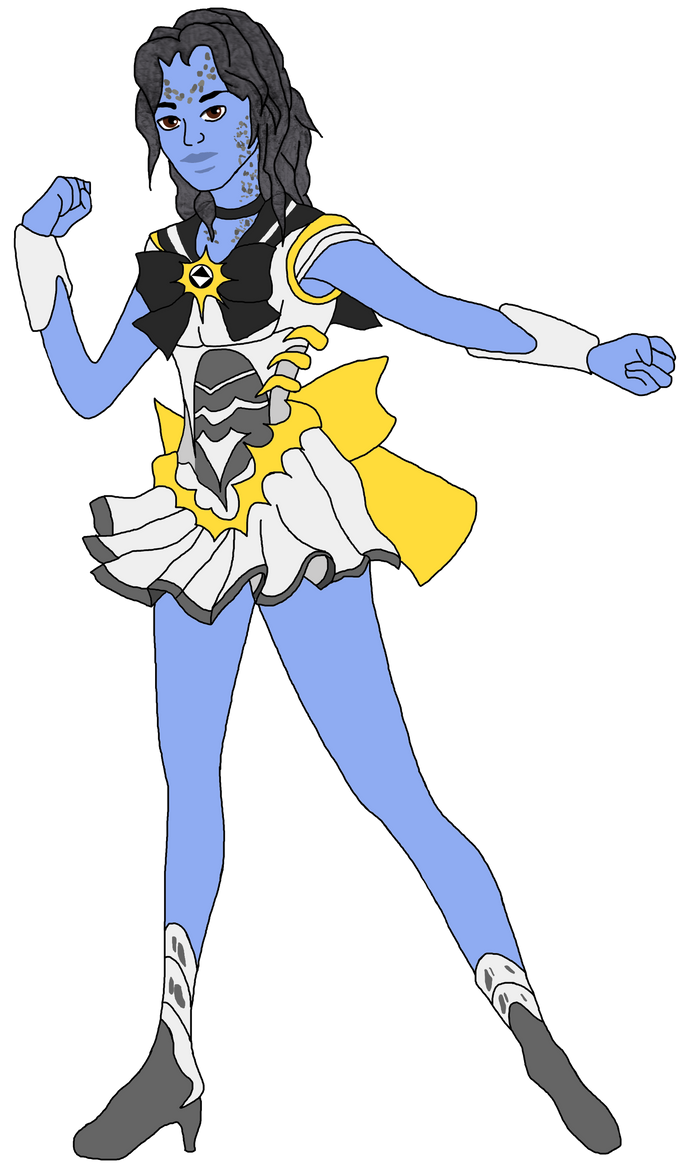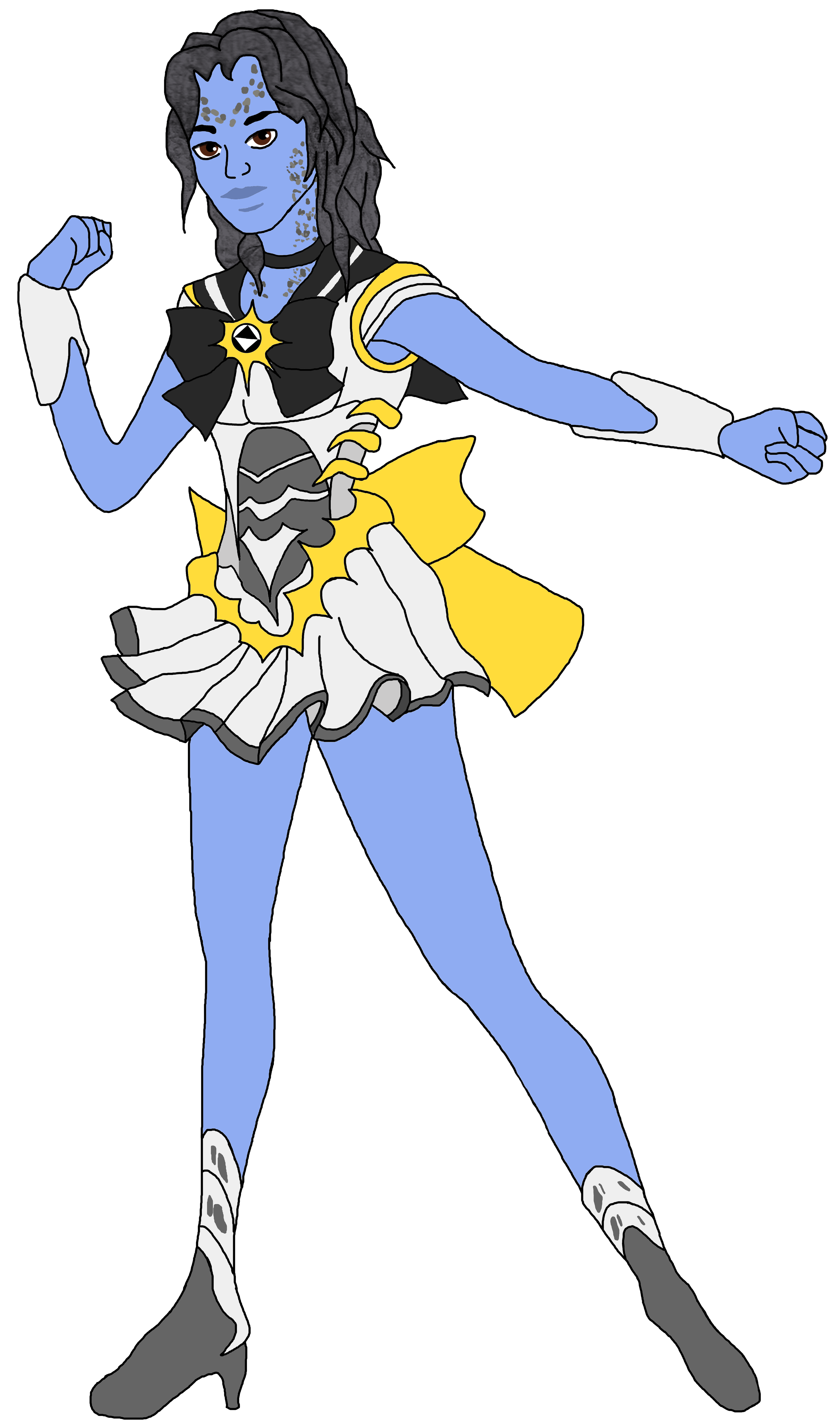 Watch
Happy belated birthday

! I swear I didn't forget! I'm just a huge procrastinator! This is a play on her design of Glitch Bob as a Sailor Senshi!
Bishounen Senshi Glitch Bob
.

"Dot! These panties are stuck up my ASCII."
Reply

Reply

Also added this to the favs in my Sailor Moon club.

Reply

Such a good crossover. ReBoot and Sailor Moon.

Reply

I agree completely. Love that they referenced Sailor Moon in the show and then very abruptly killed her off xD
Reply

Sailor Moon is my fav show ever. Been a fan since 1995.

Even have Sailor Moon's head in my deviantaART ID. I tried to get the things I luv the most in my ID. SM cuz it's my fav show. My 2 cats, Muffin and Snuggles, sadly one has passed. BSB on my shirt, which stands for Backstreet Boys. They are my fav music group. The music note on my shirt signifies that BSB are musical and my luv for music in general. I luv to sing and listen to music. And finally my ID and t-shirt are purple, which is my fav colour. It's not included in my ID but I also luv ReBoot and showcase six ReBoot music videos I made on my deviantART profile.
Reply

This is the best thing I have ever seen.
Reply