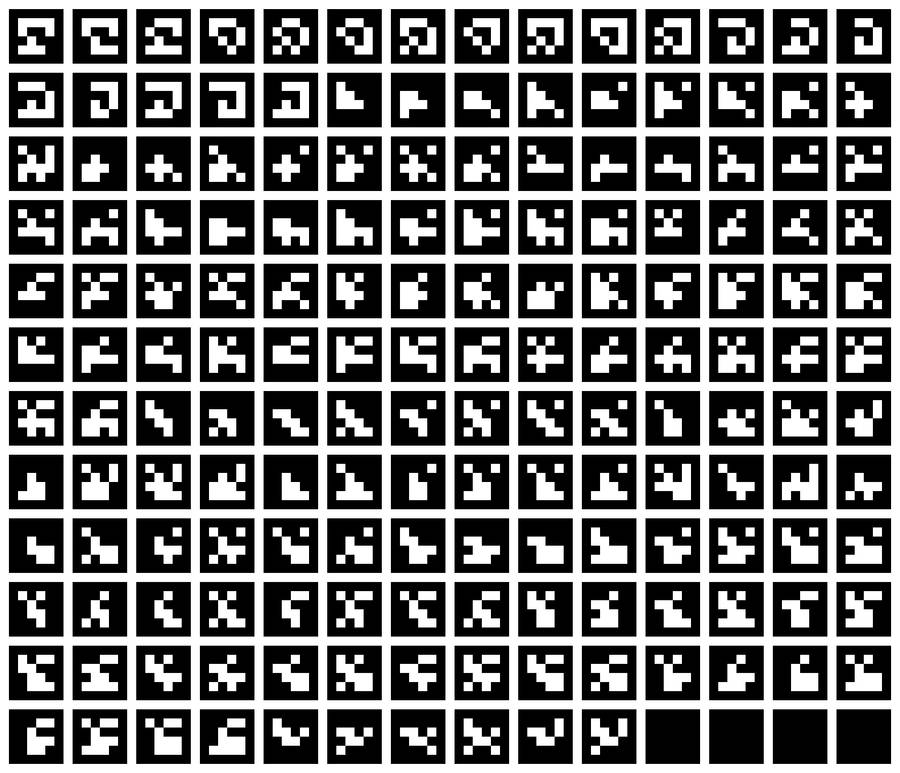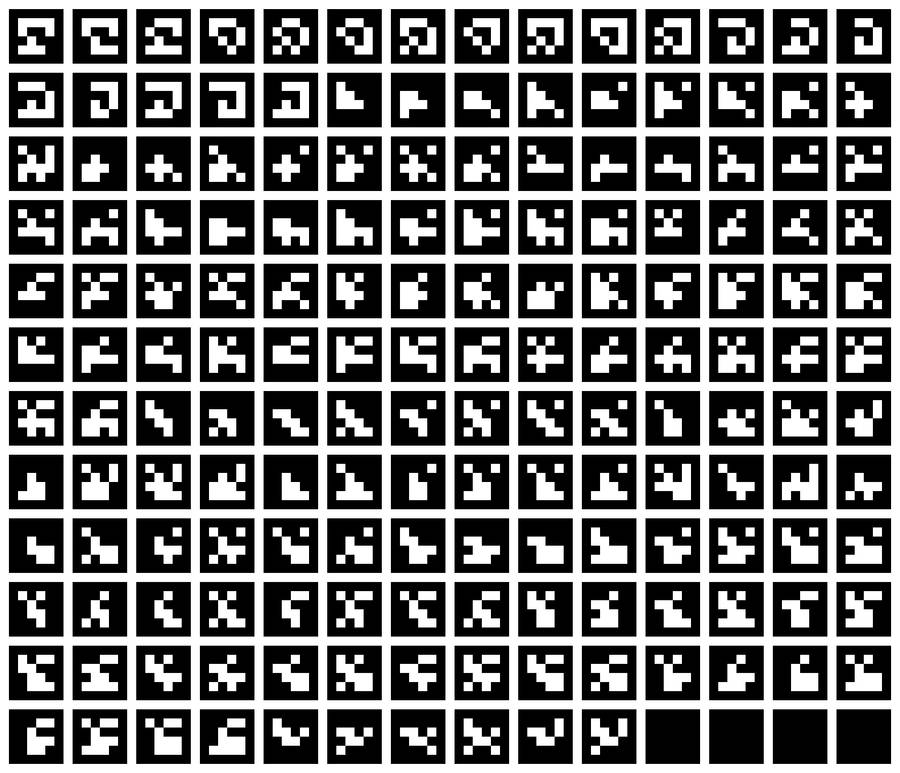 Watch
I take no owner ship of the franchise Pokemon, the application or the codes


i am posting this not for beneficial purposes, and will happily remove is asked to


basically QR codes are for any one who has gotten the new 3ds pokdex app, it allows you to scan up to six pokemon a day (four for me today for some odd reason)but if you do not have a 3ds or the app this will be pointless to you

i believe this has all 150 of the unovva region pokemon


i'm posting this since i am now a part of bulbapedia so trying to get my self out there i also put this up as a article on bulbapedia and am waiting for acception of it to be posted in public


so knock your self up...or out


i give permission for you to post this your self but please link it to me and bulbapedia

my 3ds had a field day with this

Reply

all i did was put my 3ds up to the screen and it recognized them
Reply

did you have them all already?
Reply

no so some didn't work but then it gave me new ones...i haven't been getting that 3 ones a day.....
Reply

You got 4!
I had to build up a collection from 3-A-Day XD
But thanks anyhow
Reply

theres so many pokemon on the screen at once but they keep going black and wont allow me to keep the pokemon once i see it. what am i doing rong?
Reply

you can only collect a Pokemon from an AR code once the update reaches your 3DS


example: you want Golurk but the update hasn't reached your DS yet...once it does and you scan the Golurk code it will register

remember y7ou can only collect 3 a day too
Reply

wow this is helpful thank you
Reply

i actually find it less helpful than i thought...all it does is code unknown for me
Reply

all you have to do is hold your 3DS to the code when on the pokedex's AR viewer, you will get stickers and the entry of that pokemon
Reply

Reply

Reply

Whow whow, wait, 3ds pokemon app?! when did that start.
Reply

just last night in North America i'm not sure about other areas of the world but it's free at the Nintendo 3ds eshop
Reply