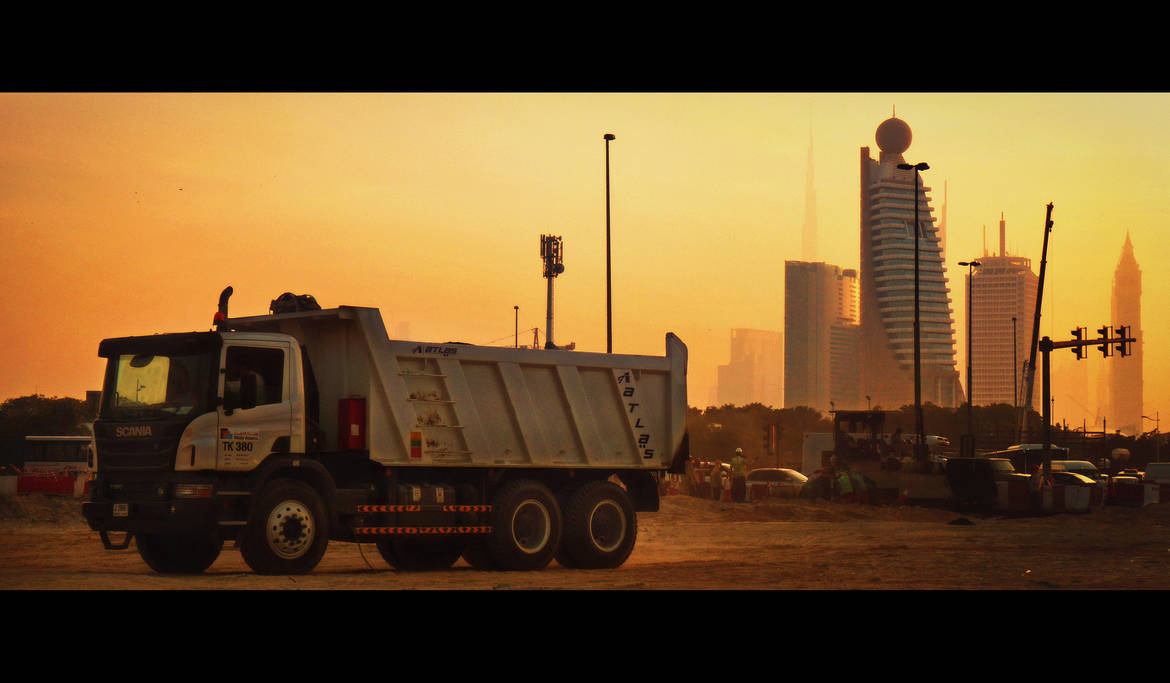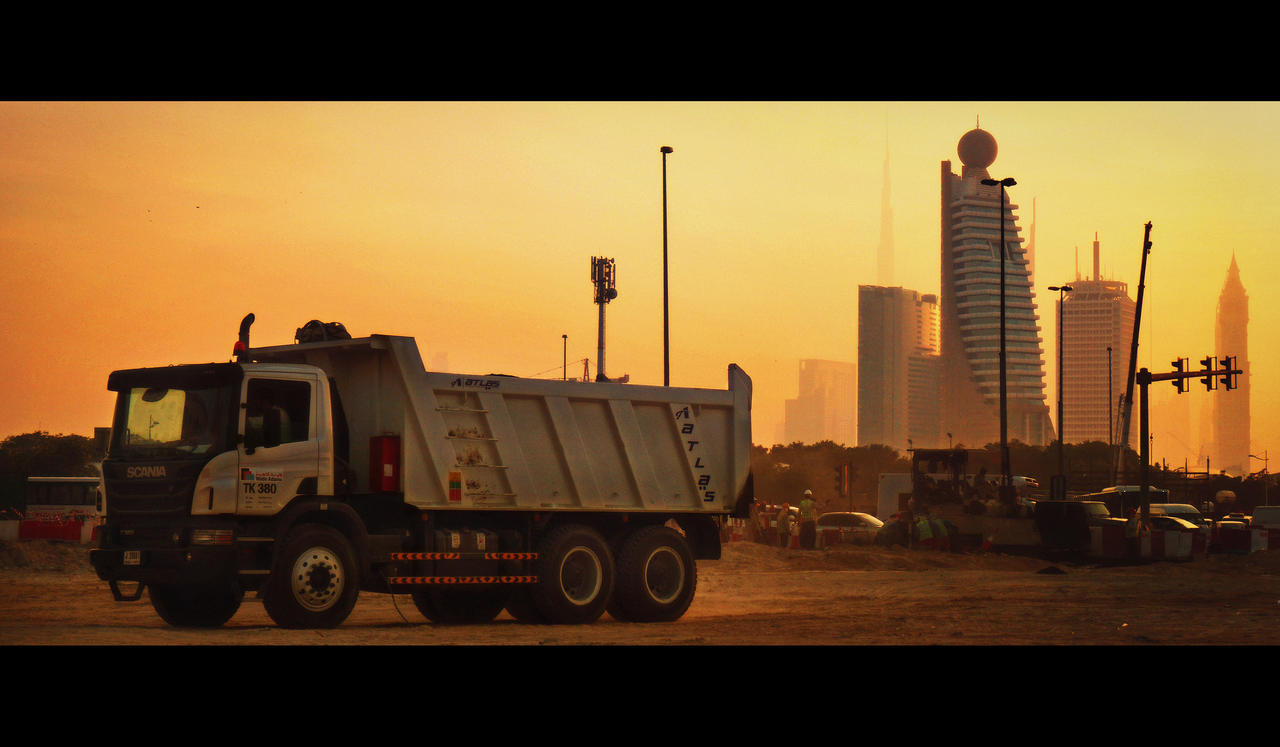 Watch

"East bound and down, loaded up and trucking
A-we gonna do what they say can't be done
We've got a long way to go and a short time to get there
I'm eastbound just watch old Bandit run....."
Reply

Thank you so much my friend!!
Once again, a brilliant composition. Great shot, great light, great story.

Reply

Thanks, dude. Happy you like.

So, umm... was there cake at your party? If so, then... did you save me a slice, or did ya eat it all?
At least tell me there's some leftover apple juice in the fridge.

Reply

It's a natural sandblaster...keeps the buildings nice and clean

Truly a wonderful photograph. I love the embryonic "feel" of the city growing in the background

Reply

Yeah nice for buildings, but total nightmare for camera sensors.

Thank you for the thoughtful comment, Richard.

Reply

Reply

Reply