Hello everyone! From the title it is clear that this is my first commission. Therefore probably I do not quite correctly compose the price, sorry...
So, what can I do?
I draw illustrations and characters(lineart and with color) but in color I'm not so strong, with this you can see in my gallery!
The LIST:
-Fantasy characters (mostly dark) - orcs, goblins, undead, demons and other, however, I do not rule out good races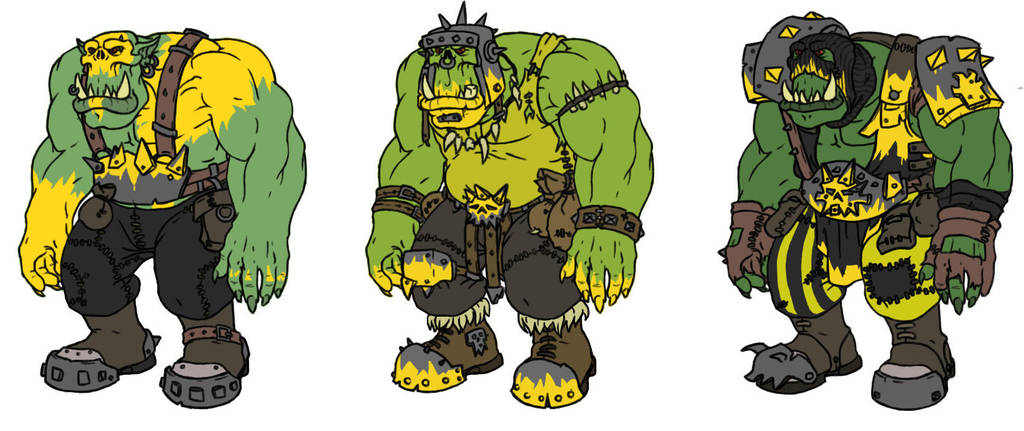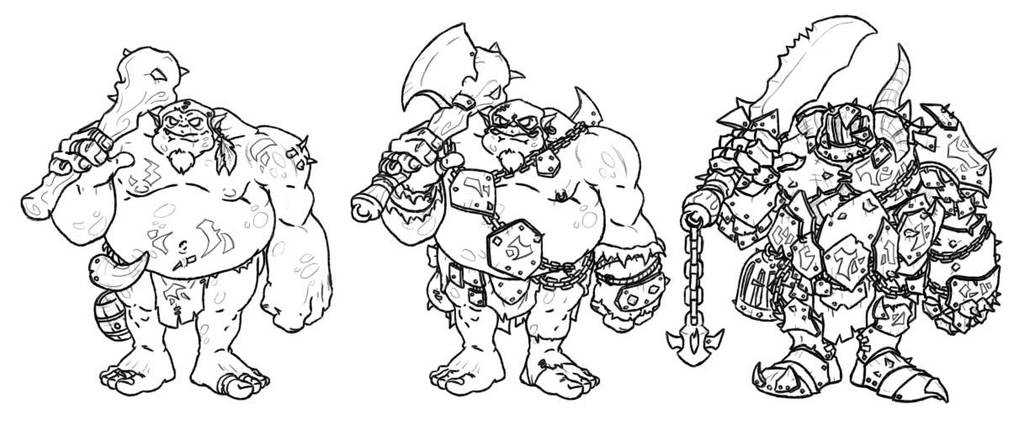 -Superheroes and Supervillains(OC and of course from well known publishers)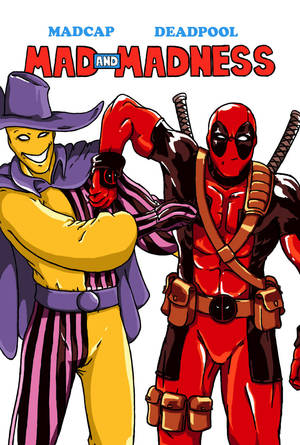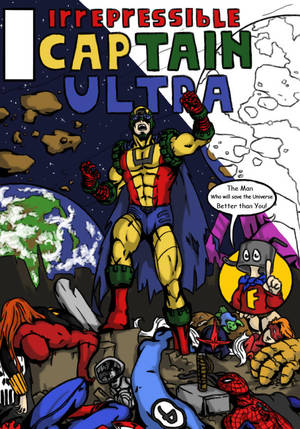 -Maybe horror characters - zombies, fleshbeasts, demons again and maniacs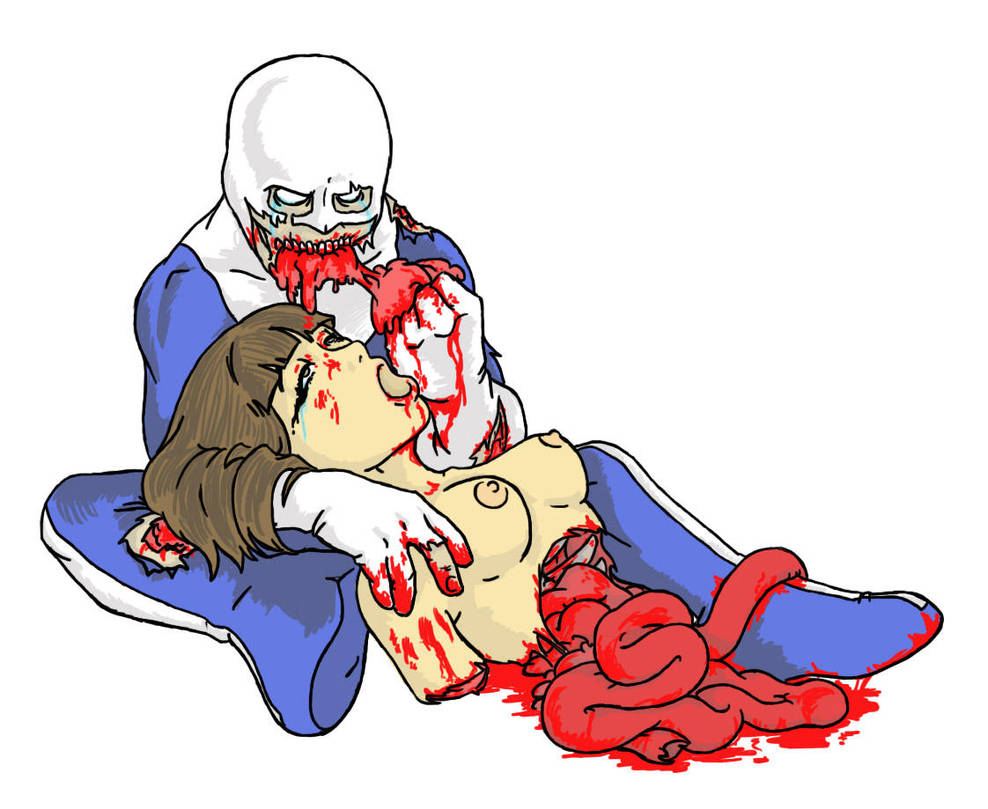 -Cartoon characters, in fact, more often than the rest I paint this topic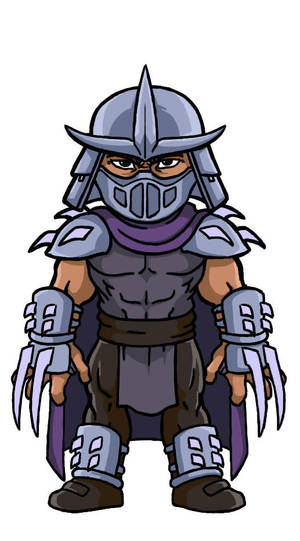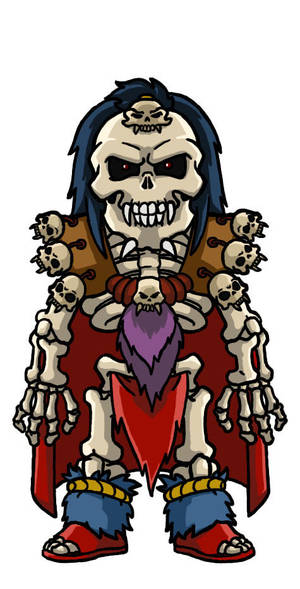 -Fighting scenes - Yes, why not?
-Scenes of erotic and even pornographic nature(this you can also see in my gallery) - except for images of homosexual relationships and all kinds of perversions such as coprophilia and necrophilia...oops!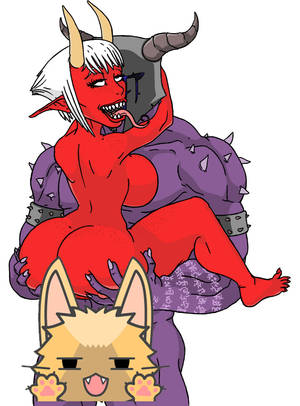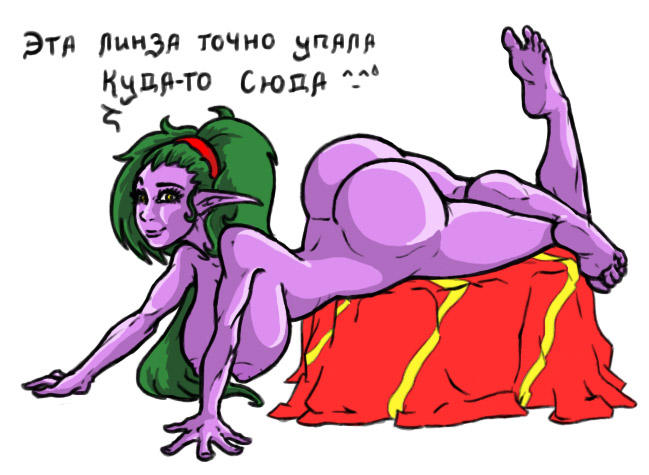 I do not draw portraits

PRICE LIST:
-Character in full height (only lineart) -
$6
-
Character in full height (in colour and lineart) - $8
-
Character in full height (w
ith background) -
$
10

ACHTUNG!
-For each additional character in the drawing +
$3
...we can always discuss the price!

Thank you for attention and a good day to you my friend!