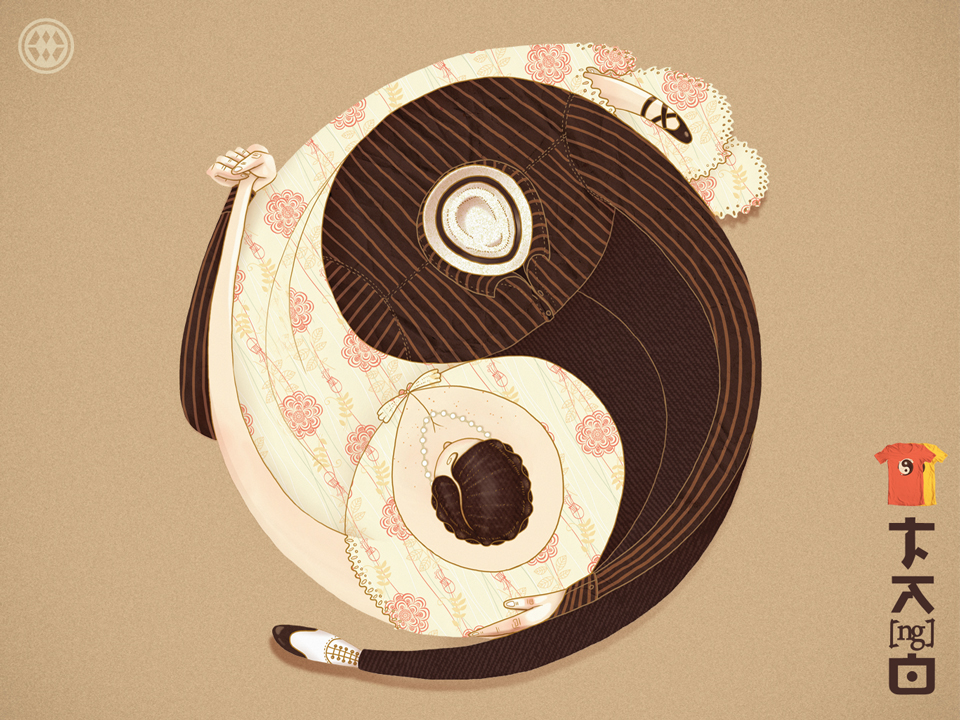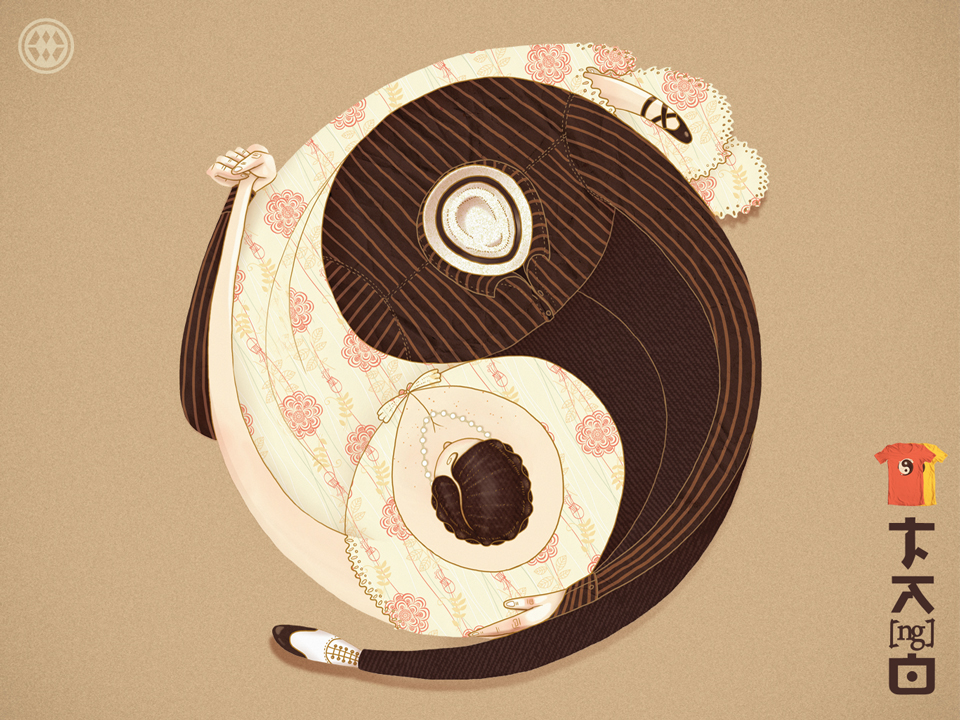 Watch
I'm sure you know about the yin yang symbol of tao? This makes complete sense to anyone who's familiar with tango as well.
I wanted to make this full vector but I feel the concept is better told with these loose stylized lines.
I hope you enjoy this as much as me while I worked long and hard to give it my best.
----
EDIT: The fun begins!
Ta(ng)o is now up for scoring on Threadless -
vote $5
if you'd like to wear this! Click here
[link]
----
EDIT:
Voting is over, this is officially my highest scored design yet! Thanks for all your votes, shares, tweets & comments! Yay for progress! Stay tuned since I'm hard at work for my next one!

ALSO HOLY SMOKES MY 1ST DD!

Thanks =
hanketsu1717
so much for suggesting and $
Moonbeam13
for the kind feature!
Daily Deviation
Given 2012-04-27