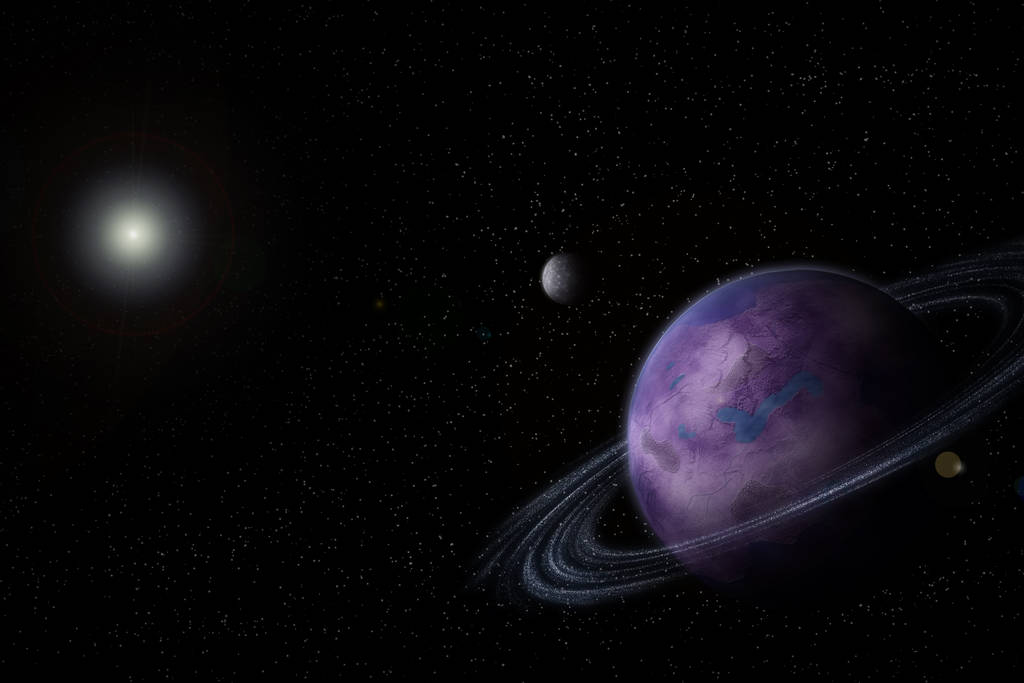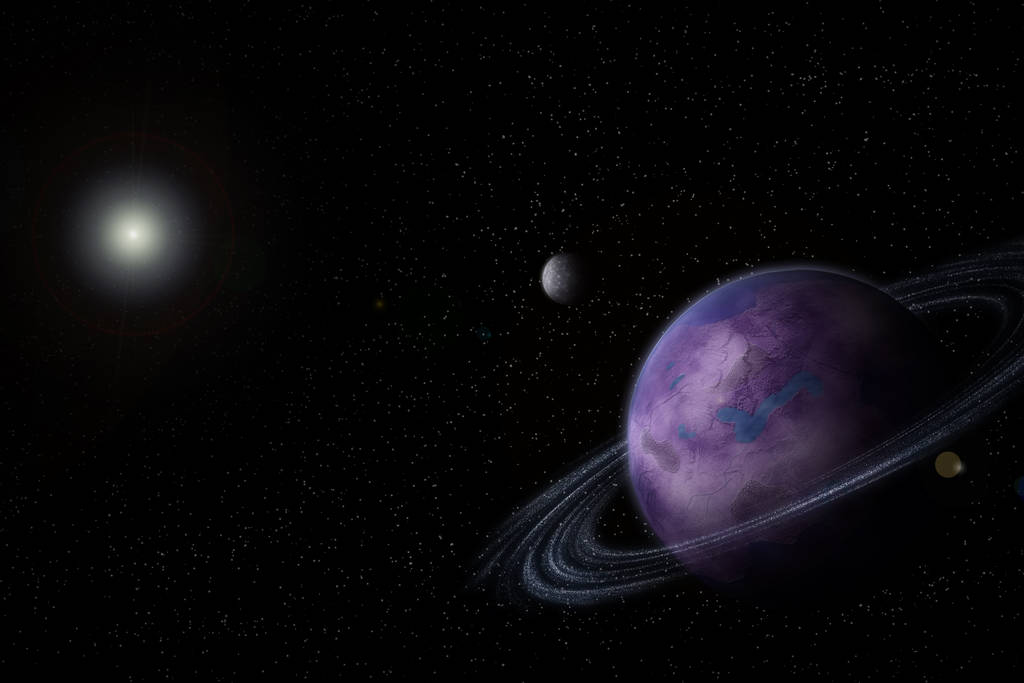 The planet Perrawiih. Designed by UFO King of the Gaming Steve forums, and after much procrastination, brought to life by me.

Frankly, I'm very happy with how my first attempt at planetery rings came out.

As with many of my pictures, fullview is recommended, but download in order to enjoy it in it's full 3000 x 2000 glory.