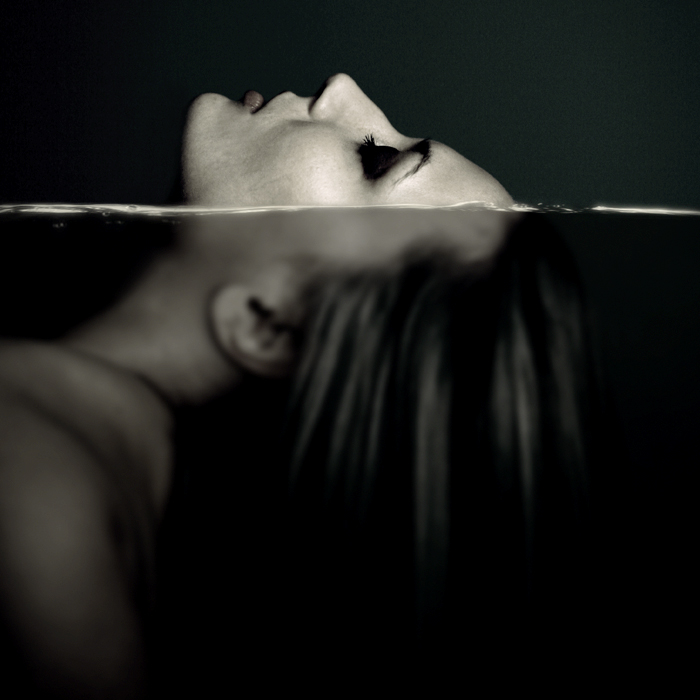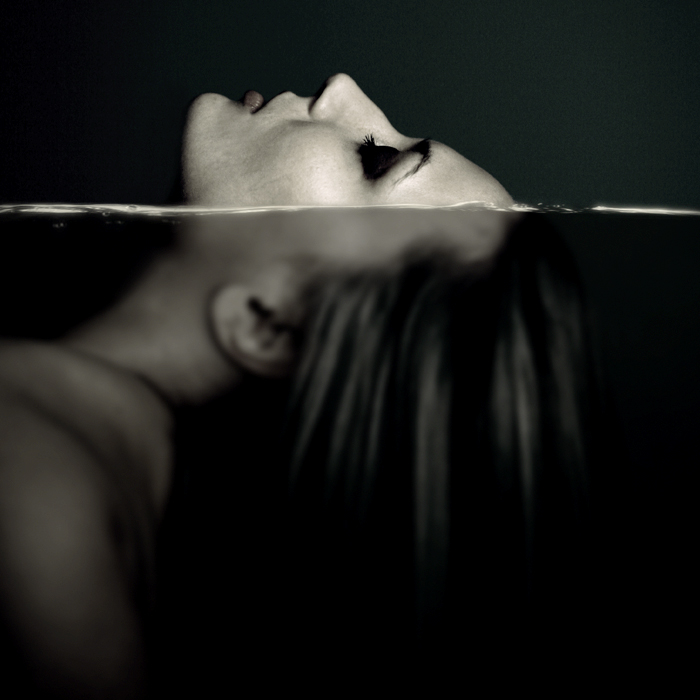 Watch
www.martinstranka.com
[link]
meet me on facebook
[link]

My gallery is Copyright ©2007 Martin Stranka. All rights reserved.
All the materials contained in my DeviantART gallery may not be reproduced, copied, edited, published, transmitted or uploaded in any way without my written permission. My images do not belong to the public domain.
Please read the Etiquette Policy and respect it!
Modifying, tubing, cropping, using it for letters or stationeries, copyrighting, stealing my work is not only against the law but unethical.
Altering or using without express written permission is stealing
I love how the picture is so dark and she fades into it, and then there is the top of her face and the top of the water where she has air. It really does show hope and this photo maybe simple but the meaning is deep. Nice composition as well, underneath the water is my favorite part where her hair fades away and everything is out of focus. I do think her eye is too dark for the photo, but I like the expression you chose for her face a lot. She has hope, but it makes you wonder how much. Nice job with this photo!
The Artist thought this was FAIR
9 out of 9 deviants thought this was fair.