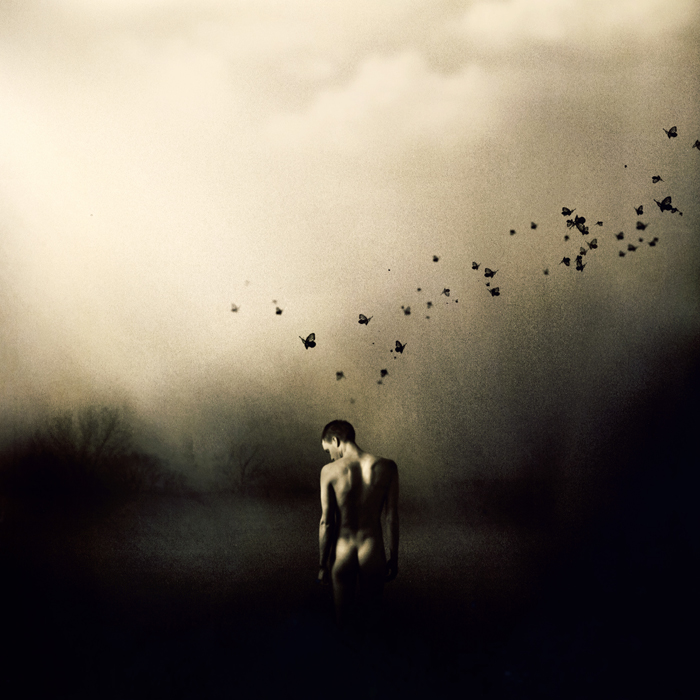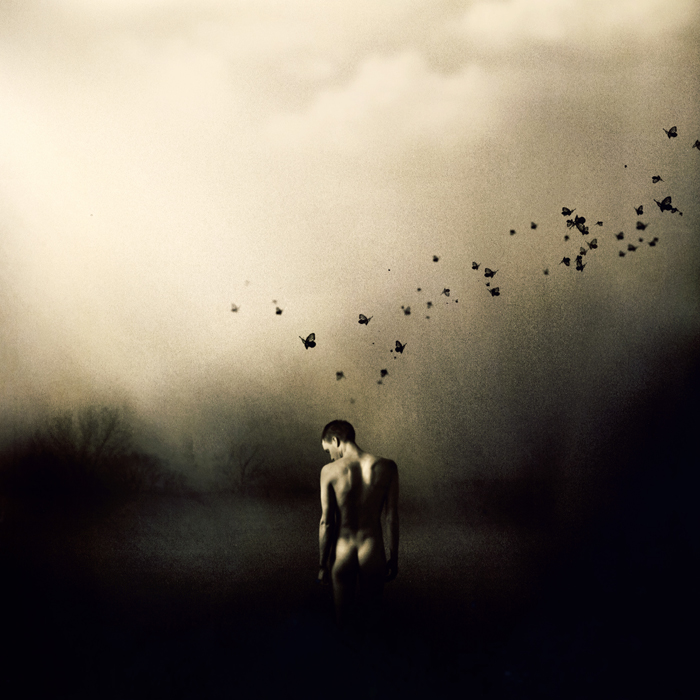 Watch
www.martinstranka.com
[link]
meet me on facebook
[link]

My gallery is Copyright ©2007 Martin Stranka. All rights reserved.
All the materials contained in my DeviantART gallery may not be reproduced, copied, edited, published, transmitted or uploaded in any way without my written permission. My images do not belong to the public domain.
Please read the Etiquette Policy and respect it!
Modifying, tubing, cropping, using it for letters or stationeries, copyrighting, stealing my work is not only against the law but unethical.
Altering or using without express written permission is stealing
The title of your picture is just perfect. A human being created by the hands of god is a transparent and also a breakable soul on earth. Only one mistake, only one inattention and the soul gets her emboss. In my view, you realized these thoughts quiet wonderful. One more breathtaking work of you where my skin begins to shiver when I sit down and take look on it. The only small thing, I'm a bit bothered by the black birds. The birds are actually a sign from hell, the pure body is a sign from heaven. Sure, that's the contrast of life we are living in. But the title and the model are looking so angelic in coherence. Without them it would be a pure picture about the violability of a human.
All in one you created a wonderful picture where I loose myself again, where I just think about life and also love. The feeling I get because of your picture is very warm and harmonic. A perfect work by a great artist with a wonderful soul!!!
The Artist thought this was FAIR
38 out of 41 deviants thought this was fair.