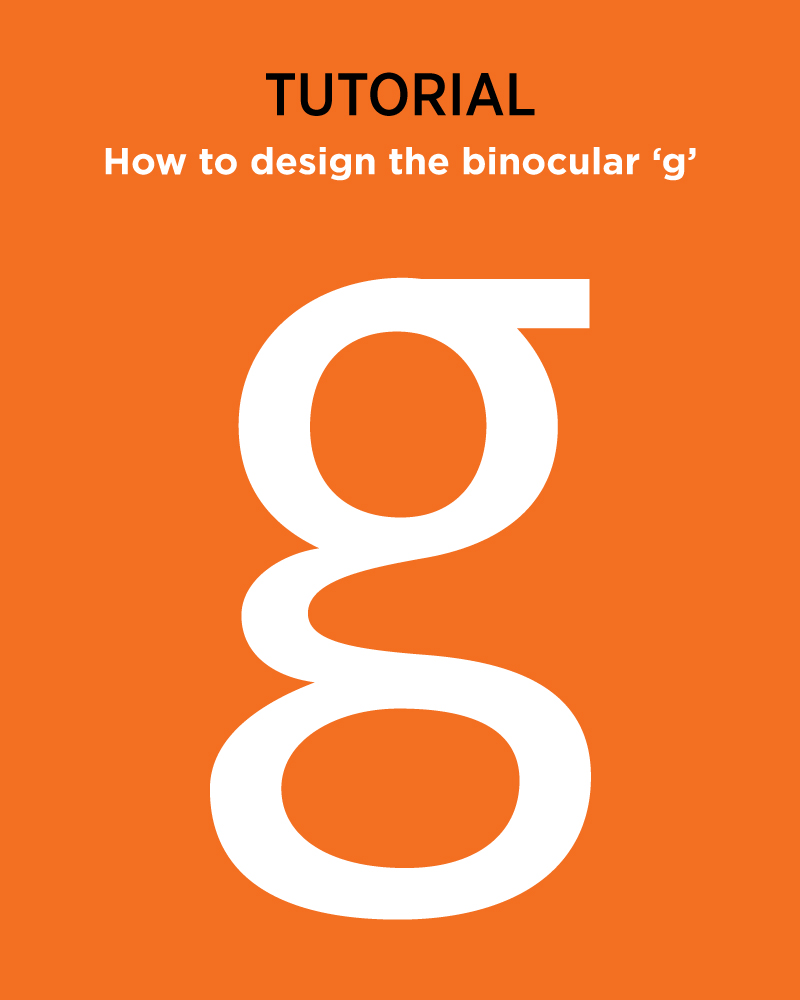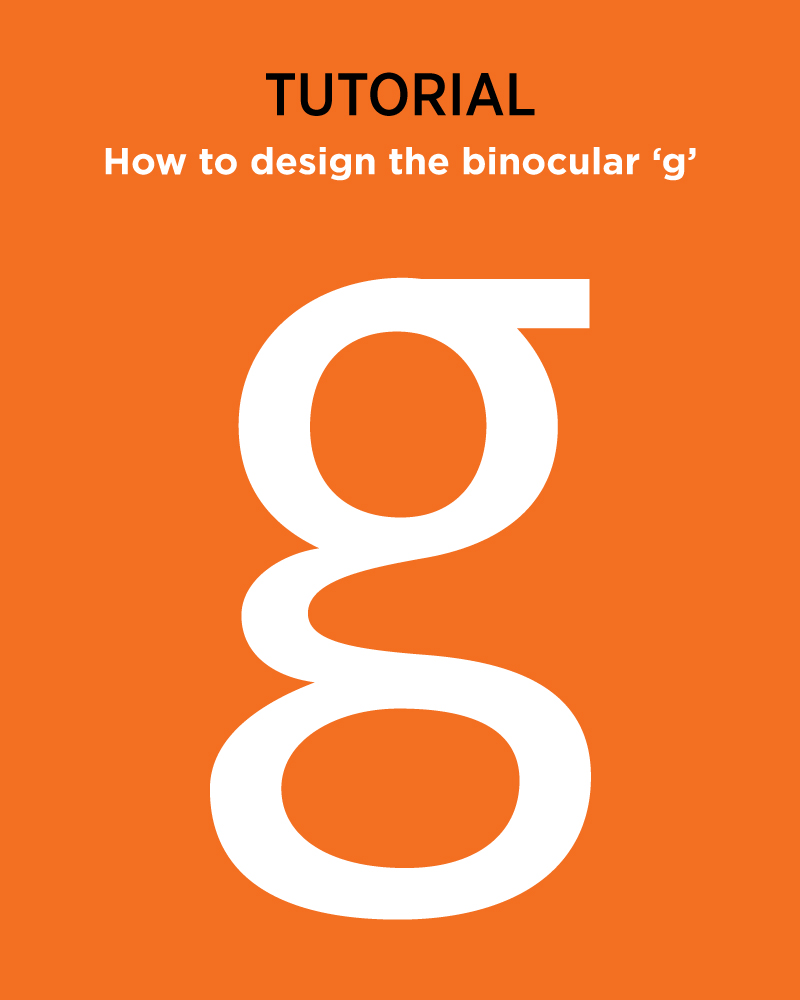 It appears you don't have PDF support in this web browser. Download PDF
After I wrote
How to design a typeface (Part 2)
someone requested a little tutorial on how to design the binocular 'g'. So here it is!
Do note however that for the article I designed a geometric sans serif (like Futura), while this 'g' I designed for this mini-tutorial is rather a humanist sans serif (like Scala Sans).
I recommend downloading the PDF so you can view it on your computer. Adobe Reader is much better than the PDF reader of your browser.

Oh, thank you very much! This is extremely helpful;; thanks so much again!!

Reply

Cant download it, "error"!!!?
Reply