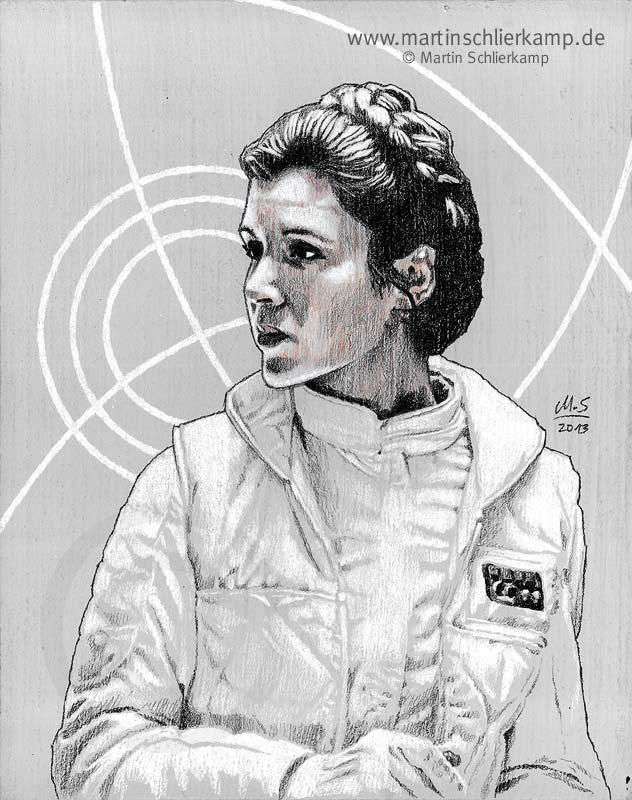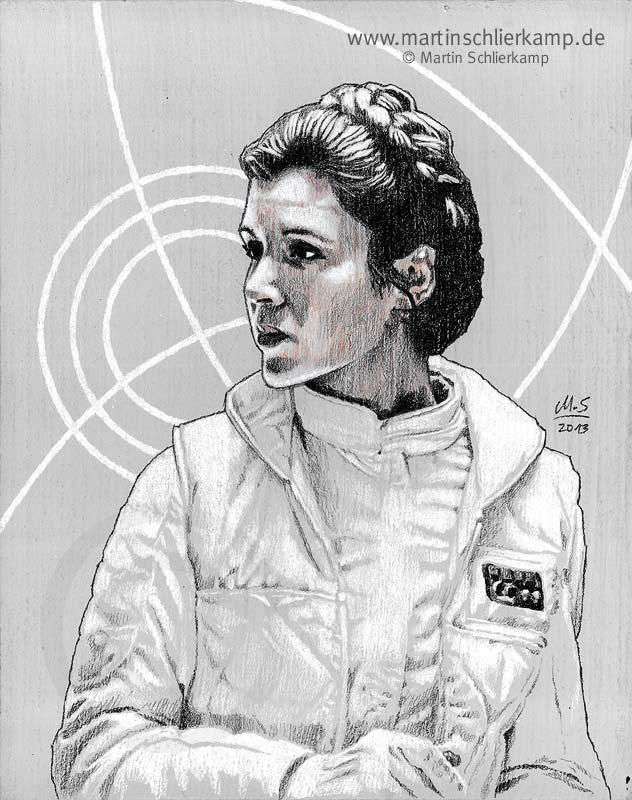 Watch
"Ice Princess"
[Colored pencils on gessoed hardboard panel, 30 x 24 cm]

Exhibition piece.

Reply

Awesome likeness of Leia, great stuff! Favourited!
Reply

Thank you, much appreciated!

Actually, this is my favorite Leia piece at this time, I may even turn it into a full painting someday.
Reply

Heck man, do that! It'd be even better!

Reply