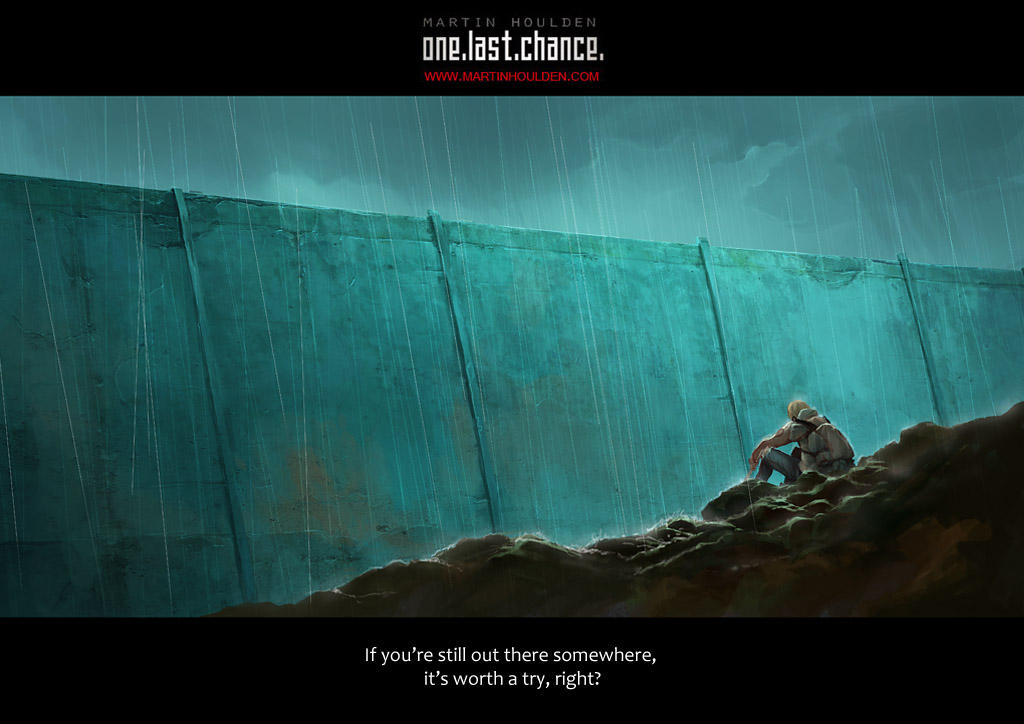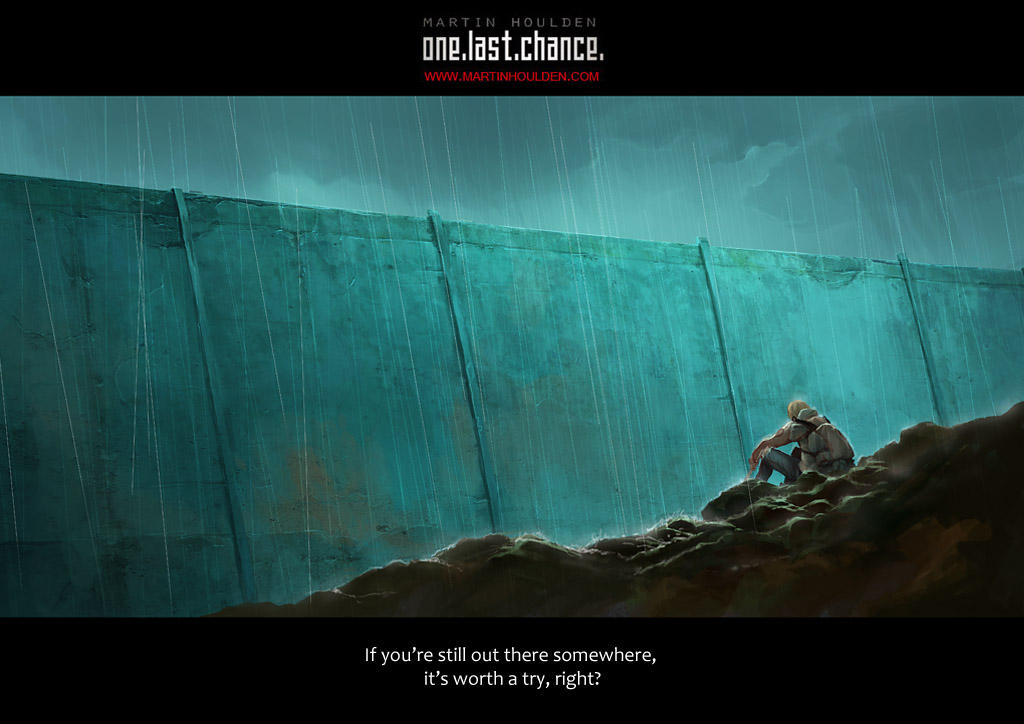 Watch

Cool I've gotta see this project. What's it about¿
Reply

Its about a young man who gets caught up in the survival of a city where it doesnt stop raining. N stuff! Thanks!
Reply

Cool have you made the story yet¿ When do you think you'll make it¿
Reply

errrr, hehhe, i once made a poster for it that said 'coming 2004'. So ermmm ... hopefully somepoint in my lifetime?

Reply

Fucken cool illustration.
Just read chapter 1, good start, looking forward to the rest.
Reply