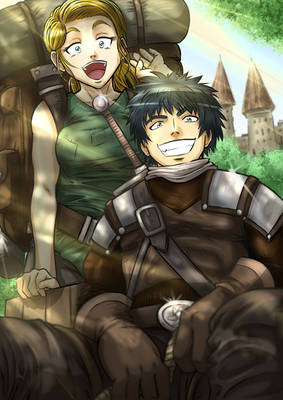 Comic creation support
Support my comic creation endeavours, by supporting me with a bit every month. Every penny counts.
---

Get A Life 7 bis - pagina 2
Description
GET A LIFE!
EPISODIO 7 BIS: GLI UOMINI CAMPANA
PAGINA PRECEDENTE<<
PAGINA 2 (DI 5)
>>PAGINA SUCCESSIVA
Arte e supervisione di Seb

Storia di Michelle Therese spence

Traduzione e lettering di Franco

English version of page 2
.
Image size
960x1355px 1.01 MB