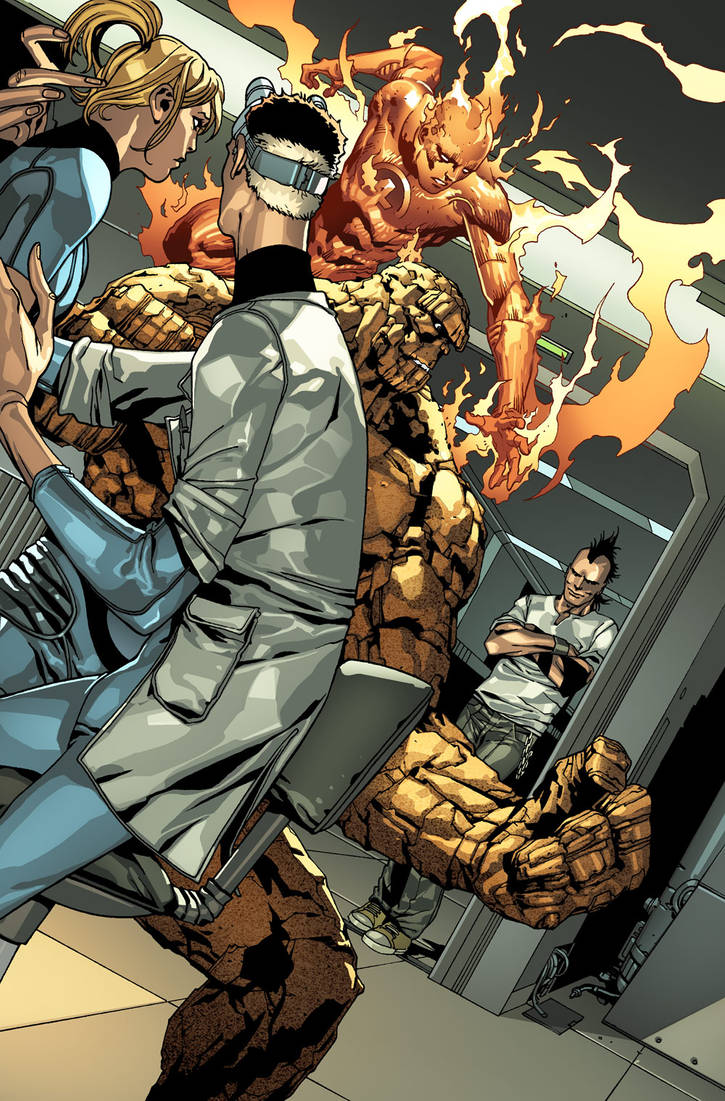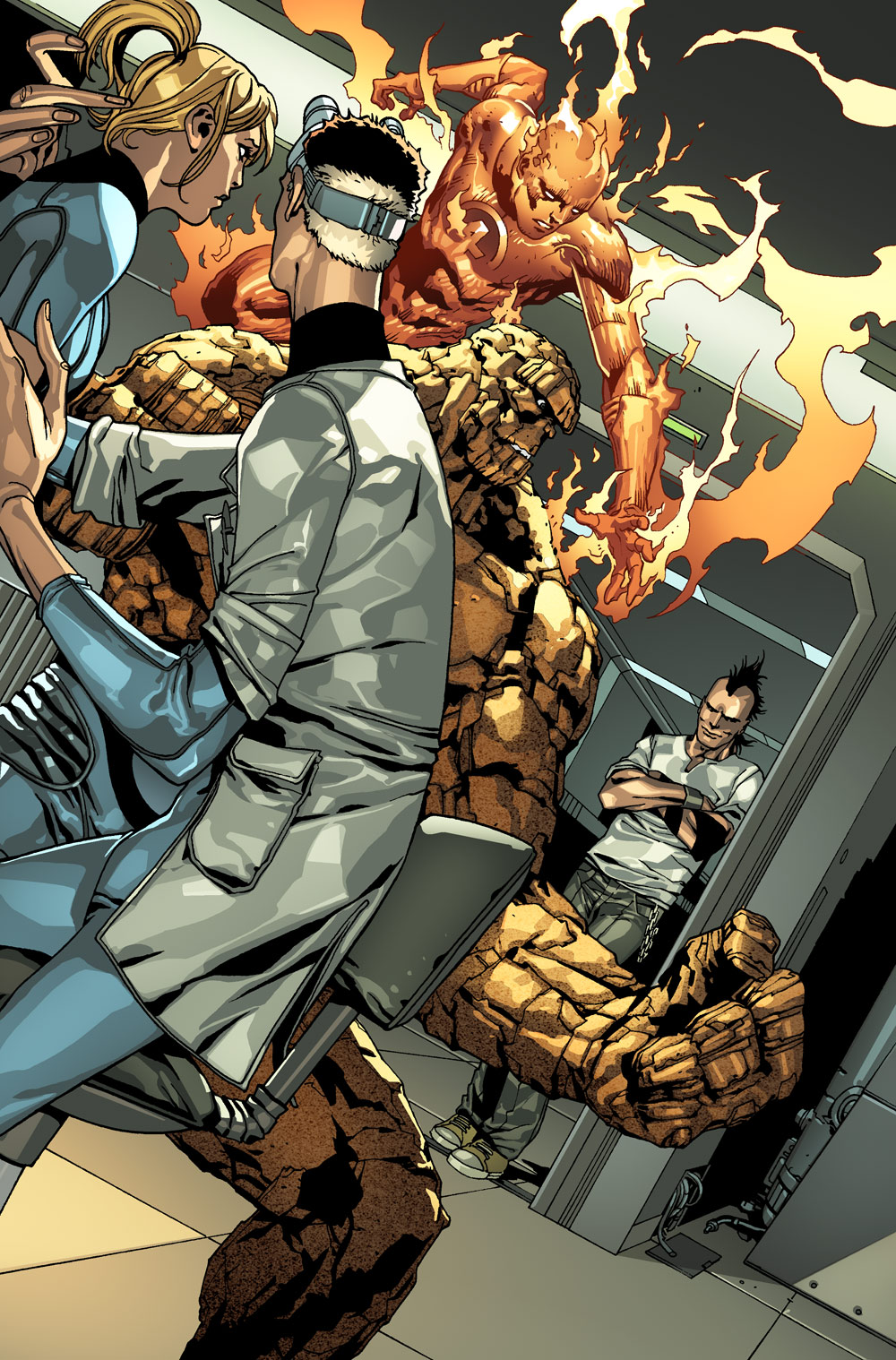 Watch
The Fantastic Four are the BEST.
I got into Marvel's space mythology because of these guys.
I wish someday i get the chance of coloring their book. : D

This is page 8 of Dark Wolverine 76-

Cammo did the lines and Onofrio did the inks and marte did the RGB loev. Edited by John and Jody.

e n j o y.
Daily Deviation
Given 2009-07-14