Help the Imperial Cause by sending in your suggestions and ideas for Imperial Guard Soldiers, Mercenaries and all manner of souls willing to fight and die in the Emperor's name!
A number of suggestions will be chosen to be turned into proper artworks and get a fully fleshed out lore entry for the Brass and Iron Crusade.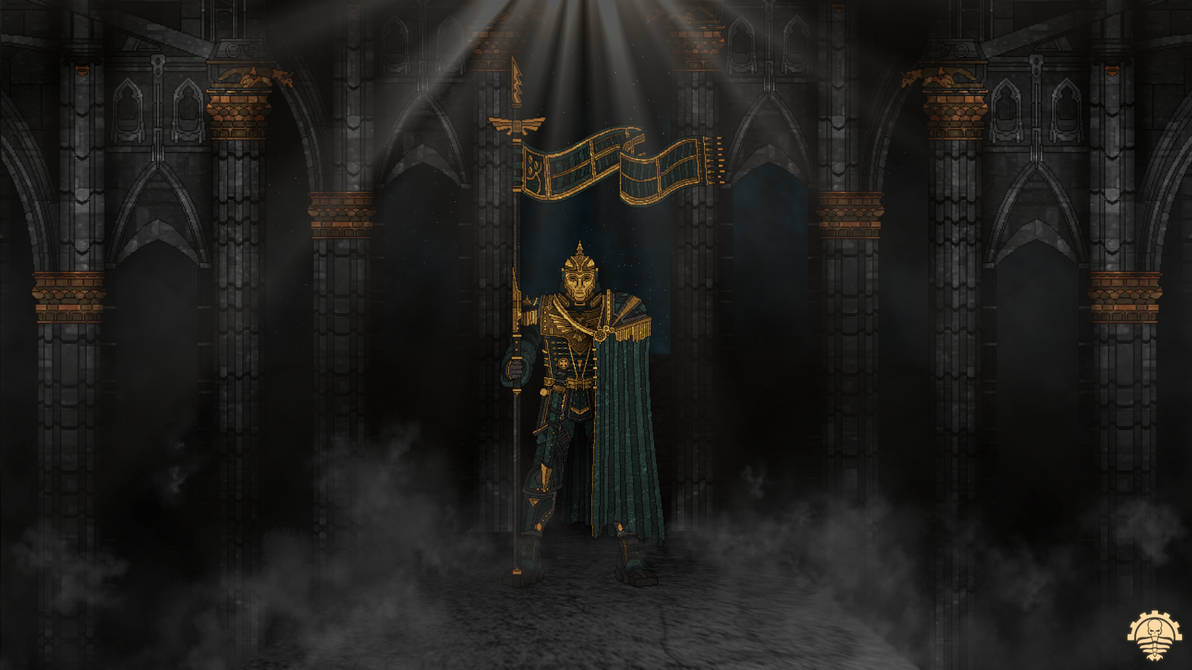 Whether it's singular original characters or entire guard regiments, the war council accepts anyone who is willing to face the eldritch terrors from beyond.
The more original and detailed your suggestion is, the better the chance to reach the frontlines at the Thetys Rift and get to fight the demons besieging our glorious worlds. At best, tell me about their background and history and I'll do my best to bring your vision to life!
All must fight for the Imperium to persist! A great Crusade is underway and the war council of the Triumvirate calls forth loyal soldiers of the Imperium, even from beyond the stars of Gondwana. The time has come for the warriors of the Elder Frontier to arise!