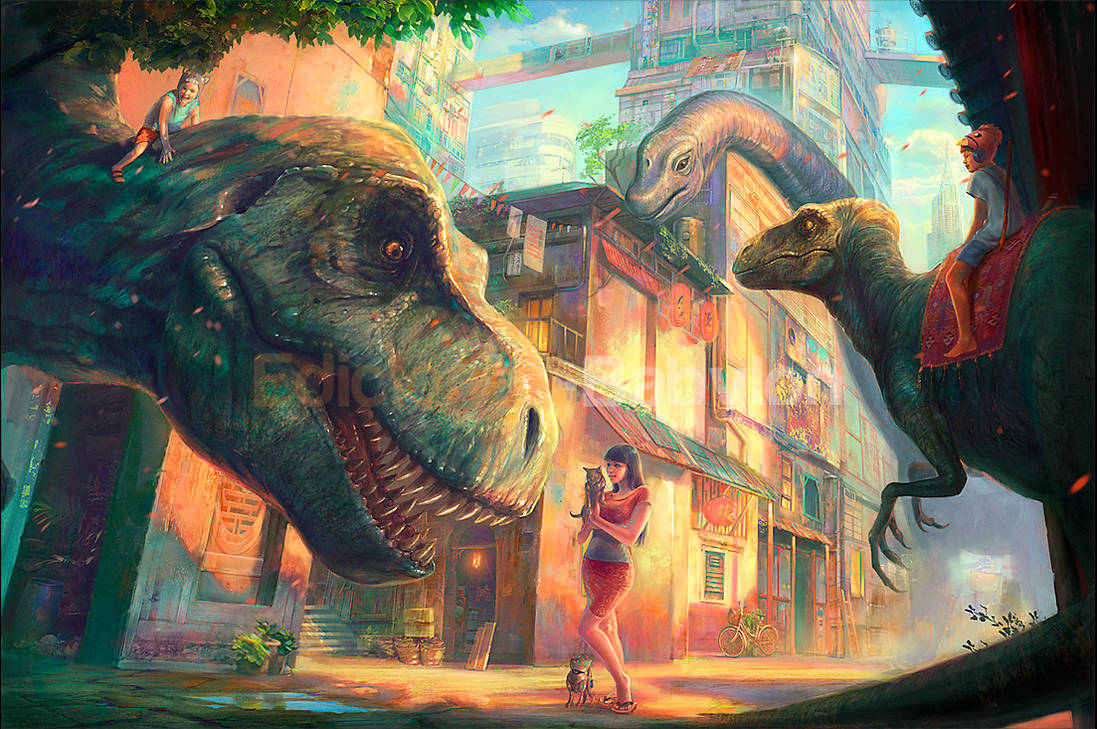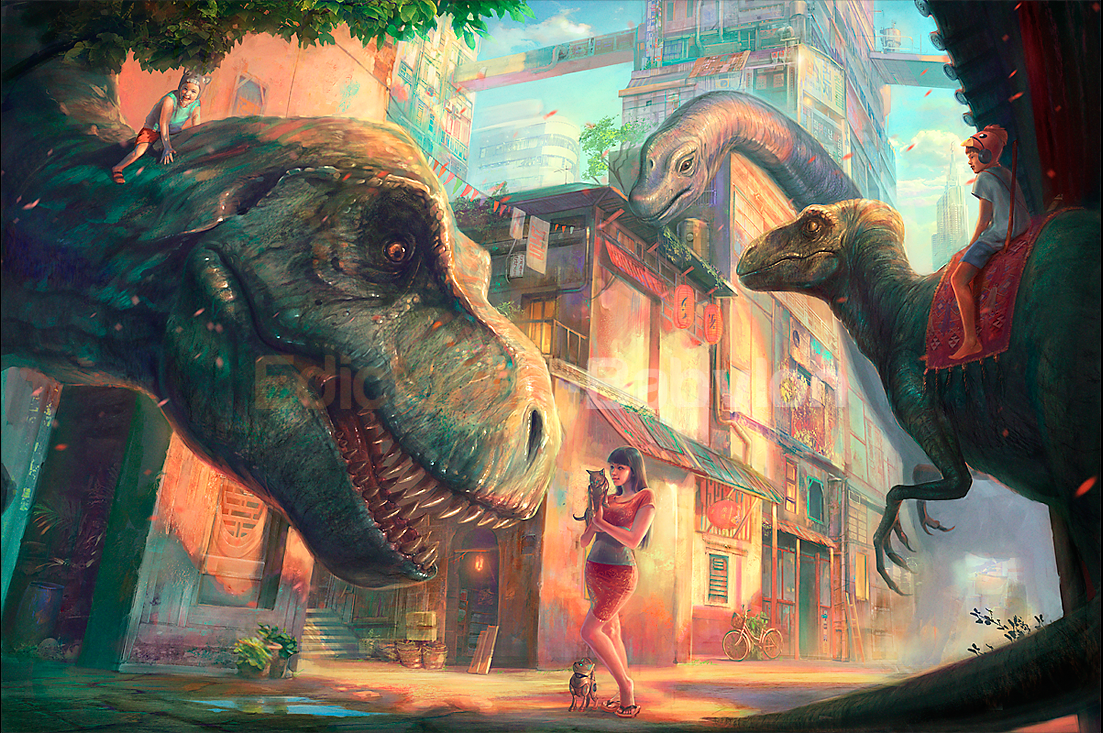 Watch

WANNA BUY THIS AT A TERRIFIC QUALITY PRINT OR AS A CALENDAR?


JUST 10€


AS BIG AS 60X90cm (23"x 35")







BUY THIS PRINT.







Easy to use and reliable site with shipping worldwide and you can trust them!!

---
Something different today...
A somehow lost Asian civilisation where humans live together with dinosaurs and now a new "race" has just been born: the robots.

Took ages to finish...
Follow me on facebook -->

Facebook:
[link]
Now I have twitter -->
[link]