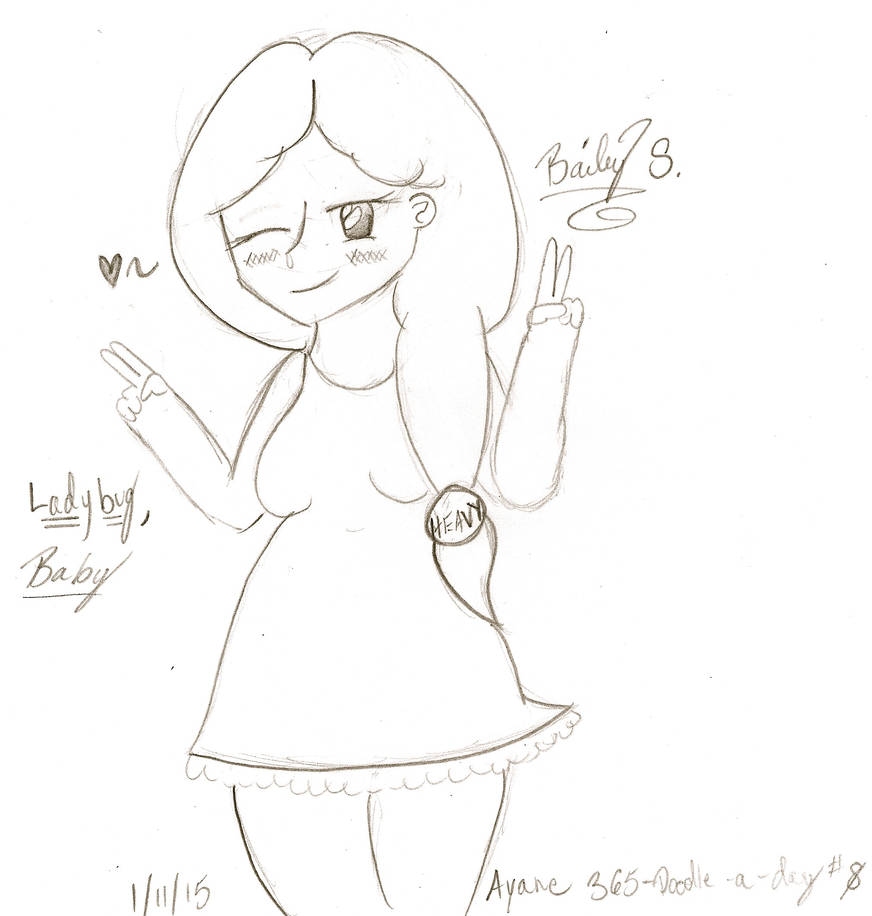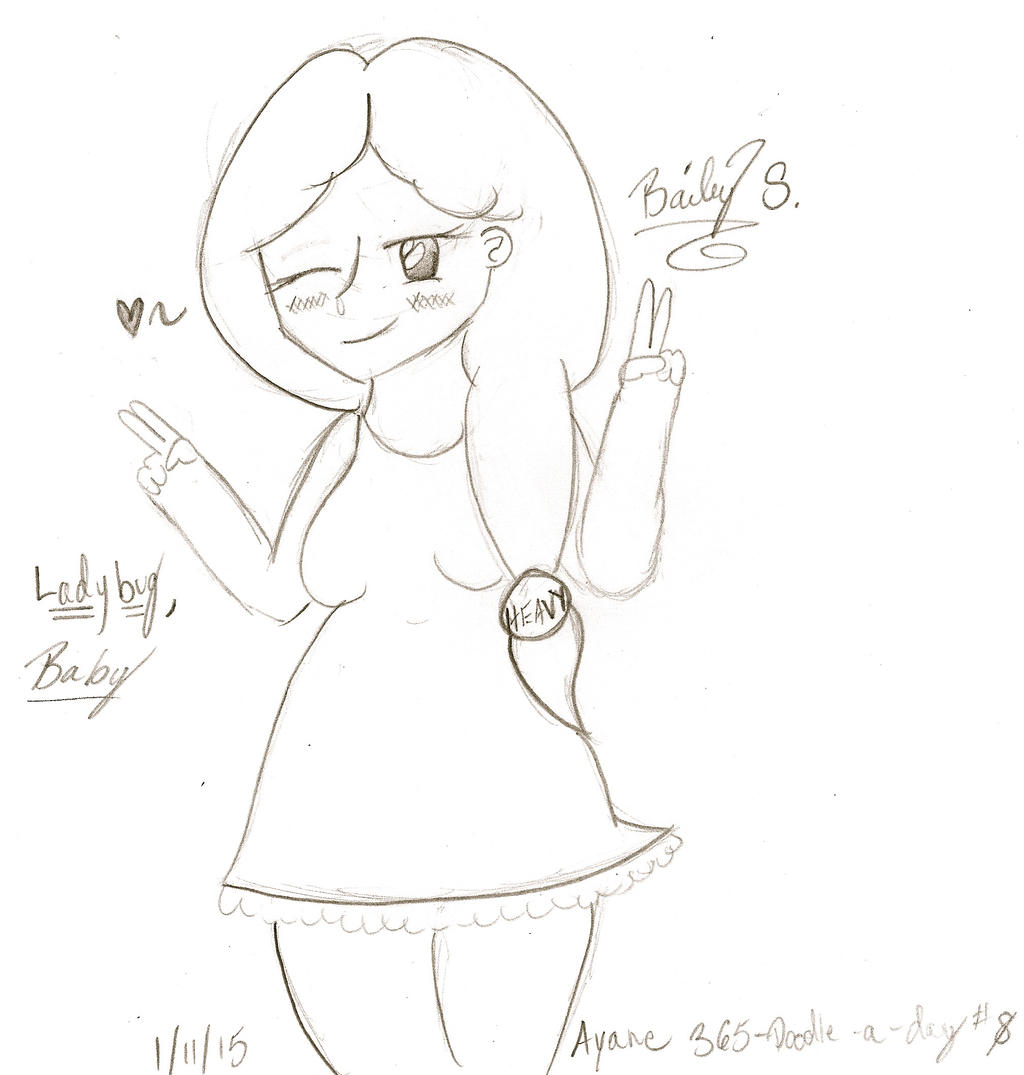 Yay!!! Sooo this is fan art of a mini series on youtube its called: "Porkchop and Flat Screen"
I love the series it is one of my favorites, ever!!! I get the feels in every episode, (I cried in episode 3)
Anyway, I love watching it when I can, the comedy is my kind, and so are the morals, and backstories!!
I also adore the soundtracks (My favorite is: "A Life Worth Singing") You can find the creator of this wonderful series here:

My favorite video done by Emezie is: "The Chubby Mermaid"
Anyway, I hope you all had a great Sunday!!
(fml I hav school tommorw -_- )

Aw this is so cute! Hey emezie do u have time to read how my oc for your animation is? I would really love it if u would!!!
Reply

Reply

Reply