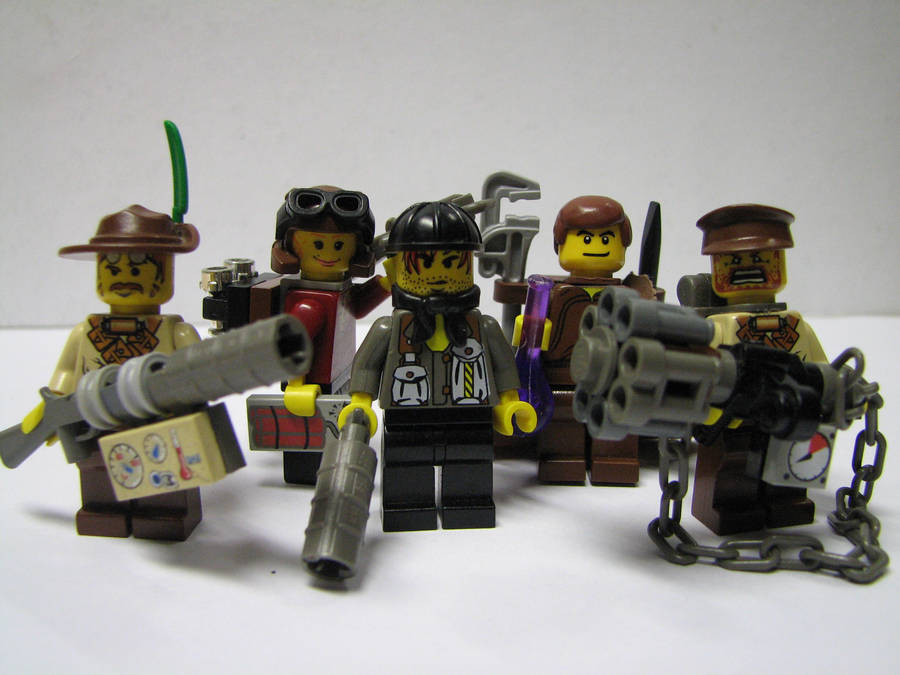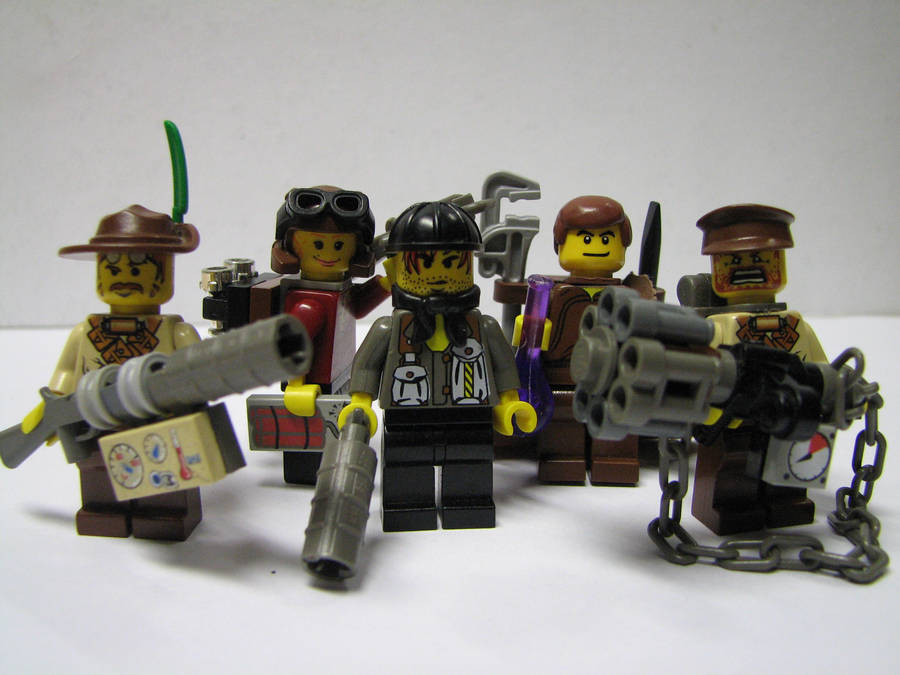 Watch
It wasn't so easy too make them as it looks.
Let me know if you like it!

DUUDDEE!!!! Stopmotion dude, stopmotion!!!
Reply

Nah... Not my kind of media. Stopmotion lego films are always humorous. Not suitable for these folks.
Reply

"time to get out the big guns!" Awesome!
Reply

wow they're weapons are huge!
Reply

Well done! I like the gattling gun a lot

Reply

It looks nice

I've always been a fan of Lego

Reply