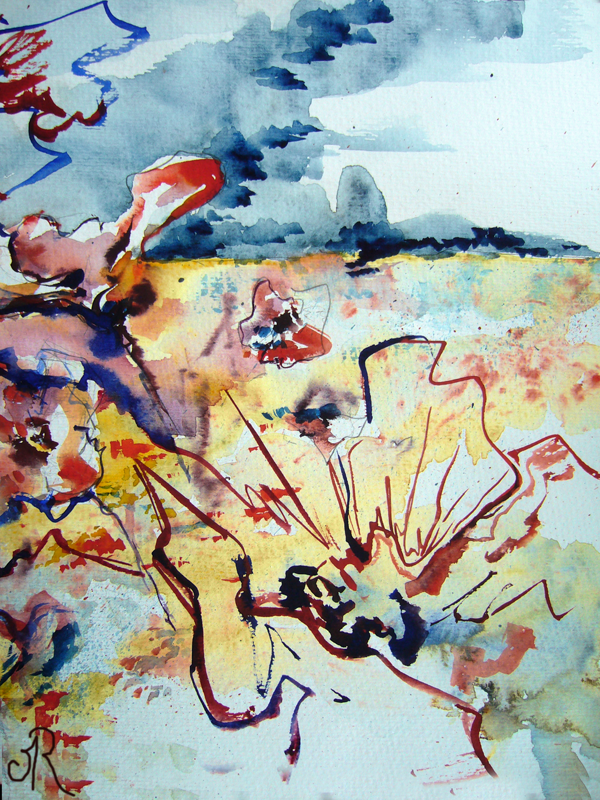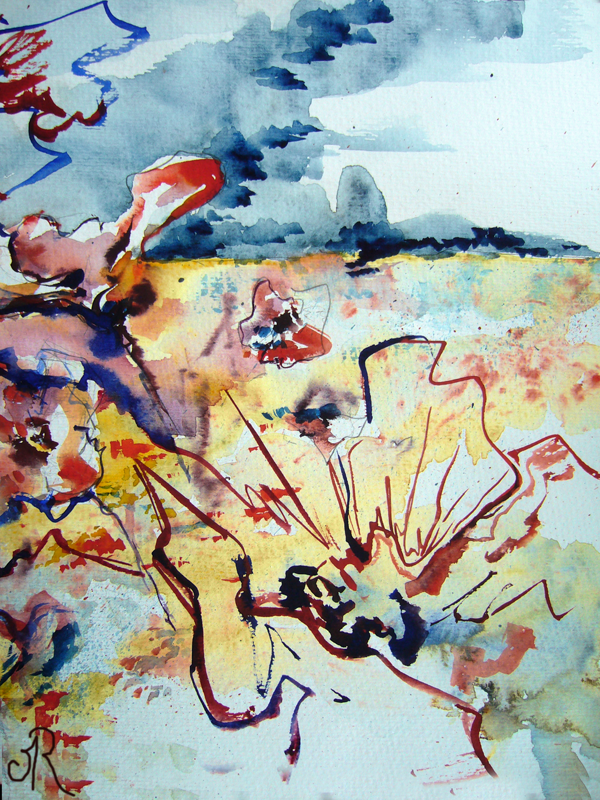 J'ai essayé de confondre les plans... Je ne suis pas sûre que ce soit réussi.

moi francais est tres mauve - desolee! j'adore poppys!tres bien

Reply

Your french is not very bad... Such as my english

In your sentence, "mauve" it's a colour in french. It's a pale purple

Your word is "mauvais", with a "s" in the end, because we say "mauvaiSE" if it's female.
In all cases, your attention and your effort makes me happy

See you later

Reply