I went this time  with great speed to the dwarf of the dark caves , because of the terrible news , and  he told me that he couldn't go into the caves, because the water was  standing very high there, he asked me to go to the elves , they have also nice treasures in their kingdom . I went to them and found very nice jewels , which I want to deal with you .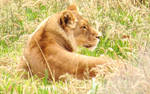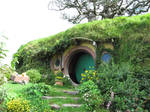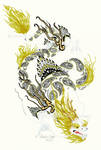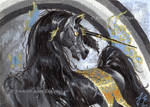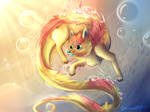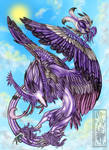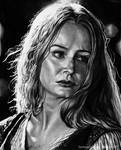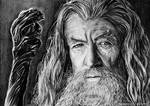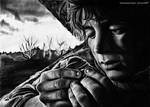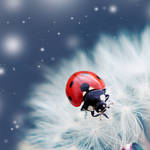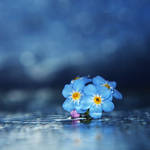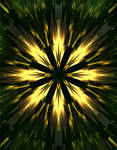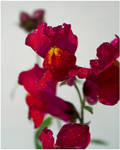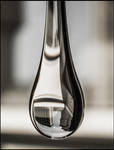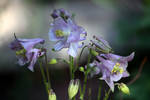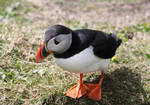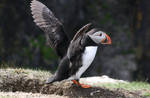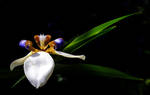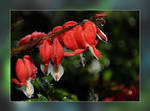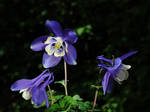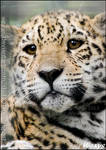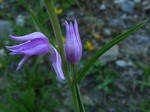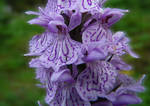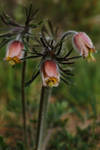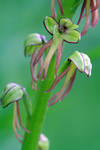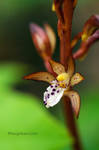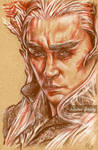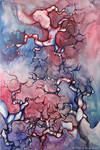 :thumb373008959: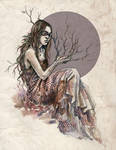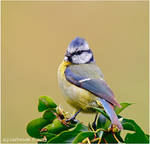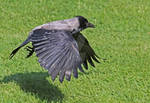 :thumb373259653: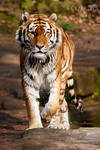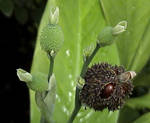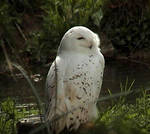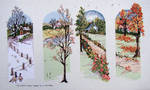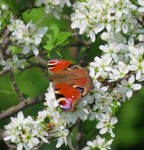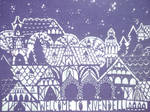 :thumb370837023: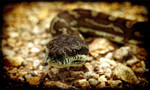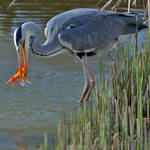 :thumb370903246: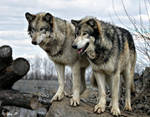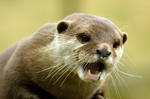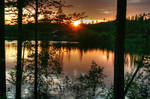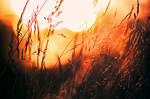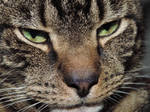 :thumb373456092: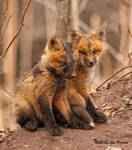 :thumb320327421: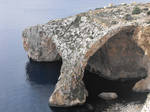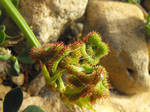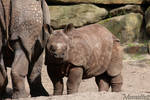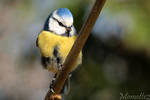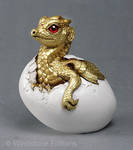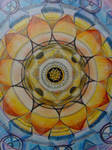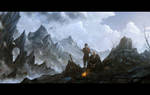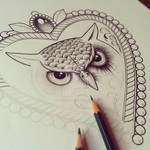 If you enjoy the jewels of the dwarf, please fave them and visit their galleries.!!!!
Membershippoints given by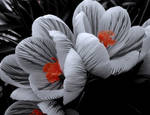 ,,,                               ,,        ,,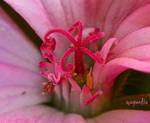 ,,                               ,,       ,,    


     ,,                               ,,       ,,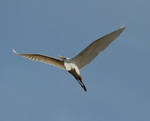 ,,                               ,,       ,,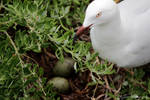 ,, ,, ,,

:thumb375016362:
href="
s08.flagcounter.com/more/b97
">