Yay! This photo of Mieps received my second Daily Deviation! I could have never dreamed of getting a second one! It's just amazing!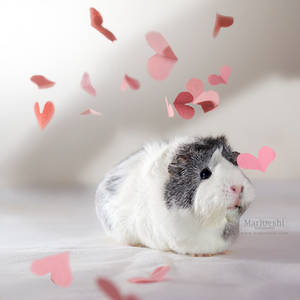 Thanks to all of you who faved it or gave me a nice comment! 
Thanks for

for suggesting it and thanks a lot for

for featuring it!


You guys have really made my day a lot brighter!