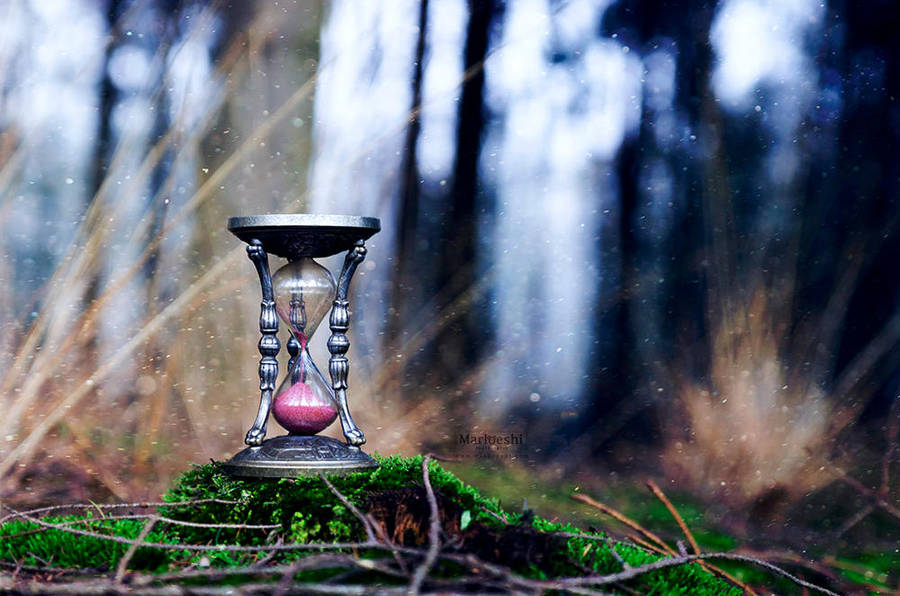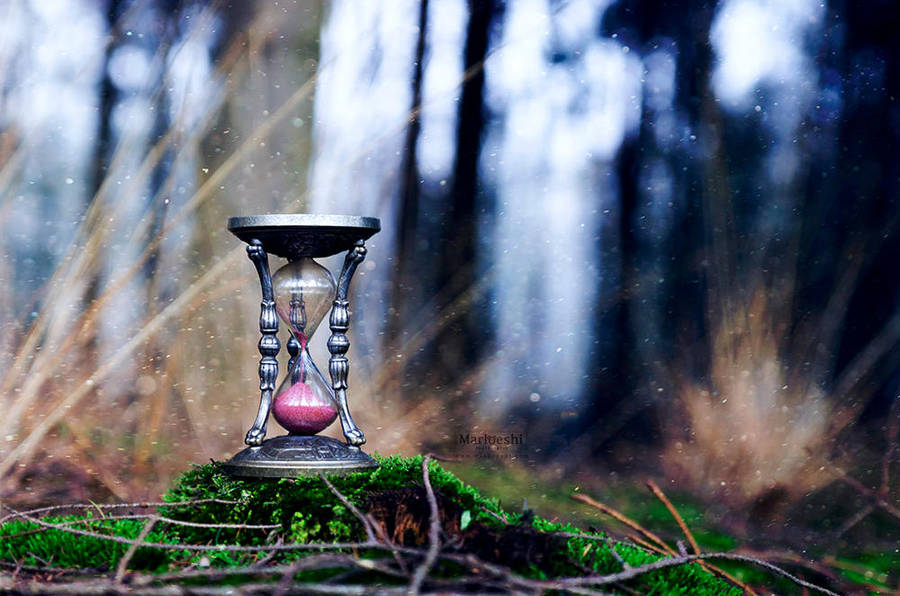 Watch
I love shooting objects. Haven't done that in a while though.. This is a new edit of an old photo!
You might like:
----------------------------------------------------All images © by Marloes van Antwerpen (Marloeshi Photography). You may NOT use, replicate, manipulate or modify images in any form without my written permission.
My website!
My Facebookpage

Your wonderful work is featured, please leave some feedback if you like, they all deserve it.

thedaydreaminggirl.deviantart.…
Reply

Reply

Very magical! Love the sharp edges and saturated colors!
Reply

Reply

Very nice, especially with the floating particles... just a frozen moment in time.
It also looks like you managed to finally hit the shutter release just a tiny moment before time was up.

Reply

Thank you so much! Yeah, I noticed! Just in time, haha. I shouldn't have pressed it 2 or 3 seconds later.
Reply

Profoundly beautiful & deeply melancholic!
Reply