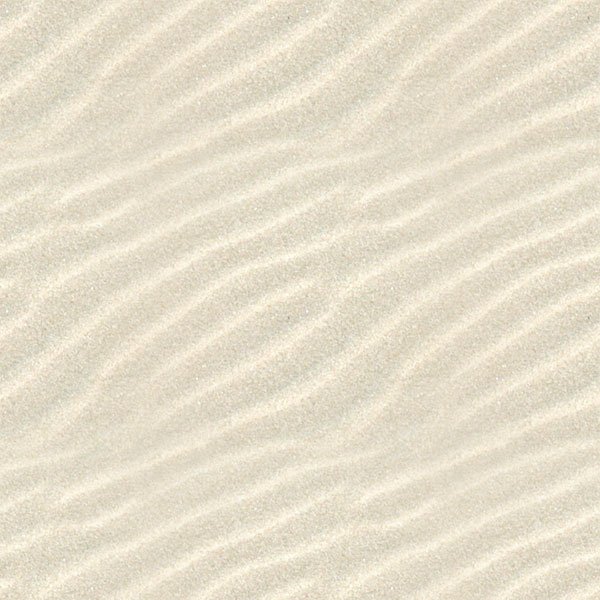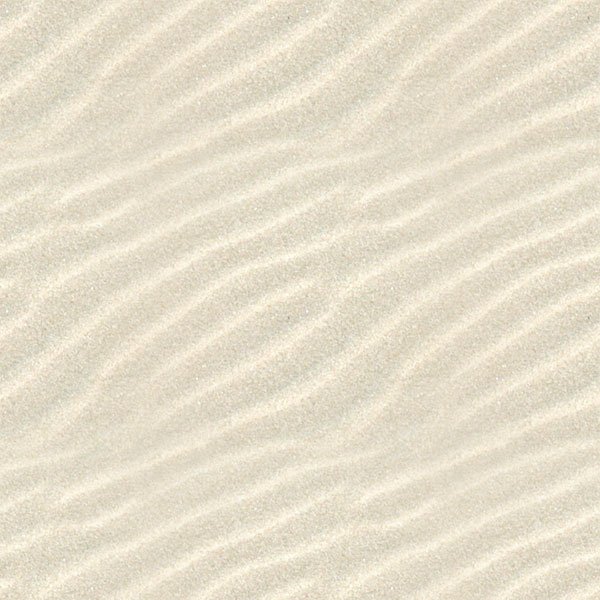 Watch

Ooh, this is really nice! You wouldn't believe how hard it is to find a good free texture! Is it alright if I use this as a pattern in my Sims 3 game? If I do and then decide to upload it to the Exchange, I promise to credit you! Oh, and I really like your other textures, too! Is it okay if I use them? Again, I promise to credit you! Also, I don't make any money off it either just so you know, don't worry.

P.S. I dunno if you play Sims 3 or not but if you want, after I upload it (if I do) I'll leave a link in comments section of the texture I use so you can see yourself where I uploaded it to. Again, only if you want.
Reply

Finally a good seamless Texture, can I use it in my 3D UE4 Game? Please and Thank you.
Reply

Can I use this texture in my card game?
Reply

Reply

Wow, that's what I was looking for. May I use it to create an illustration (non-profitable)?
Reply