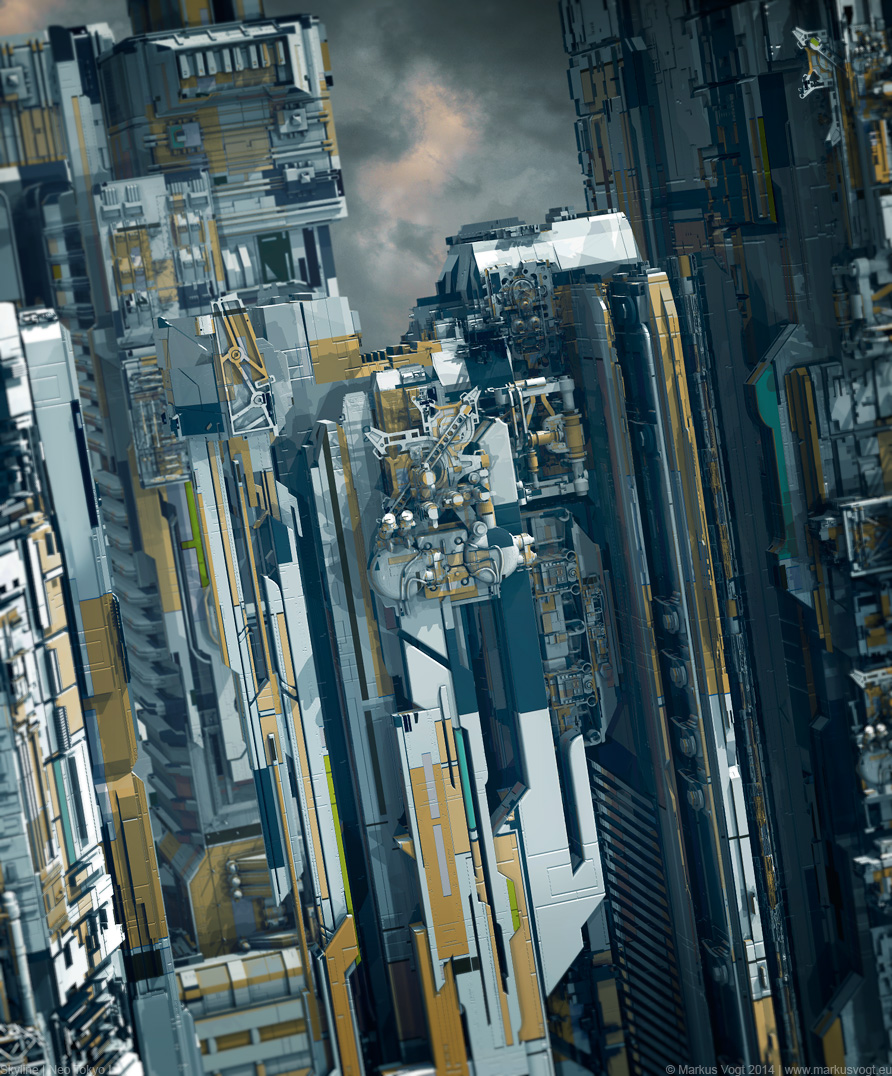 Watch
Skyline | Neo Tokyo I
Used tools:
Cinema 4d, Photoshop
See more on my main website:
www.markusvogt.eu
Me on Facebook:
www.facebook.com/markus.h.vogt
Me on Tumblr:
markusvogt.tumblr.com/
Please note that none of my images is available for any kind of free usage in any kind of form without my written permission!


beautiful work Markus

Reply

WOW! Details are mega awesome. Design is mega cool too.
Reply

How were the structures made, and what materials do you use?
Reply

Excellent work

Reply

Delicious architecture and splendid detail. Great job
Reply

Reply