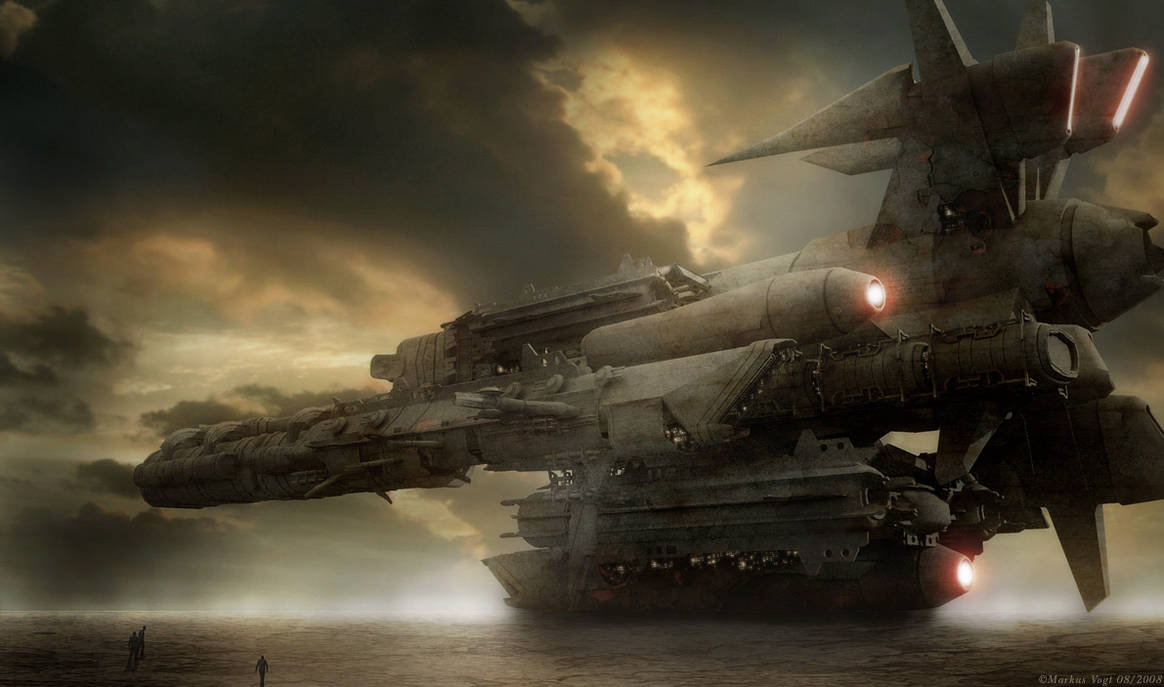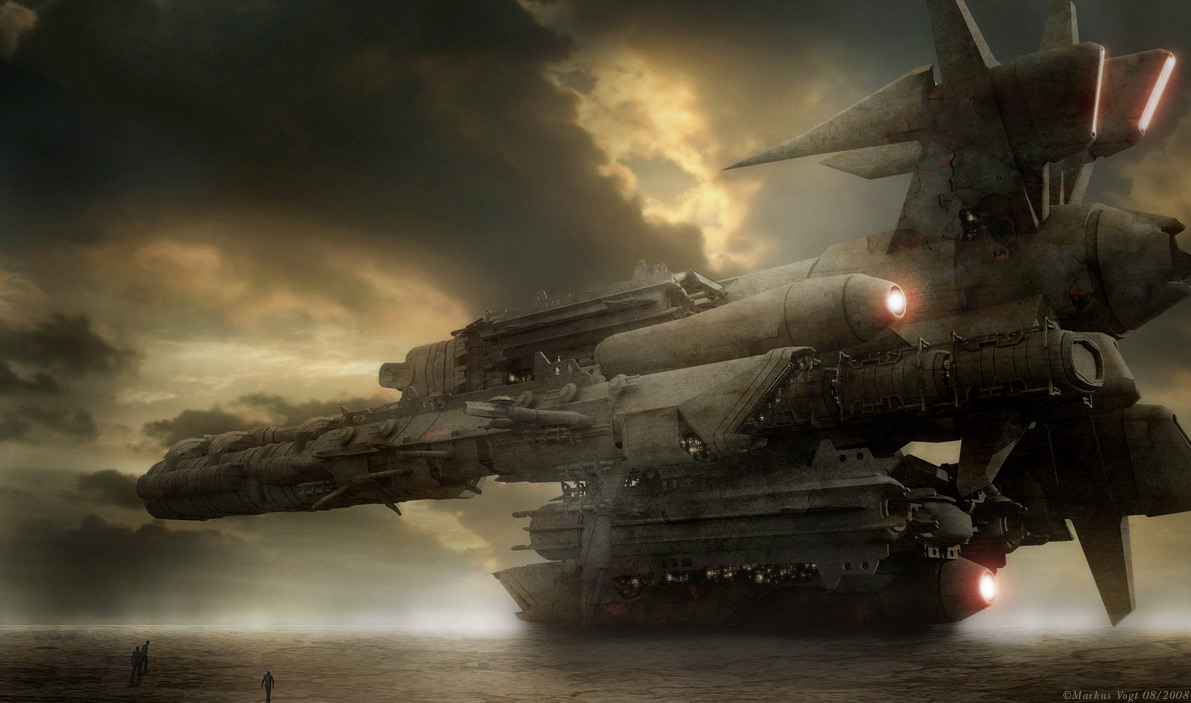 Watch
- MANY THANKS FOR ALL YOUR FAVES AND COMMENTS ON THIS DAILY DEVIATION! -
Year 3021 | 1:39 a.m.
The ground of the desolated area on this forgotten planet was shocked by the unexpected landing of a huge spacecraft.
On the next day a small crew was sent to discover what is going on inside of that strange borg ship...
I´ve used a combination of different meshes for the ship, rendered in Vue and postprocessed in Photoshop.
other artwork of mine:
see more on my main homepage:
[link]