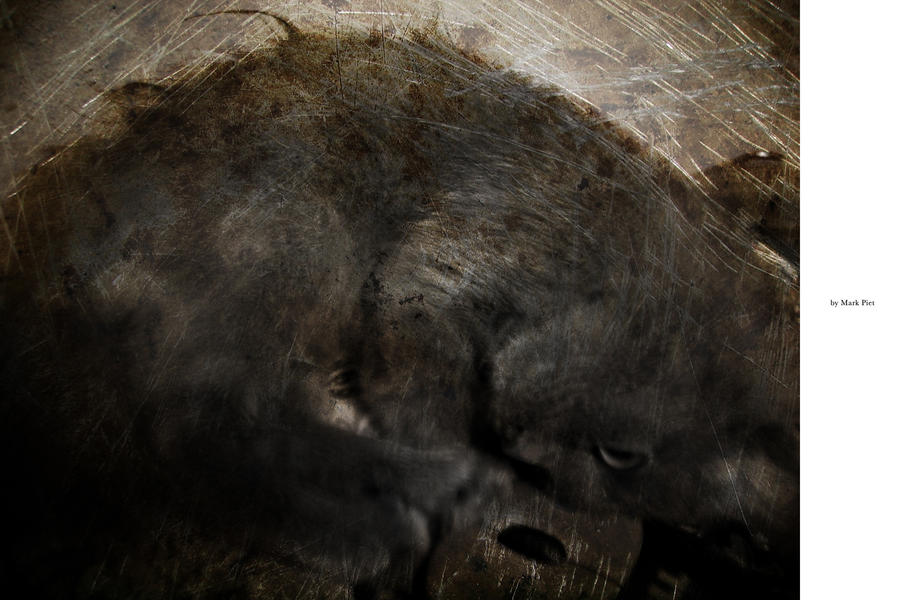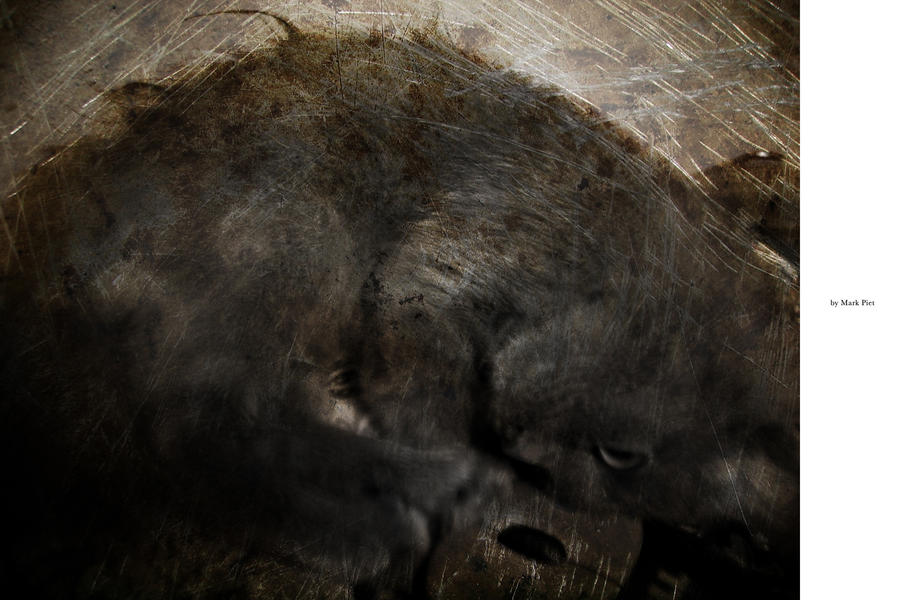 > I is ded.. poke me, i no move cosh i is tittle ded kittuh.. i just farted
:

HOTOSHOP LAYERS:
:.1st layer: pretending ded kittuh pix
:.2nd layer (above): free texture metal-0986 > layer set at 'overlay'/ opacity 80% / a bit of erasing here n there
- feel free to use it for your own work.
- NO copyright.
- have fun!...

------------------------------------------------------------------------------
::> use download button on the right for bigger + sharper image
------------------------------------------------------------------------------