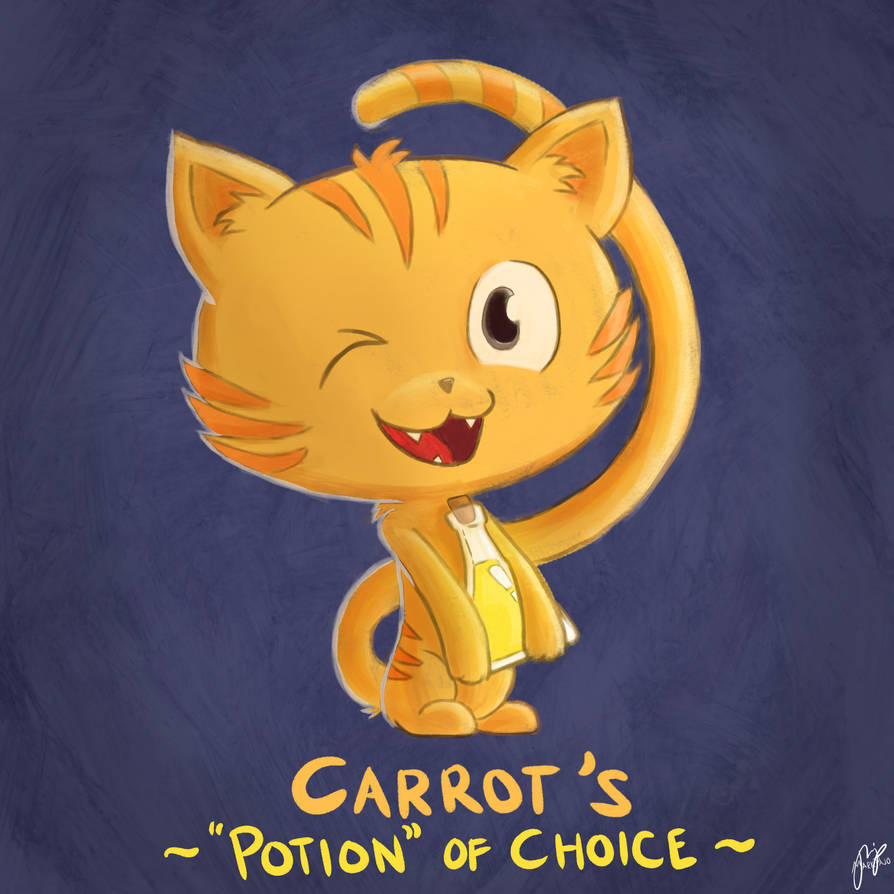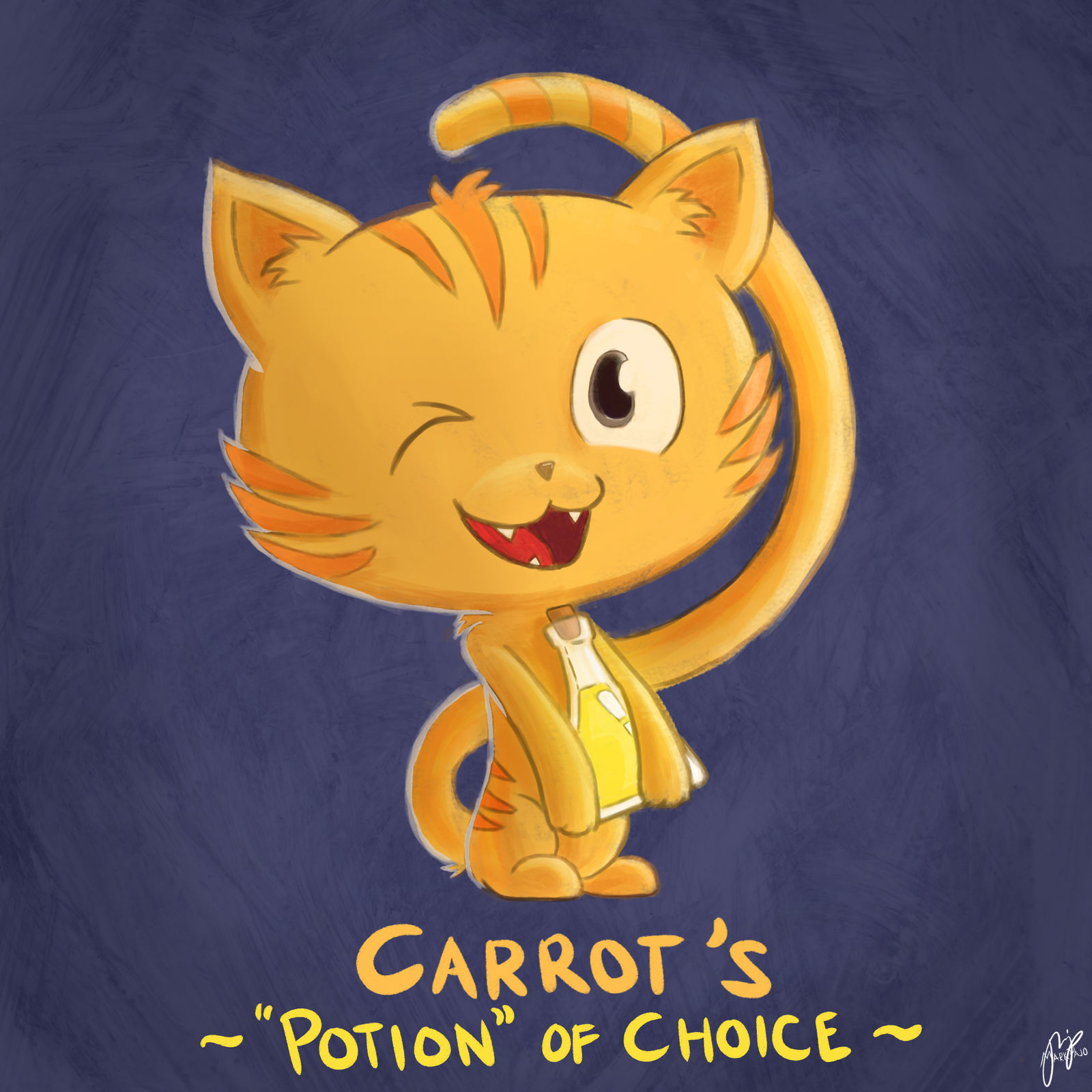 A fanart I made for

Deevad
! He is a professional artist who created the webcomic "Pepper&Carrot", a place filled with fantasy and other stuffs. He is also part of working in Krita, a free art program

(If you're familiar with Krita, the default brushes were mostly made from him

)
And about Carrot (the cat) 's potion, you'll know what it really is by checking the webcomic ^w^
www.peppercarrot.com/
Hint: It's not actually a potion XDDD

I love Carrot, this is so well done, it looks like it belongs on the back of a card for a game!!



Reply

I also love Carrot! Hahaha I still need years of practice to be able to have my stuffs in games XD anyways thank you!


Reply

Reply

I use krita haha. XD

Very adorable looking character!!
Reply

Reply

Reply