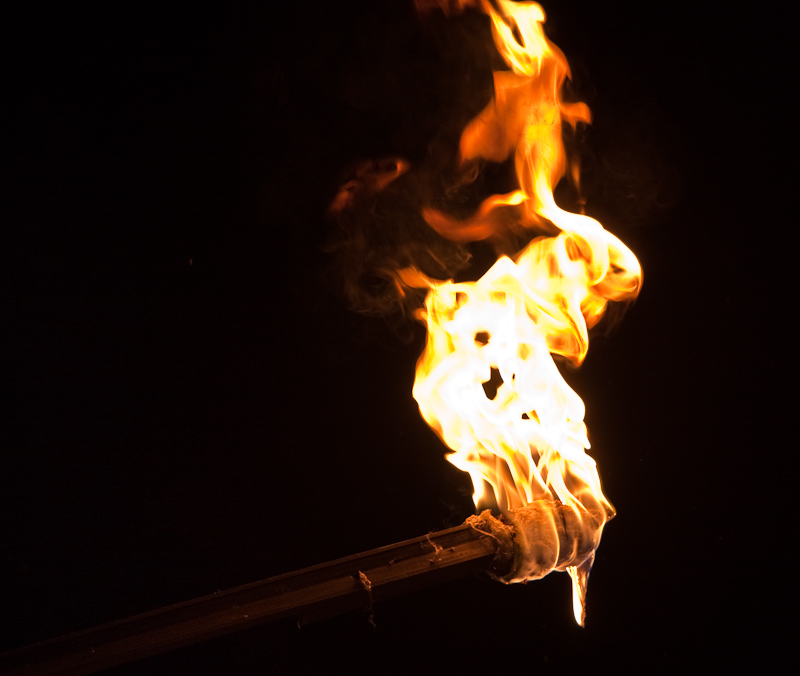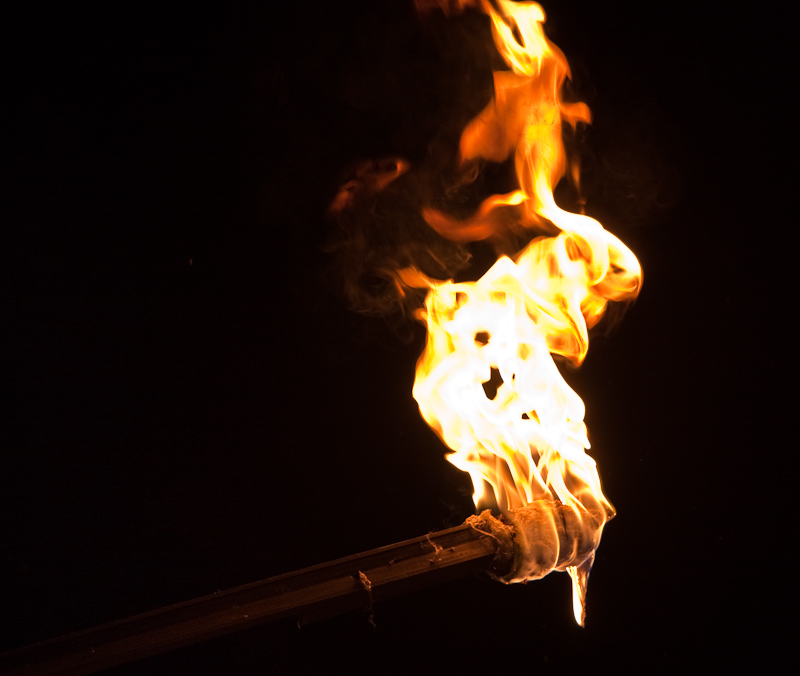 Watch

This is a beautiful photo... With your permission I would like to use it here:
www.sandersconsulting.com/the-…
Please let me know, and if its not I will be happy to take it down.
Thank you!
B
Reply

Hi!
For school, I should make an event poster and my event is about torch. But I need a torch picture and I would like to know if you'll be alright that I'm taking your picture?
But it's not for commercial use, only school use, promise you..
Thanks.
Reply