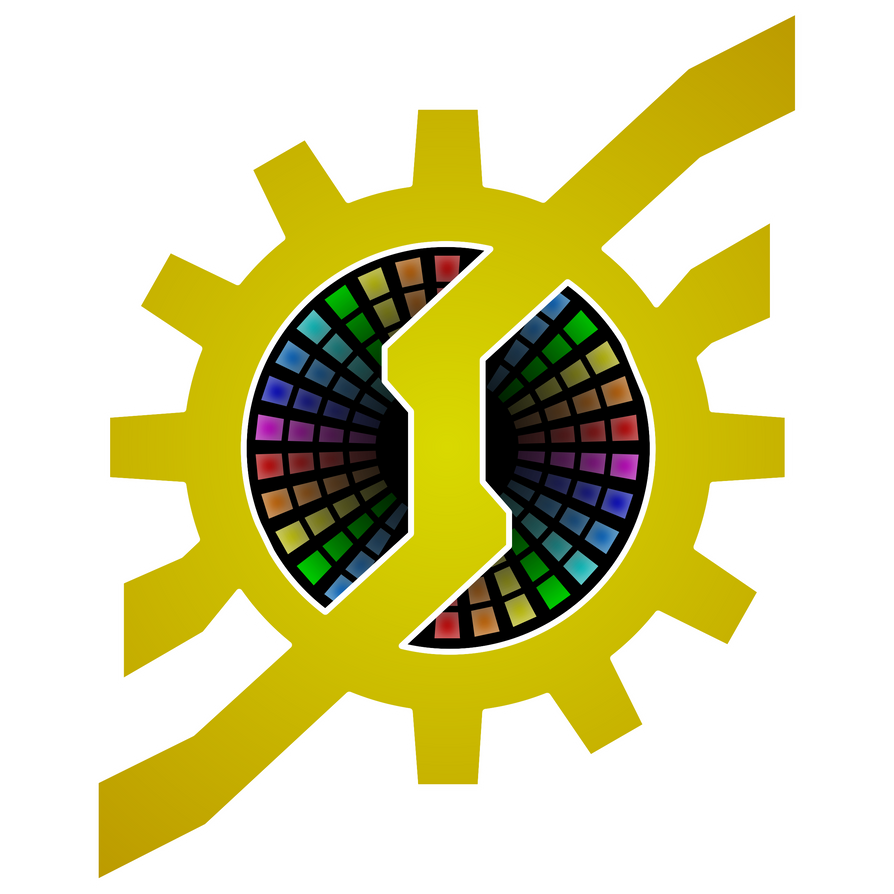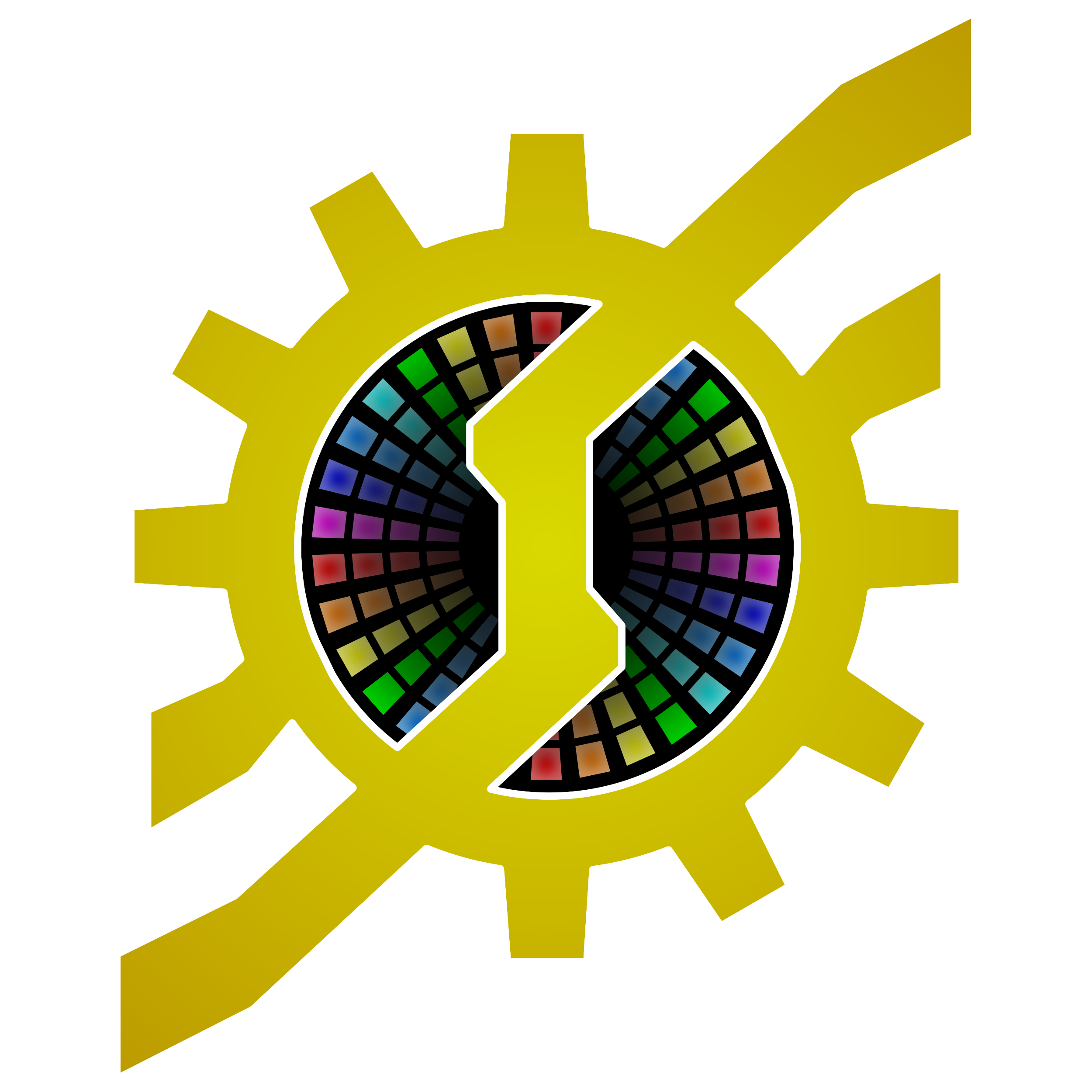 Watch
Genius logo is a custom art created by me, its not official(If you steal this idea, I'll report you)

Genius! Are you ready? Kanzen muketsu no bottle yarou! Build Genius! Sugei! Monosugei!
Genius Form (ジーニアスフォーム Jīniasu Fōmu)[9] is Build's final form, accessed by using the Genius Fullbottle in the Build Driver. It is hence known as the Completely Flawless Bottle Guy (完全無欠のボトル野郎Kanzen Muketsu no Botoru Yarō).
Genius Form is more balanced compared to RabbitRabbit Form and TankTank form, having a punching and kicking power lower than TankTank's maximum capabilities and a jumping height and running speed lower than RabbitRabbit's maximum capabilities. In this form Build was able to easily defeat Kamen Rider MadRogue. However, he has weaker punching and kicking power than all of Evol's forms and is surpassed by Evol Black Hole Form in all categories.
In this form Build is able to utilize bursts of extreme speed and his reaction time is heightened to the point where enemy attacks appear to him to be moving in slow motion. He also seems to be able to neutralize the Nebula Gas in the cells of his opponents, as he was able to defeat Yoshiko Tajimi as the Owl Hard Smash without the risk of her dying due to overexposure to the gas. This was also seen when his attacks caused Kamen Rider MadRogue to collapse with his armor emitting electric sparks.

Sento: Now, shall we start the final experiment?"
(Saa, saigo no jikken hajime yo ka?)

Reply

now this is more like it! loving the color spiral
Reply

its perfect man just perfect
Reply

thanks

Reply

did you saw the Rogue spinoff yet?
Reply