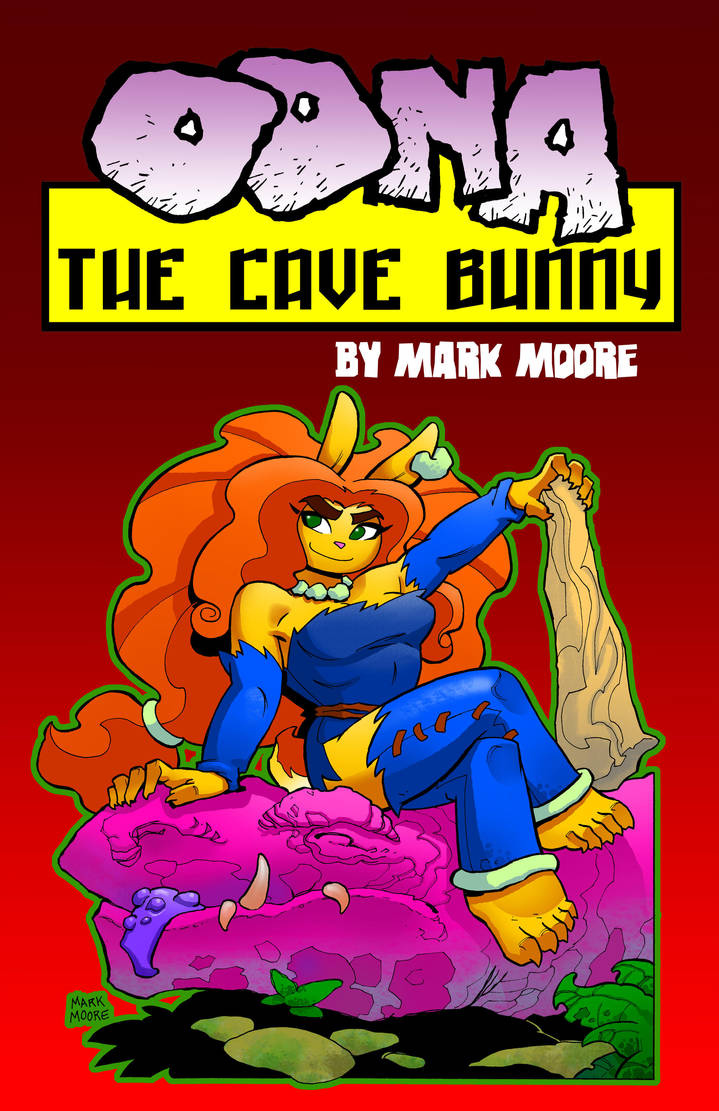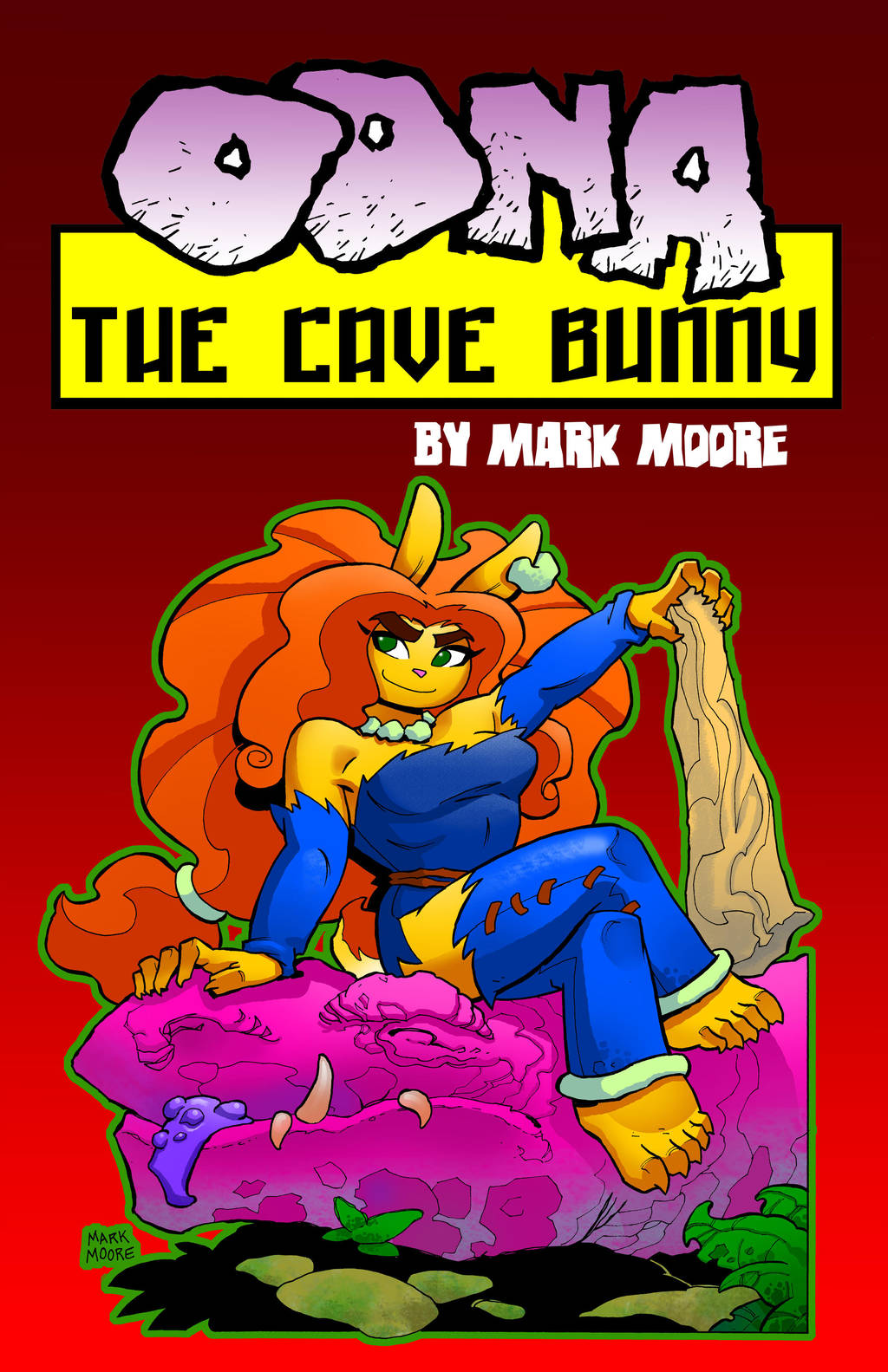 Watch
Recently ended my first full Oona story over on Radio Comix.com, & this is the art for the endpaper. Will be starting new pages in mid February of this year. Cave bunny girls , dinosaurs action, super science & caveman talk!

Reply

Good Night, do you have a folio with your stories of oona the cave bunny in furrlough in the year 2002, i see your drawing of oona back then and i like to have a full colection of your work back then a read one of the history of oona but i think it was in the comic katmandu.

Thanks for your time and keep the good work.
Reply

Reply