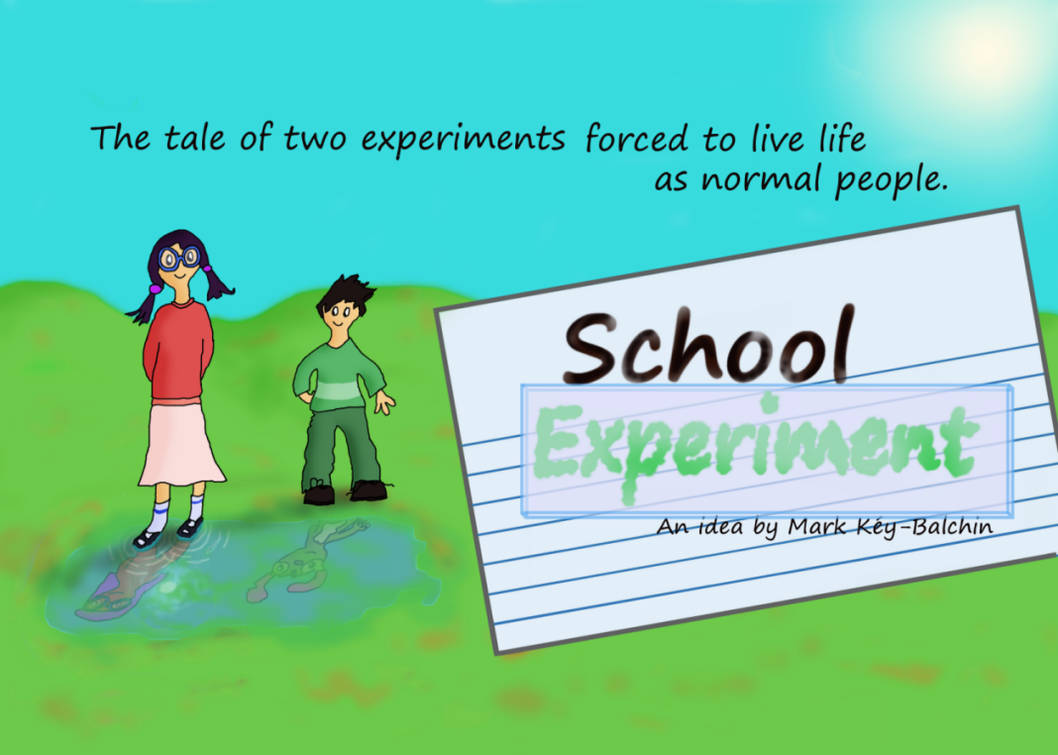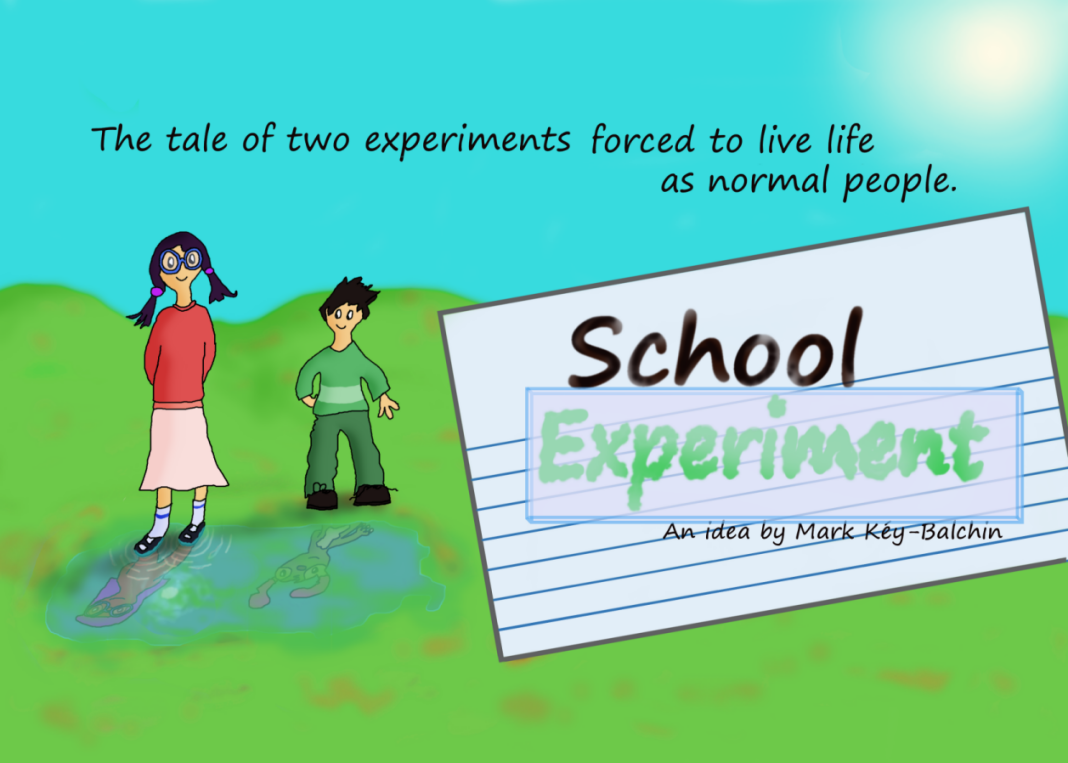 Watch
This was an idea for a fanfic I had back in 2007 that never really left the ground. Basically, Experiment
419
and
426
would have to go to a public school (for some reason), using holograms of Jumba's invention to fit in.
Back then, I couldn't really think of any way to start the story. Looking back on it now, I don't really think it was all that great an idea to start with, and it doesn't really fit anywhere in my fanfiction timeline. I just liked the idea of holograms.

I rediscovered this poster only recently, and so I decided to use it to practice both my art and fixer upper skills. For the latter, the proportions were messed up in the original sketch, and for some strange reasons I had their 'reflections' behind them! (I'm not really sure what transpired me to do that - I suppose I was thinking 'shadows' when I was sketching it.)
There wasn't any background either, so I had some fun putting one together.
(That's meant to be a glass slide in the logo, if you can't tell.

)
Sketch:
Mid 2007
Character Lineart:
12, 29 Nov 2011
Character Paint:
15-16, 29 Nov
Reflections Lineart:
30 Nov
Background/Lake:
1 Dec (with modifications 6 Dec)
Reflections Paint:
2 Dec
Logo:
2 Dec, 6 Dec
Lighting/Shading, Glasses Lens:
6 Dec