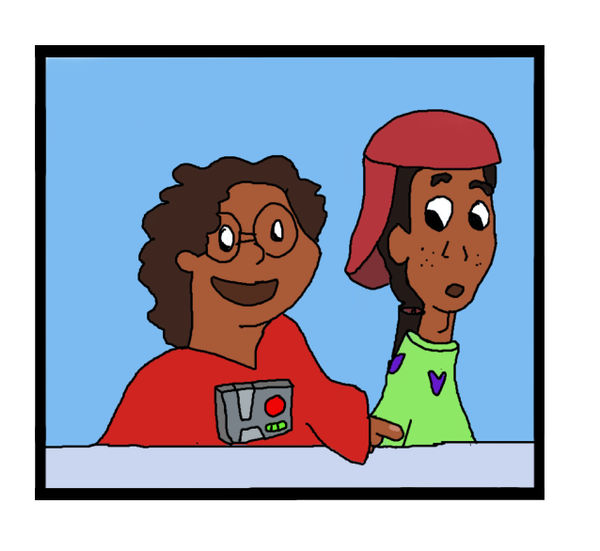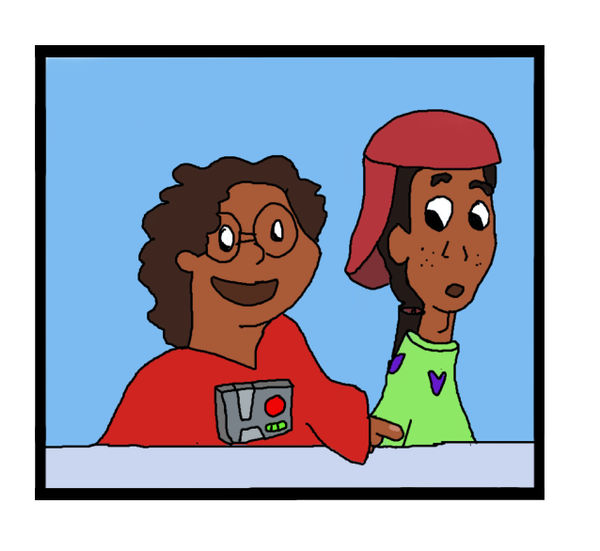 Watch
This is the thumbnail image I'll be using for my fanfic
Aliens!
It really saddens me that these two are as underappreciated by the fandom as they are. Indeed, as far as I can tell this is the first piece of fanart submitted to deviantART about these two!

This is just a quick doodle that I did in about an hour or so. I'll probably do a better version later.
Artyness:
7 October 2012
App:
Paint Shop Pro 8.10

They look like Kenan and Kel.
Reply


I used to watch this show a lot as a kid, and I've never heard of them. I'll have to look them up.

Reply

Sorry for the delay, I've been rather busy as of late.

They're in the episode "Sample". They're a pair of alien hunters who buy Sample from the dog shelter to show at the alien convention (which Pleakley thinks is a convention of actual aliens.)
Reply