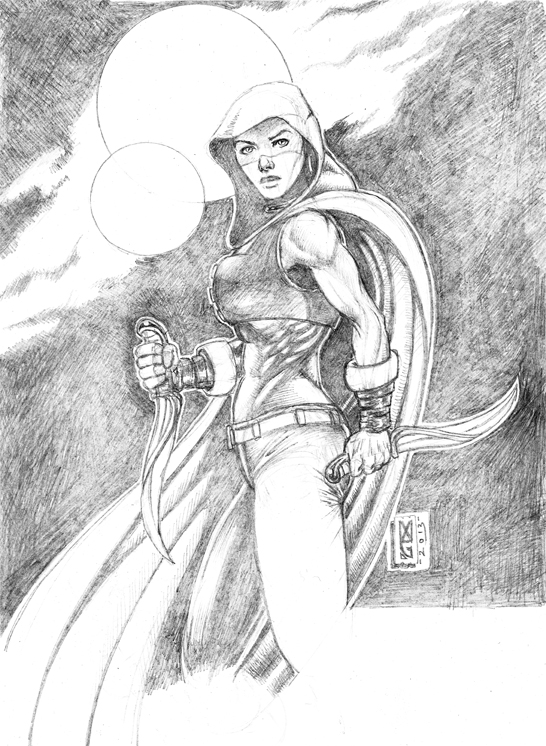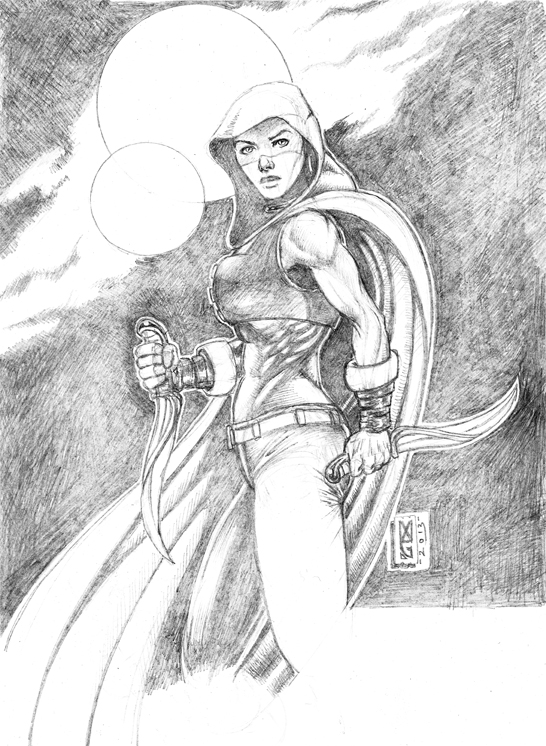 Watch
While doing my daily sketching, I just thought I would try for something Comic like.
5h Pencil on 135gram drawing paper.

Reply

Thanks, Bud

Still need to work a lot on faces, but at least I caught it

Reply

Reply

Thank you, Kat

I am thinking of "re-doing" it though. Go for an even more comic book look and also try and put some expression on her face. It's what I am doing all day long. Sketching and trying to get back some of what I used to know and also expand upon it.
Reply