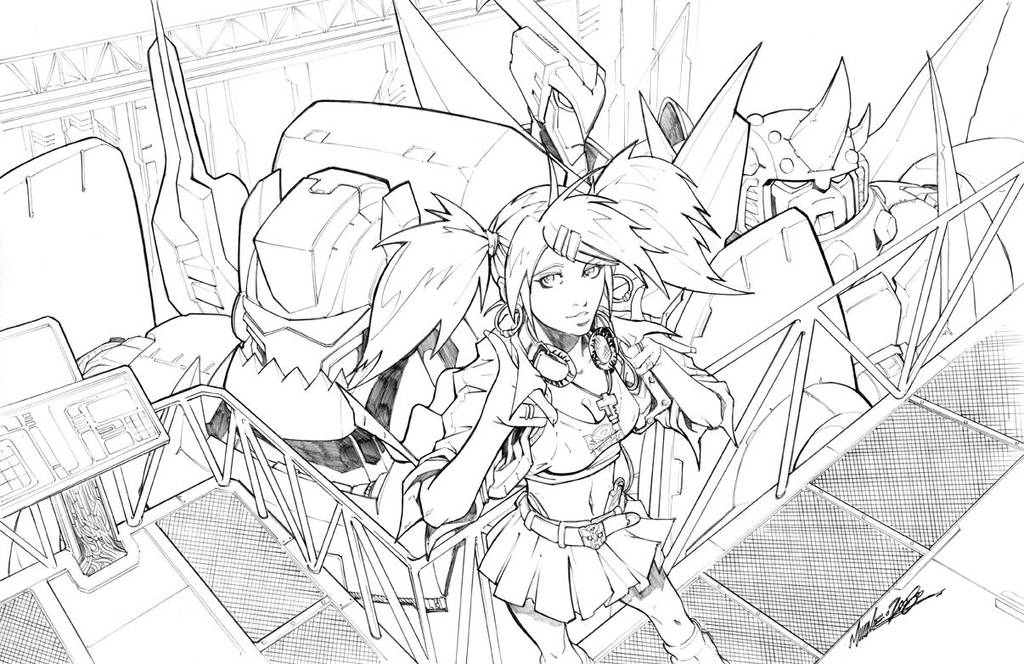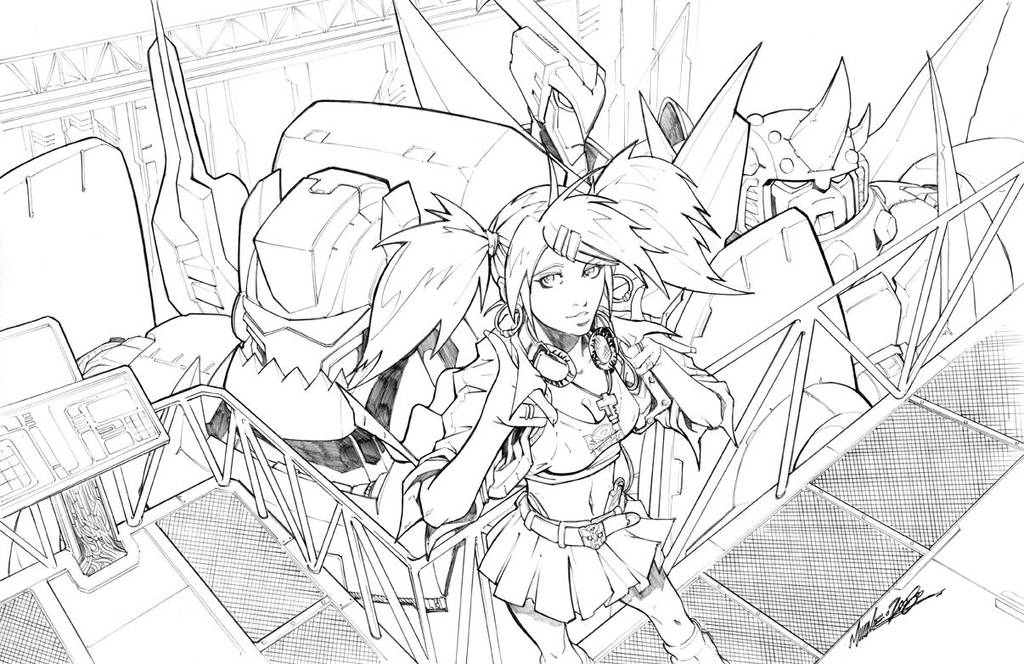 Watch
well there better then a condom.
look like sari has 3 body guards to keep her wild hormones out of trouble.
another tf animated pic with my own twist.
i really want to make a comic with sari as a teenager.
its not 100% done, but close. i was just getting lazy and didn't want to draw in the whole background. i'll draw it in when i get a round to inking this page.
this pic is dedicated to
thanks to her help when i was looking of images of the dinobots. i think she was one of the people who asked for a dinobot pic also, so here it is.
i also used reference from the prototype toys to make them a little more tech'd out.
enjoy
transformers©hasbro