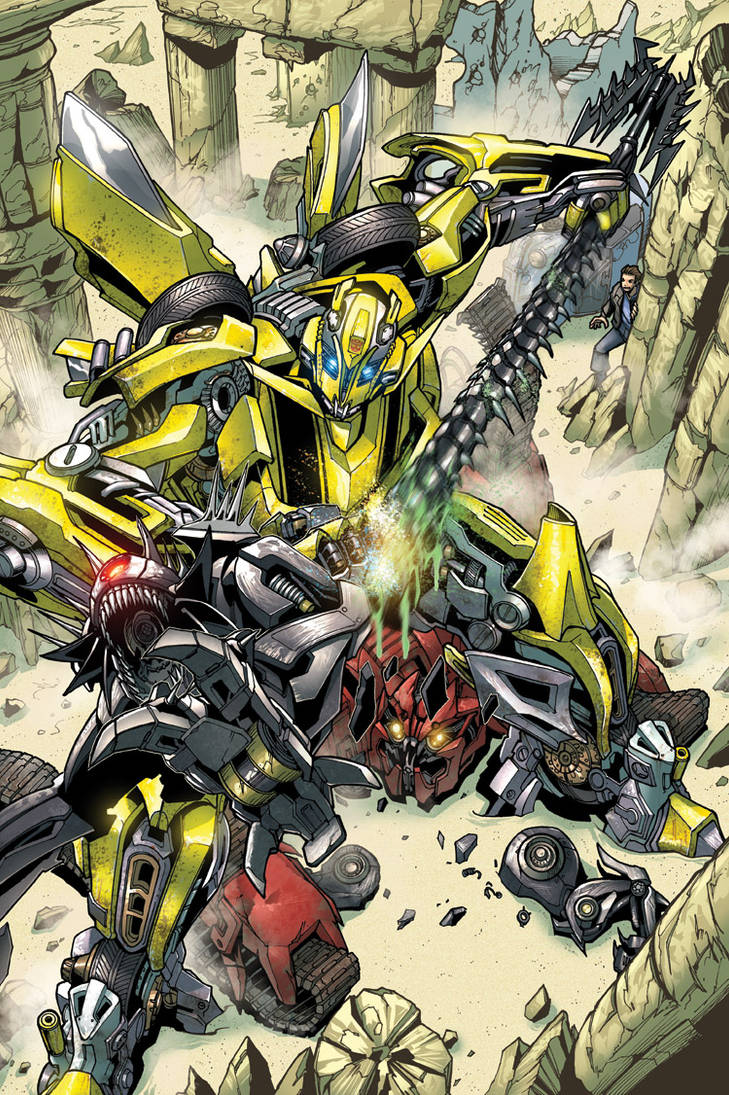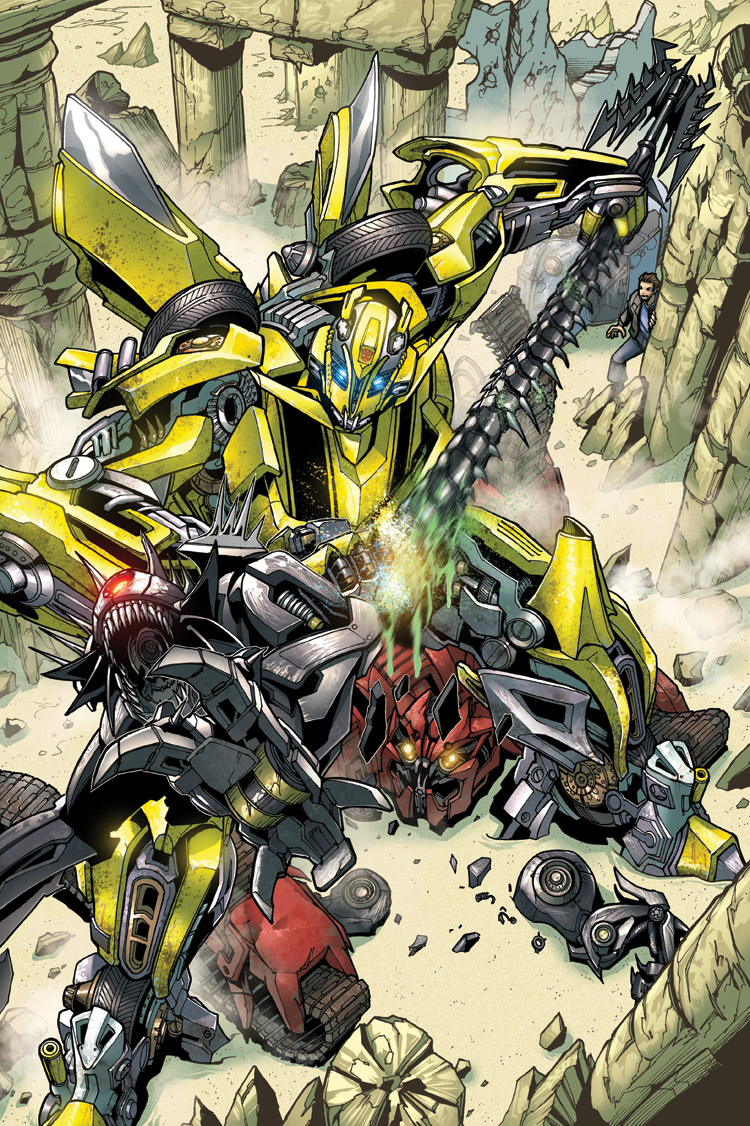 Watch
so i saw this up over on the allspark
[link]
so i thought i'd post it up here.
this is the first page from the tales of the fallen issue 05 which i worked on. i did a cover, and all the interiors for this book.
i had a lot of fun working on it, and hopefully people will enjoy it.
that being said, my buddy josh perez worked on the colors, and i think he did an excellent job on them. this page was one of the hard ones, that i think he pulled off with style.
it's always nice when you have a good colorist working on your work. josh has never really let me down, and continues to do good work for me. even when i give him a page like this to work on >:]
i remember reading online that this book will be out next week, but then i read that there might be a delay due to the christmas holidays. so i'm not sure.
anyways, this is one of my favourite pages from the book. i did it from a different angle then in the movie, and i wish i had the movie available to me when i did draw this just so i could make sure all the details were correct. but this is good enough i think.
tales of the fallen issue 5 by idw will be out soon. hopefully it will provide you with an interesting read

enjoy
lineart

that be me

colors

that be a crazy man with da coloring skillz

transformers©hasbro