Journal Entry:
Fri Jul 13, 2018, 7:13 PM
Price:
PWYW, minimum $11 (per character, limit 2 per image) - tips receive more detailed art
Turn around time:
Up to a week or two, depending on queue
Species available
: feral only: canine or feline, mostly realistic designs, ask if you are unsure. Extra features like wings, horns, etc. may be declined or cost extra.
Moods available:
Depressed, Sleeping, Content, Grumpy, Angry
Compositions:
Bust or full body
Poses are artistic freedom

~ Examples ~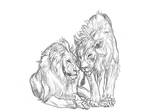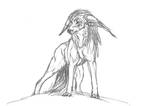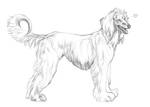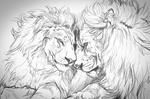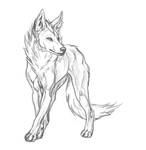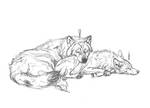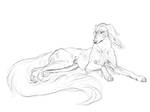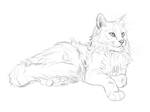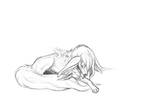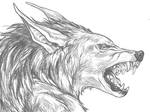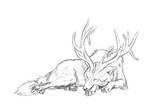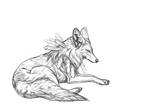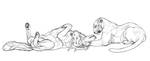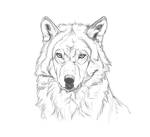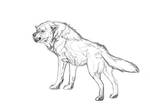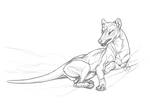 Please comment with the following form if you would like a sketch-
Reference:
Species:
Mood:
Composition:
Paypal:

Watch