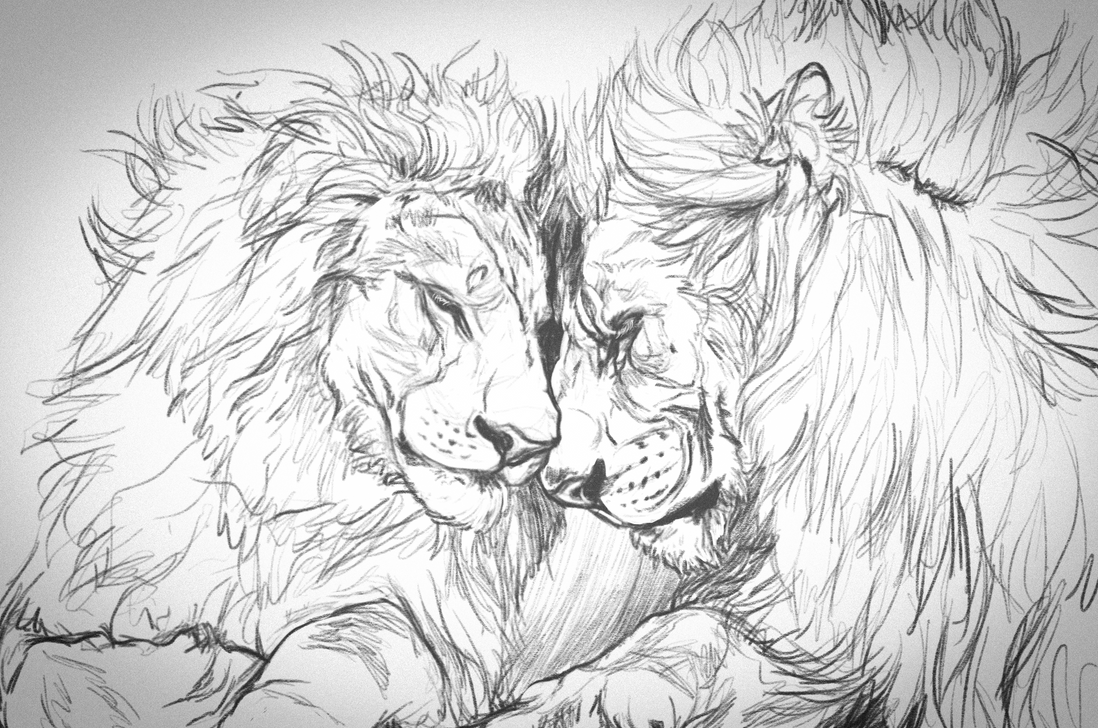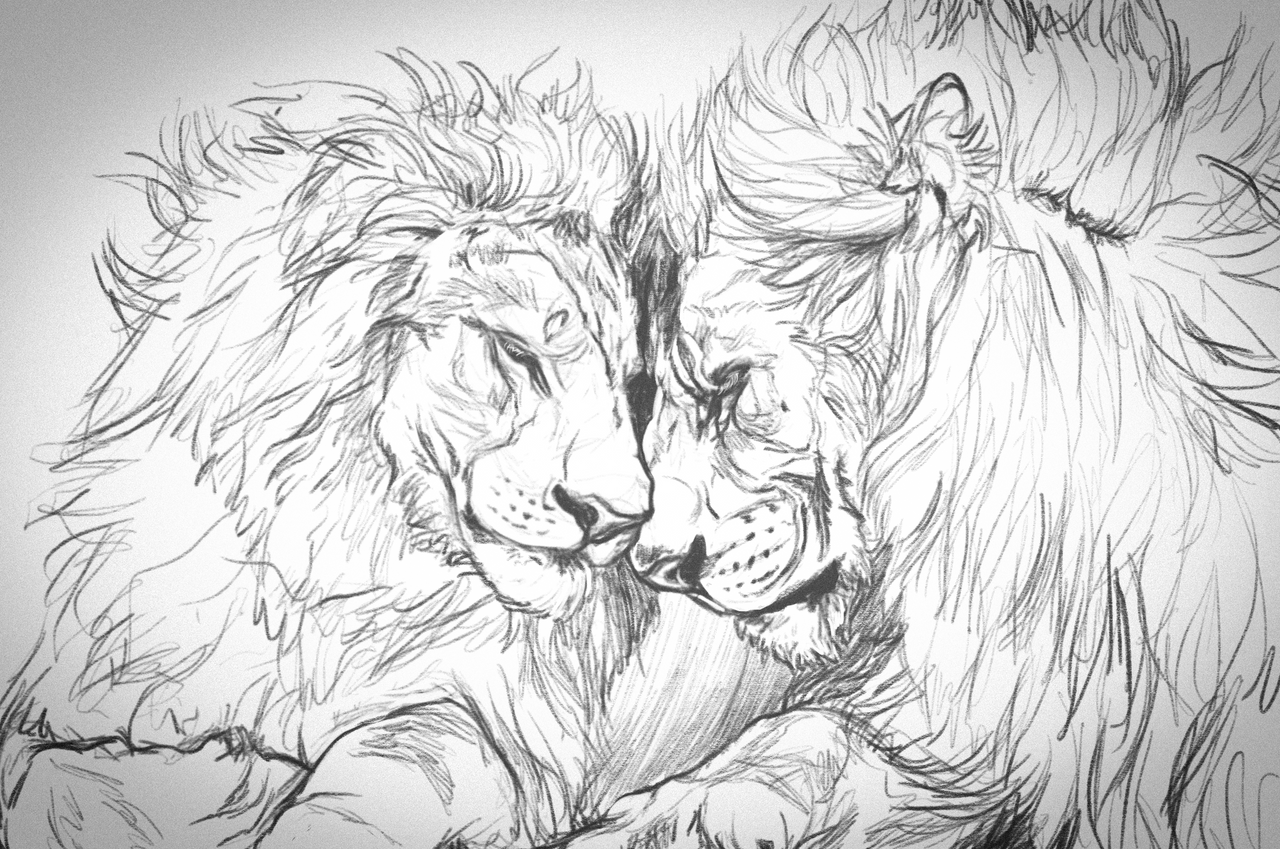 Watch
Placebo (left) and Viridian (right) from Lioden, played by myself and a good friend.
You can watch a time lapse of this sketch here:
www.youtube.com/watch?v=pCnHN5…

wow. just wow. This is truly amazing.
Reply

What an absolutely beautiful sketch <3
Reply

YOUR LIONS ARE SO DAMN GOOD
Reply

HNNNNnn this is amazing! <3 I adore your line weight here.
Reply