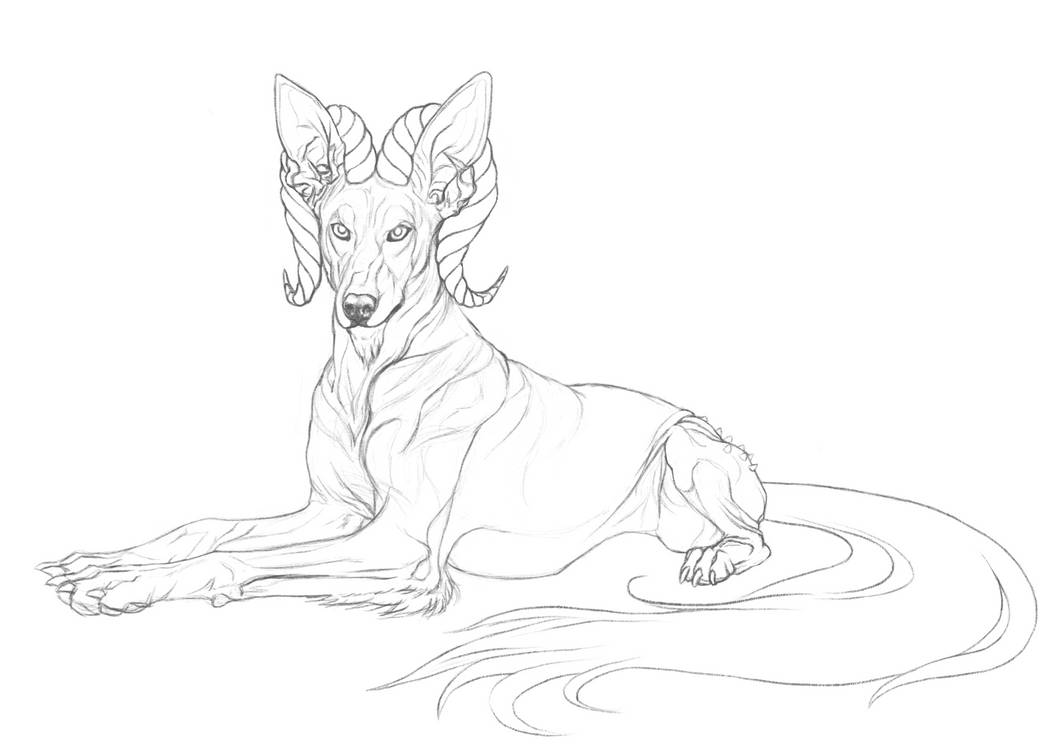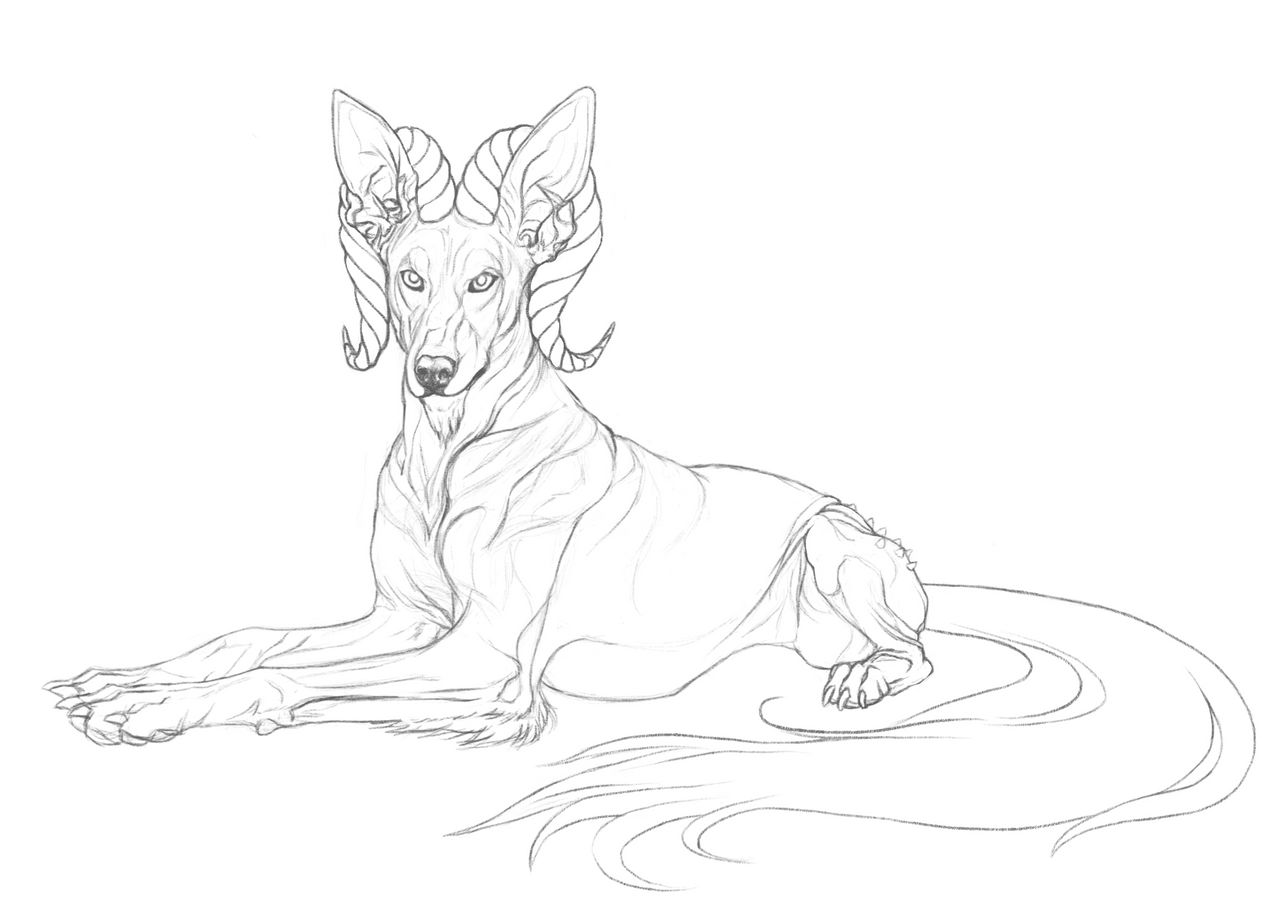 Watch

hng you have paid such good attention to the anatomy from the reference - and the lines are very clean - can't stop staring.
Reply

thanks <3 i used to do really really clean lines, kinda went that direction here but not to such an extreme. always appreciate your comments.
Reply

Aww, he is still beautiful. I love keeping you company, I enjoy watching you draw your art. Thank you so very much, I am still just amazed by it and the kindness. Thank you so very much. I am sure I will see you again, so I can keep you company and tell you to draw personal art.
Reply

thanks bud. It's nice to have regular stream watchers to keep me company.
Reply

Oh this is really beautiful! Keep up the good work! :>
Reply

that FREAKING BACK LEG STRUcTURE *jizzes self* but no rly i need to work as hard as you do to learn these solid anatomy skills, for real.
Reply