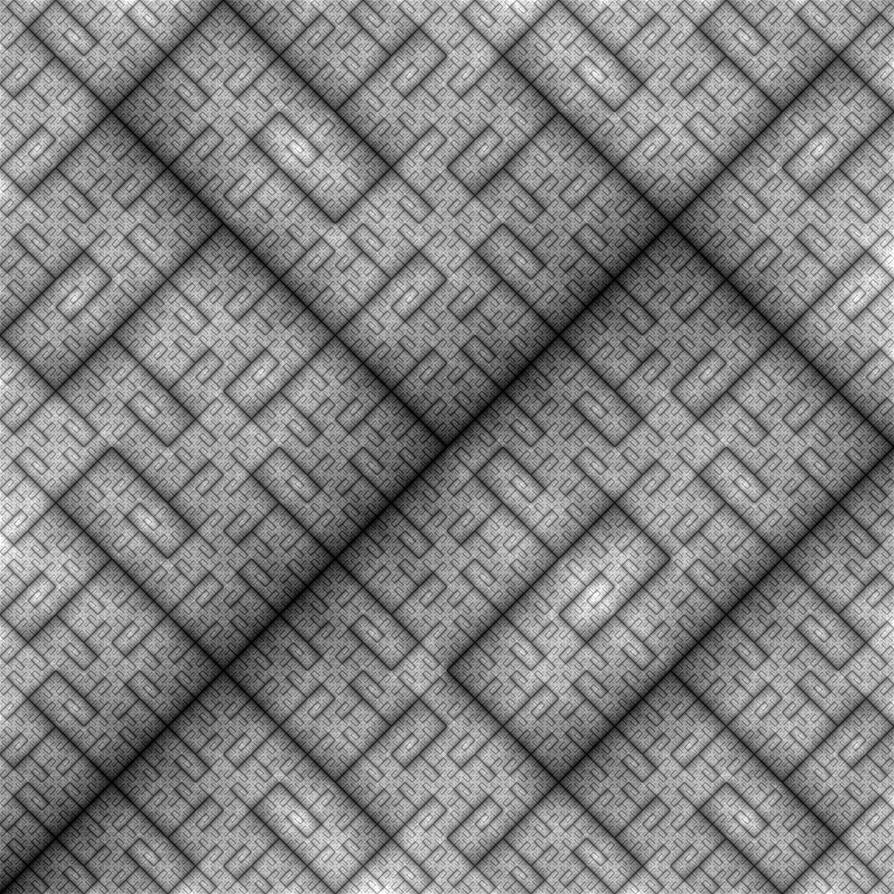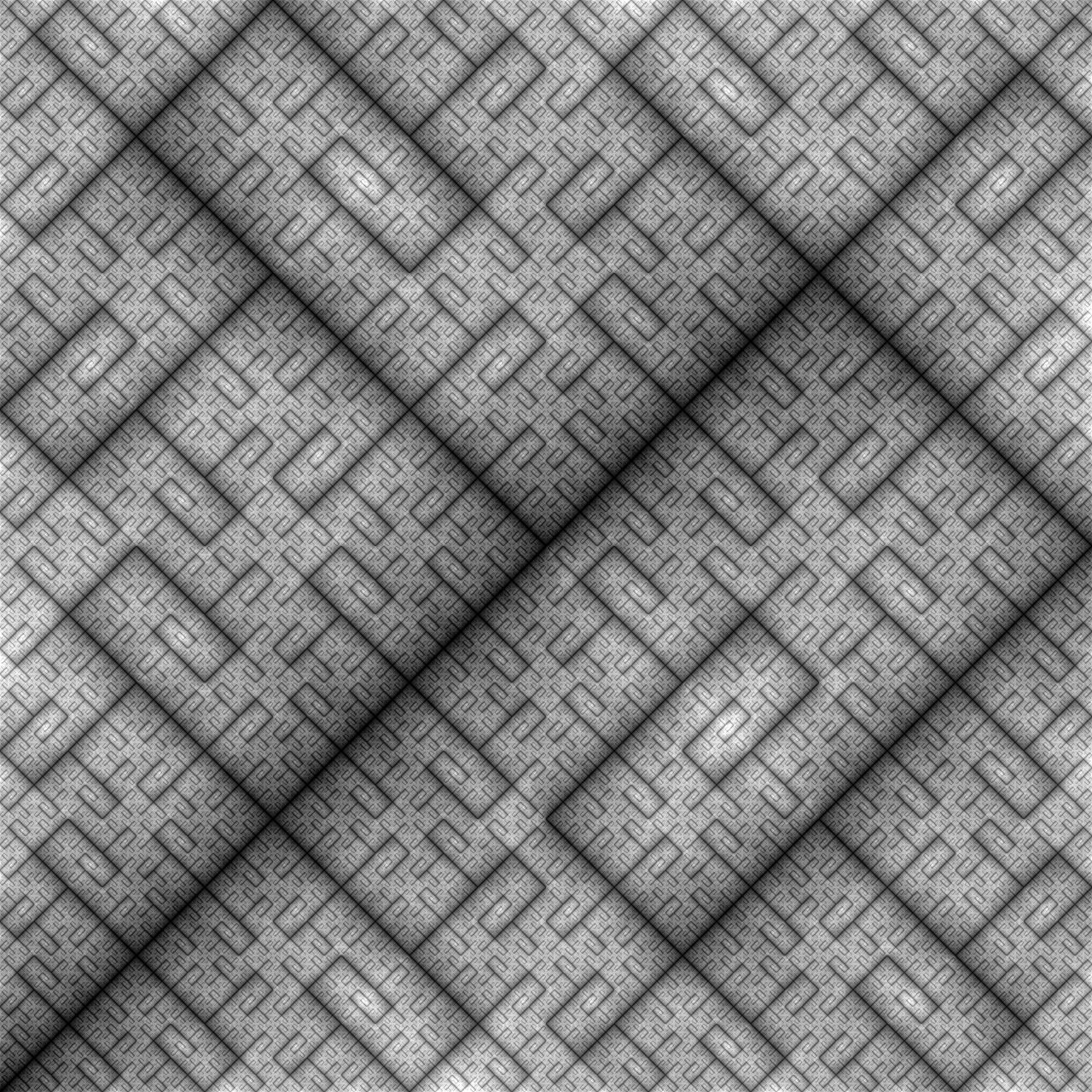 An average across generations of
a space-filling tree
.
"
It has often been said that 'nature is simple' - illusion! It is our mind which looks for simplicity to avoid effort.
"
Léon Brillouin
MATLAB,
L_system_tiling.m
----------------------
This image is dedicated to the Public Domain. There are no restrictions on use. Claiming to be the originator or owner, explicitly or implicitly, is bad karma. A link (if appropriate), a note to markdow30@gmail.com, and credit are appreciated but not required.